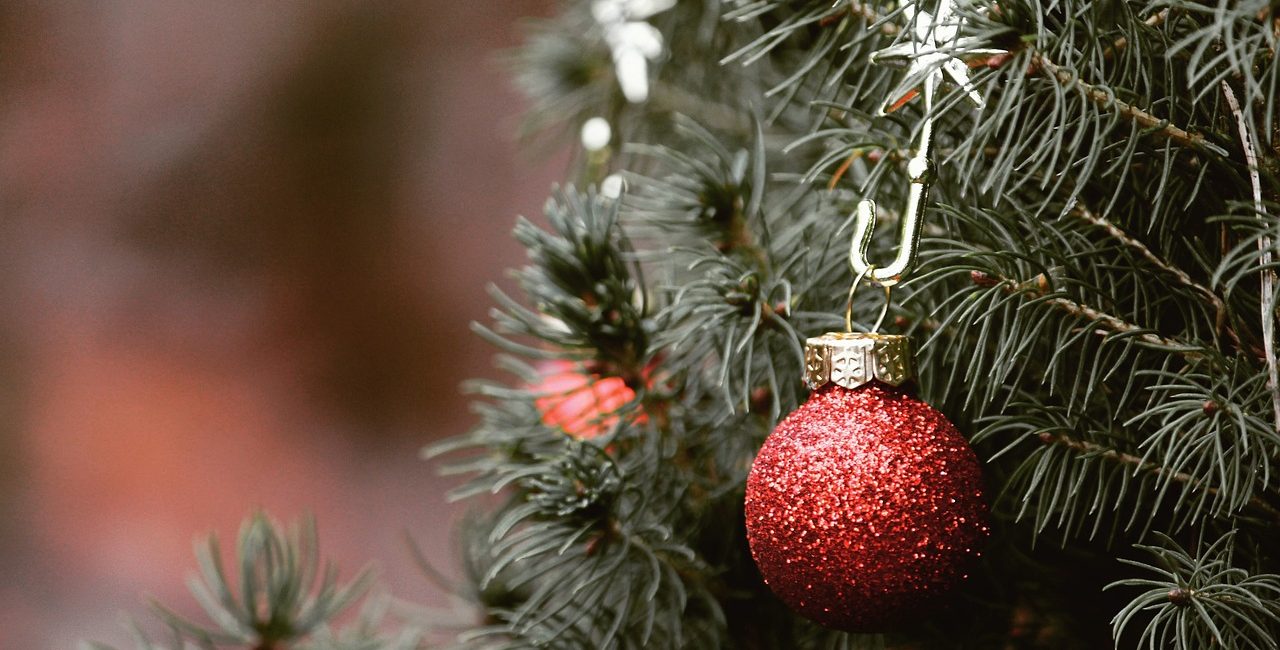 Cooking with Conifers: Edible Christmas Tree Recipes
Ah, the festive season is upon us, and there's nothing quite like the aroma of a Christmas tree to evoke that warm, cozy feeling. But did you know that your Christmas tree can do more than just stand there adorned with ornaments and twinkling lights? Yes, you heard that right! You can actually incorporate your Christmas tree into your holiday feast with some delightful edible Christmas tree recipes. In this guide, we'll show you how to turn your holiday decoration into a delicious addition to your holiday menu. So, roll up your sleeves, don your apron, and let's embark on a culinary journey filled with the scent of pine and the flavors of the season!
Spruce Up Your Appetizers with Christmas Tree Pesto
As Christmas approaches, the seasonal tradition of Christmas tree sales not only brings the aroma of fresh evergreens into our homes but also offers a unique opportunity to explore the culinary potential of these festive trees in our holiday recipes. First up, we have a delectable appetizer that will have your guests raving – Christmas Tree Pesto. It's a unique twist on traditional pesto that uses fresh conifer needles for a burst of holiday flavor.
You might wonder how the word "stopper" fits into this recipe. Well, let me share a quick anecdote. One chilly December evening, as I was chopping up spruce needles for my Christmas Tree Pesto, I noticed a single pinecone had fallen onto my cutting board, seemingly serving as a stopper to my culinary adventure. It reminded me of the hidden surprises nature offers when we stop to notice them.
Now, back to the recipe. To construct this delightful appetizer, gather a cup of fresh spruce needles, a quarter cup of pine nuts, a half cup of grated Parmesan cheese, two cloves of garlic, and a half cup of olive oil. Simply blend these ingredients together in a food processor, and you'll have a vibrant green pesto with a hint of citrus and pine.
Spread the Christmas Tree Pesto on warm baguette slices or use it as a dip for fresh veggies. The earthy, citrusy flavor with a hint of evergreen will add a unique twist to your appetizer lineup. Your guests will be asking for the recipe, guaranteed!
By incorporating our Christmas tree pesto into your appetizers, you can savor the flavors of the season while reminiscing about your recent Christmas tree sales adventure, adding a touch of holiday magic to your culinary creations
Main Course Magic: Roasted Christmas Tree Salmon
For the main course, let's take your culinary skills to new heights with Roasted Christmas Tree Salmon. This dish will not only be the star of your holiday table but will also infuse your entire kitchen with the fragrant aroma of a pre-lit Christmas tree.
Here's where "constructs" come into play. As I was experimenting with this recipe, I realized that the roasted conifer branches create a natural flavor "construct," infusing the salmon with a smoky, woodsy essence that's simply irresistible.
To get started, you'll need a whole salmon fillet, fresh spruce or pine branches, olive oil, lemon slices, garlic, salt, and pepper. Lay the salmon on a bed of conifer branches and drizzle it with olive oil. Season with salt, pepper, and crushed garlic. Arrange lemon slices on top, and then, for the pièce de résistance, add more conifer branches. The idea is to construct a fragrant conifer canopy over the salmon.
Roast your masterpiece in the oven until the salmon flakes easily with a fork, and the aroma fills your kitchen, signaling that it's ready to serve. The conifer branches not only infuse the salmon with a unique flavor but also add a festive touch to your presentation. This dish is bound to be the centerpiece of your holiday feast!
Dessert Delight: Christmas Tree Shortbread Cookies
Now, let's move on to dessert. What's more quintessentially Christmas than a plate of homemade shortbread cookies? But this year, we're elevating the tradition with a touch of nature – Christmas Tree Shortbread Cookies.
To bring a little "vibration" to this recipe, imagine the joyous hum of the holiday season as you gather your loved ones in the kitchen to decorate these charming cookies. It's a moment of togetherness and creativity that truly vibrates with the spirit of Christmas.
Here's what you'll need: butter, sugar, flour, vanilla extract, and a handful of finely chopped spruce or pine needles. Cream the butter and sugar, add the flour, vanilla, and conifer needles, then roll out the dough and use Christmas tree-shaped cookie cutters to create your festive treats. As they bake, your home will be filled with the warm, comforting scent of a pre-lit Christmas tree.
Once the cookies have cooled, it's time for the fun part – decorating! You can use colored icing, edible glitter, or even crushed candy canes to add a burst of festive color and flavor. The combination of the buttery shortbread and the fresh, fragrant conifer needles makes these cookies truly irresistible.
Sip in Style: Christmas Tree Infused Gin
To cap off your holiday meal, we have a special treat for you – Christmas Tree Infused Gin. This delightful spirit is perfect for sipping by the fire while you bask in the glow of your beautifully decorated Christmas tree.
To create this unique infusion, you'll need a bottle of your favorite gin, fresh conifer branches, and a touch of honey. Simply add the conifer branches to the gin and let it steep for a few days. The result is a gin that carries the essence of your Christmas tree, with a subtle hint of sweetness from the honey.
You can serve this infused gin in a variety of ways. Try it in a classic gin and tonic with a twist of lemon, or use it as a base for festive cocktails. However you choose to enjoy it, the Christmas Tree Infused Gin will add a touch of holiday magic to your evening.
Incorporating your Christmas tree into your holiday menu is not only a creative way to celebrate the season but also a way to connect with nature and create lasting memories with loved ones. So, this year, don't just admire your Christmas tree from afar – bring its vibrant, aromatic presence into your kitchen and let it enhance your holiday feast. From appetizers to dessert and even a special infused drink, your pre-lit Christmas tree can truly become an integral part of your culinary celebrations. Happy cooking, and may your holidays be filled with warmth, flavor, and the joy of the season!