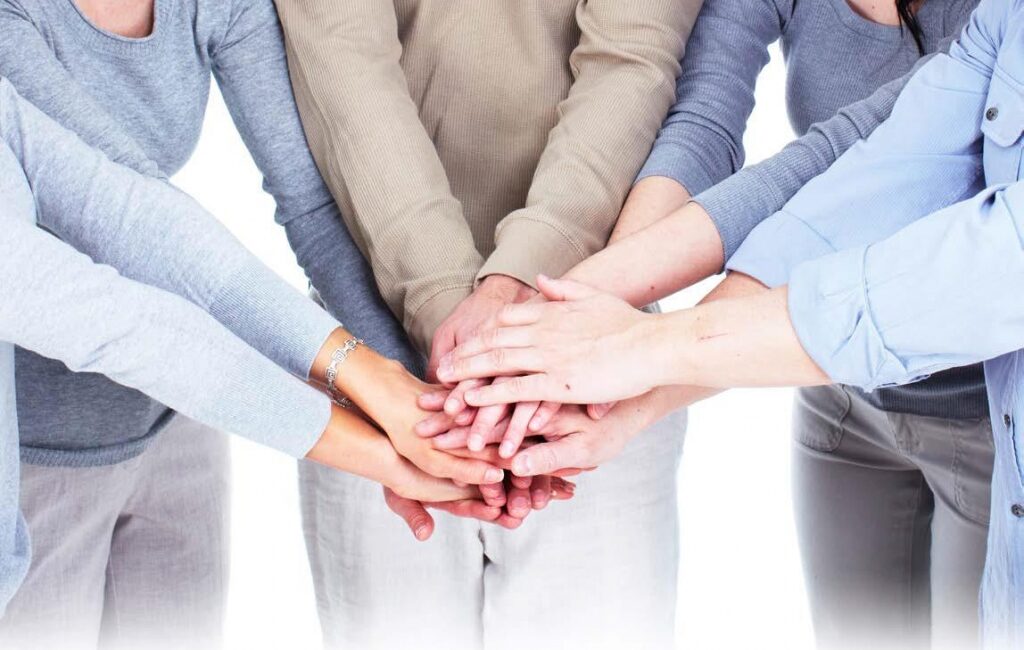 Expert not-for-profit insurer launches specialist policy for clubs, groups and societies
Specialist not-for-profit insurer Ansvar is delighted to announce the launch of its Clubs, Groups and Societies policy. The product provides organisations that are dedicated to a particular interest or activity with specialist cover to meet their unique requirements.
Aimed at organisations such as cricket clubs, orchestras and historical societies, the policy provides protection for activities that can include organising community and recreational events, the selling of goods for fundraising purposes, and attendance at trade shows.
The policy includes three packages of cover – Essentials, Advantage and Advantage+ – that have been designed to suit the individual requirements and budgets of different organisations.
The new Clubs, Groups and Societies product complements Ansvar's existing range of policies, which provide cover for charities, charity shops, arts and culture organisations, and religious buildings.
Sarah Cox, Managing Director of Ansvar, commented:
"As a socially responsible insurer, we are committed to ensuring that community, not-for-profit and third sector organisations have dedicated cover for very specific risks. In 2021 we launched our charity and community cover specifically for registered and recognised charities, voluntary and not-for-profit organisations, and social enterprises. Clubs, groups and societies are essential to the communities they service, so by launching our new cover we are supporting them with appropriate protection and making managing their risks accessible and easy to understand.
"We are helping these vital organisations to receive the right cover for their requirements. Our Essentials, Advantage and Advantage+ packages can be tailored by adding and removing specific features, such as cover for a cyberattack, when goods are carried in transit and business interruption."
The Clubs, Groups and Societies policy is for organisations that have an annual income of under £1 million, assets of up to £2.5 million, a payroll of up to £500k, and fewer than 500 volunteers or members.