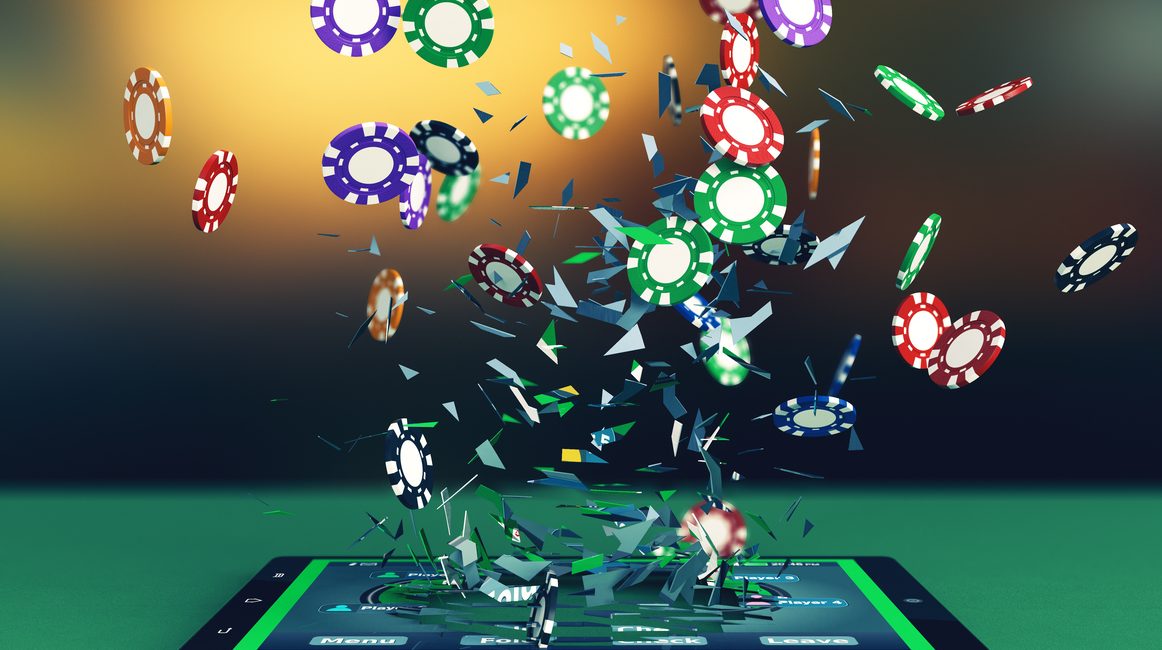 The Luck of the British: What Is Behind The Rise of Gambling?
Gambling in Britain has risen substantially in the last decade or so, with more people than ever choosing to wager their money. In 2008, 10.6% of UK citizens between the ages of 18 and 34 participated in any form of gambling, but by 2014 that figure had risen to 17.5%. So what exactly is behind the rise of gambling in the UK?
Advertising laws surrounding gambling websites have been relaxed
Arguably the most significant reason for this rise in gambling is a change in gambling laws that came into force in 2007. The major implication of the Gambling Act 2005 was that previously tight regulations on advertising were largely removed. Prior to the implementation of the act, only advertisements for the National Lottery, bingo and football pools were allowed on television and radio. The 2005 Act opened the door for sports betting, casinos and poker advertising.
This newfound latitude for betting companies inevitably led to a mass increase in spending on gambling advertising, with an astonishing 600% rise in TV gambling advertising spending from 2007 to 2013. Over this period, the proportion of gambling ads rose from 0.5% to 4.1% of all TV advertising. Whilst these advertisements are only allowed to be shown after the watershed, the rise in UK citizens gambling from after this change shows the clear link between the two.
 Betting websites have made gambling more easily accessible
Another major reason for the rise in gambling is the ease at which the public can access online gambling sites. Online betting is now the largest gambling sector in the UK, overtaking physical betting sectors like high street bookies and casinos. Smartphones are now the most popular way of browsing the internet and mobile devices make it possible to gamble anywhere at anytime.
Furthermore, gamblers are not limited to domestic betting. Online sites like MyLotto24 make it possible to bet on international lotteries, while online casinos like SkyBet allow bets on international sporting events.
According to the Gambling Commission, most gamblers are now part of the "AB social-grade category [the most affluent among the population]", with smartphones one of the most significant reasons for the spike in gambling in this category. The Commission found that around one in 10 (11.8%) of ABs were remote gamblers in 2008. By 2014 this had risen to nearly one in five (18.7%).
 Public opinion has shifted amid the gamification of gambling
Not only has it become easier to gamble, it has also become more enticing to do so. This is largely a result of gambling companies releasing fun mobile phone apps to attract punters. As the market for social mobile games booms, these companies have tapped into the zeitgeist with gamified gambling.
These apps use cartoons with narratives and characters key aspects of betting experiences, staying clear of stereotypical gambling imagery. This has influenced how socially acceptable it is to gamble. A study by Cornell University in the U.S showed that people's opinion on whether online betting is seen as seedy or fun likely depends on whether it is labelled "gambling" or "gaming". The research found a label like gaming prompts implicit associations like entertainment and fun, whereas a label like gambling can bring up more negative connotations like crime.