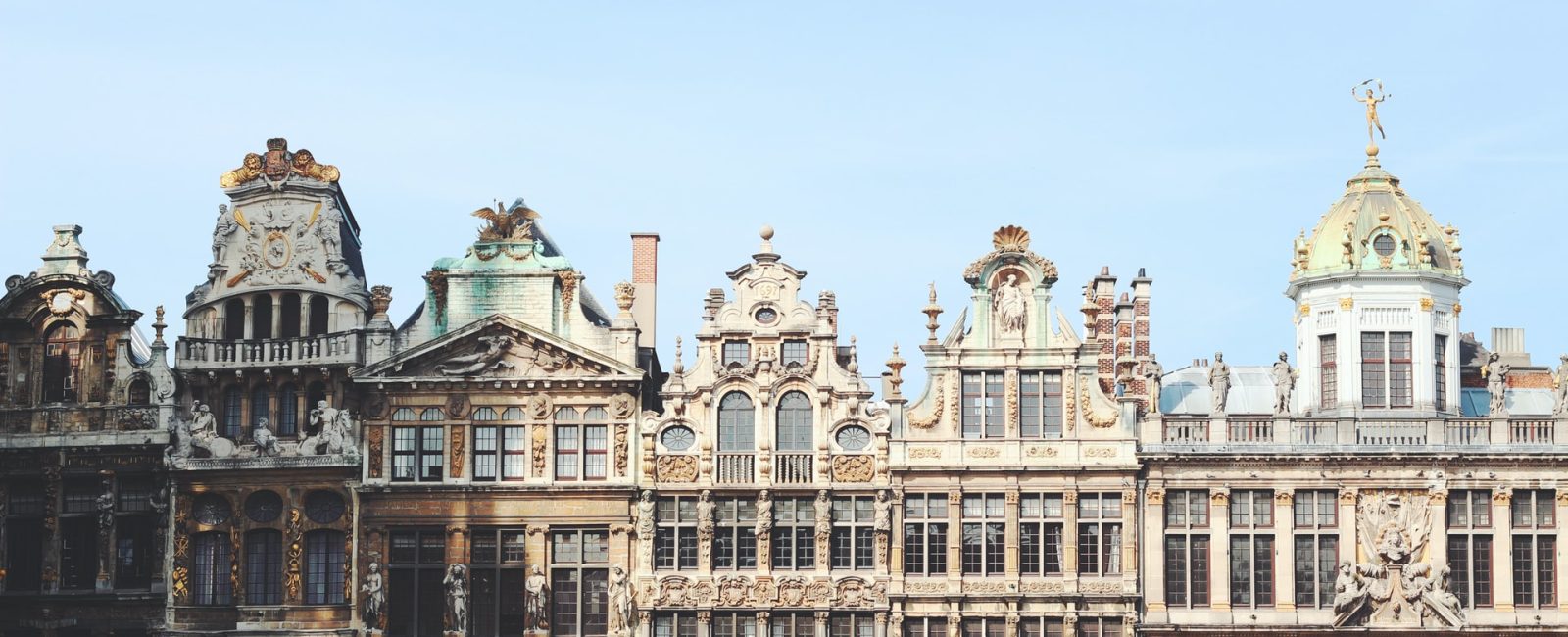 Short Stay Schengen Visa Requirements
The original Schengen Agreement was signed in Schengen, Luxembourg, on June 14th, 1985. It was then supplemented by the Schengen Convention in 1990 and essentially incorporated into EU law by 1997.
Under this normative framework, countries within the Schengen Area (numbering 26 as of this writing) are not to enforce immigration control at their mutual borders. Furthermore, by common accord, they established a standard visa policy that allows holders of the Schengen visa to travel to any of the member states and to stay for a period of up to 90 days within the span of 180 days.
Nationals from countries that are not part of the Schengen Area or that haven't signed a Visa Facilitation Agreement with the European Union need to apply for a Schengen visa if they wish to have access to any of the member countries, while those under a visa-free regime will have to go through a pre-screening program called ETIAS (European Travel Information and Authorization System), starting from May 2023.
If you're a Schengen visa holder, apart from the 26 countries under the agreement, you'll be able to visit other non-Schengen countries that accept a valid Schengen visa, such as Romania, Georgia, Bulgaria, or even non-European countries like Colombia or Antigua and Barbuda.
What Types of Schengen Visas Are Available?
Schengen visas are issued for the following purposes:
Tourism and sightseeing
Business trips
Visiting family members and/or friends
Short term studies
Medical visits
Official visits
Traveling as part of cultural exchange programs, research, or sports
To transit through a Schengen Area airport to take a flight to another Schengen area country (Category A)
Apart from the airport transit visa (which is Category A), all other visas are Category C visas.
Other types of Schengen visas are tied to temporal/territorial criteria. These are:
Uniform Schengen Visa (USV)
It allows you to stay in the Schengen Area for 90 days every 6 months. It can be:
Single-entry visa: You may enter a Schengen country once and you won't be able to enter again, even if the visa is within the validity timeframe, as the visa is considered expired once you leave.
Double-entry visa: It enables you to enter a Schengen country twice with a valid Schengen visa. The visa is considered expired once you leave the country a second time.
Multiple-entry visa: With this type of visa, you're able to enter a country as many times as you want, provided that the visa is still valid.
You won't be able to convert a type C multiple entry visa into a type D national visa.
Limited Territorial Validity Visas (LTV)
The Limited Territorial Validity visa will only grant access to the country within the Schengen Area that issued it. This visa is largely exceptional and is usually approved for humanitarian purposes or to fulfill international obligations.
Applying for a Schengen Visa
To apply for a Schengen Visa, these are the steps you need to take:
Fill out the Schengen Visa Application form
Schedule an appointment
Set up the documents file
Show up to your appointment at the scheduled date and time
Provide biometric data
Submit the documents for verification
Pay the visa application fees
How Is the Visa Issued?
After the authorities have decided to grant you a Schengen visa, they will stamp a sticker on one of the blank pages of your passport (you're required to have blank pages for that reason).
When Should I Submit a Schengen Visa Petition?
You ought to file your application and schedule your appointment at least 15 days ahead of your trip and within the 6 months prior.
Aside from the Schengen Visa, What Other Documents Do I Need to Present at Customs?
The requirements will vary from country to country, but you'll usually be asked to show at least one or two of these documents:
Travel insurance
Bank statements or other similar documents showing that you have the financial means to stay in the country during the validity of the visa
Proof of accommodation (hotel booking, or an invitation letter)
Can I Extend My Schengen Visa?
In normal circumstances, Schengen visa holders are not entitled to an extension, unless the authorities are convinced that there is a pressing circumstance that prevents you from leaving the country before the expiration date, such as a force majeure, serious personal reasons, or humanitarian concerns.
If you need to stay for more than 90 days, you must apply for a European National Visa from your country of residence, being eligible only if you travel for purposes related to health or education.
Is There a Way to Fast Track Schengen Visa Applications?
You're entitled to an accelerated visa application procedure without paying any extra surcharge if you fulfill the following requirements:
You're a family member of an EU/EEA citizen who is residing in or traveling to a member state different from the one he/she is a citizen of.
You're accompanying the EU/EEA citizen or looking to join him/her in the destination Schengen country.
Get Professional Help
You may also fast-track your visa procedure by filing your application the correct way on your first try. For this reason, it's crucial that you get in contact with the immigration lawyers, who'll be able to offer you professional Schengen visa advice the moment you decide to apply for your visa. The can also guide you through the process and offer advice on how to make the most of your stay in the region.