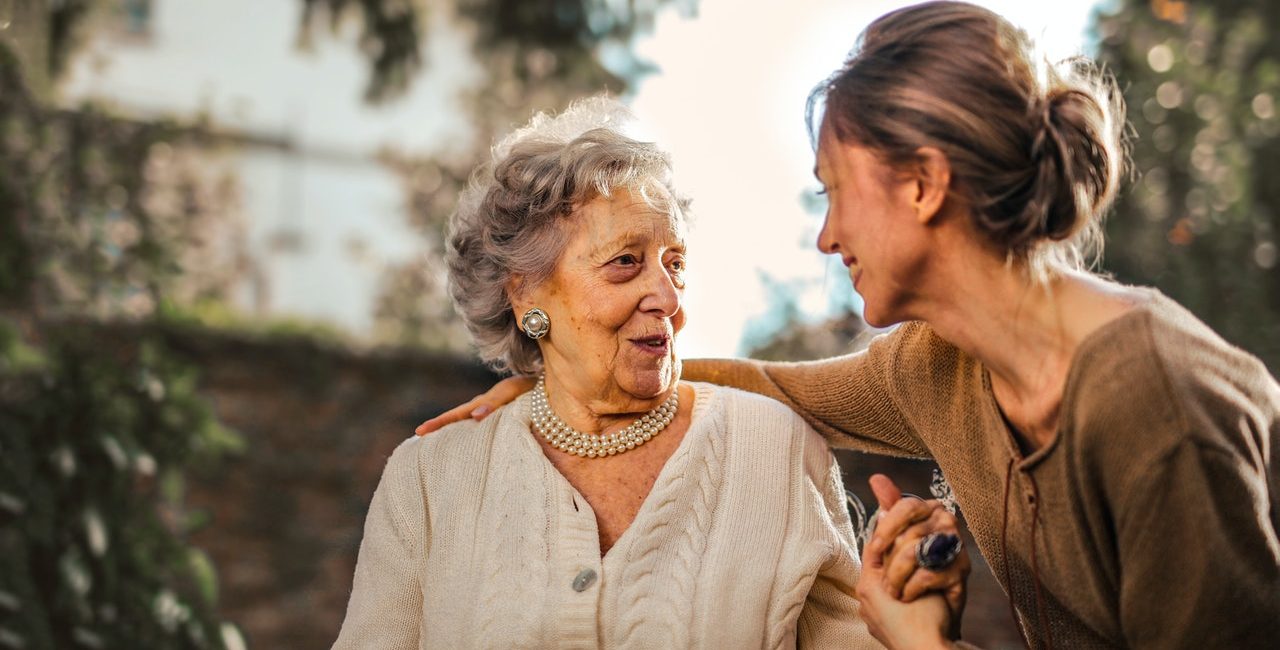 The top products to use in care homes to aid personal hygiene
Personal hygiene is essential in care homes to maintain infection control and prevent the spread of illness. When we age, our immune systems become less able to cope with infections, so keeping patients clean also goes a long way to keeping them healthy.
Many products now exist to assist care home staff to keep their patients clean. However, with such a wide variety, it can be challenging to narrow the options down to the necessary equipment that will make the most difference.
Put together by the healthcare marketplace, Wippet, this guide showcases the essential products that can aid carers in maintaining the personal hygiene of those in their care.
Commodes
If your patient can get out of bed, then a commode can help to aid their dignity by offering them autonomy over where and how they go to the toilet. Commodes can be placed wherever the person in your care wants for easy access, and that portability also aids your ability to help them.
Wippet offers several types of commodes so that you can choose the ones most suitable for those in your care:
Extra-wide commodes
Their extra width and robust construction mean these commodes can accommodate larger people. Designed to be comfortable, they tend to have multi-function armrests that can swing back, drop-down or detach altogether depending on what's most convenient for the user. Most also come with a clip-on toilet roll holder for ease of access.
Adjustable height commode
These commodes are constructed to be used easily by many different people. They tend to have a wipe-clean padded upholstery seat to make the user feel comfortable and are designed to be stackable so care homes can easily store them in bulk.
Hidden commode
Hidden-style commodes are designed to offer long-term users extra dignity. They are made to look like a standard armchair when not in use and have a seat that can be removed to reveal the toilet basin. Many people prefer these style commodes because they look less clinical and offer extra privacy.
Care slings
If your patient isn't very mobile and needs help reaching the toilet, you might need a toileting sling. When choosing a sling, size is the most important thing because if it's too big or too small, the person could fall out.
Here are some of the types of toilet sling available:
Universal slings
These slings help you move a patient in an upright position because they support the patient's torso, legs and head. This type of sling is ideal for those who cannot control their hips and trunk and usually have a split section that allows you to control the patient's leg position.
Hygiene slings
Also known as toileting slings, these help patients wash and go to the toilet without moving from the harness. These slings support a person's middle, back and thighs to hold them in a seated position and leave the buttocks uncovered to access the toilet.
Moving and handling slings
These slings are designed to help you reposition patients when you need to perform specific tasks. Ideal to aid personal hygiene routines, you can use them to turn the patient over in bed or lift certain limbs during a hand wash.
Incontinence products
Properly fitted incontinence pads are essential for any patient experiencing incontinence. Often thin and discreet, they maintain the wearer's dignity while keeping liquids to aid personal hygiene.
Wippet stocks a range of incontinence pad products:
Incontinence pads
High-quality incontinence pads make all the difference to patients because they tend to be more absorbent and comfortable. In addition, you should look for ones that offer 100% breathability to maintain healthy skin and that are T-Shaped to fit the contours of the body better. Finally, choose those with an odour control feature to help your patients maintain their dignity.
Incontinence pants
Incontinence pants aid personal hygiene by helping to keep pads in place for the wearer. With a wide crotch area and elastic waistbands, the pants ensure the wearer remains comfortable, clean and dignified.
What makes a product safe to use?
One of the best ways to help make your decision about whether to use a product in your care home is to check whether it aids you in one of five key areas:
Effectiveness
Caring
Responsiveness
Leadership
These are the five key areas set out by the Care Quality Commission, the UK's independent regulator of health and adult social care. As they focus on these critical areas when inspecting your care home, any product that positively impacts your ability to perform any of them will be a great addition to your routine.