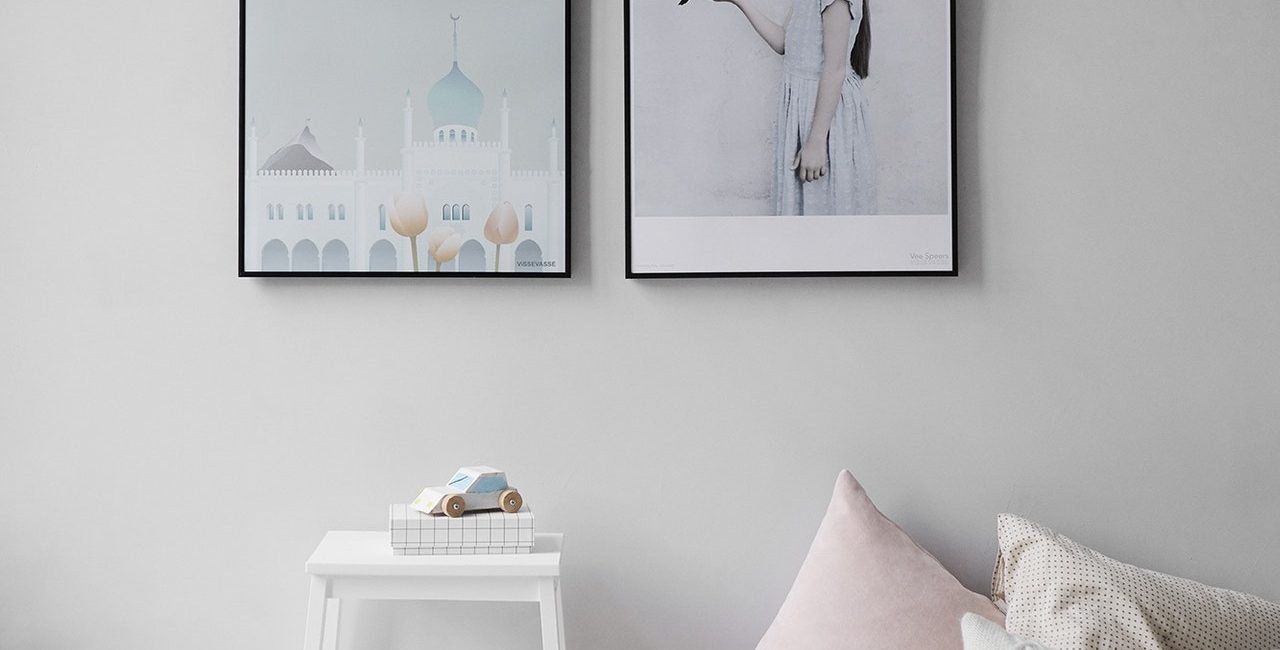 Kaley Tyne Johnson: How to Become an Interior Designer
Kaley Tyne Johnson studied at the New York School of Interior Design. As a freelance interior designer, her job takes her all over the world, particularly the United States, Canada and the United Kingdom. This article explores what it takes to become a successful interior designer today.
Becoming an interior designer can be extremely rewarding, providing those with a passion for creativity with an outlet for their talents as they transform spaces into practical yet aesthetically pleasing areas to meet the needs and desires of their clients.
Interior designers can be employed in a variety of different settings, from furniture stores to architecture firms. In the United States today, approximately a third of interior designers are self-employed. According to data from the Bureau of Labor Statistics, the average salary for an interior designer was around $61,000 in May 2019. With home improvements and construction projects on the rise, interior designers remain in constant demand.
Interior design is the process of planning spaces and arranging rooms in homes, office buildings, restaurants, hotels and other businesses. The scope of the occupation is incredibly broad, with interior designers typically working for a wide range of different clients, from individual homeowners to large real estate developers and corporate businesses.
As of May 2019, there were almost 78,000 interior designers in the United States. However, the Bureau of Labor Statistics predicts that between 2019 and 2029, this figure will shrink by around 5%.
Interior designers are required to perform a wide variety of different day-to-day tasks, including sketching room layouts, establishing project timelines, and calculating project costs. Interior designers have to make decisions about space, furniture styles, color schemes and materials. Throughout the course of a project, they need to work closely with clients, constantly communicating to ensure they are addressing their needs for attractive, functional and safe interiors.
While interior designers typically spend the majority of their time working on-site, freelance interior designers also need to dedicate a considerable portion of their time and resources to marketing.
A successful interior designer needs to create and maintain a website showcasing their work. This aspect is crucial, since every prospective client will want to see the designer's portfolio to decide whether they are the right fit for a particular project.
People will need to see examples of an interior designer's work, even if their portfolio is limited and the designer has not had much hands-on experience. Many budding designers start out renovating their own home, or those of family members, to build their portfolio.
Whether self-employed or not, interior designers have to bid on projects – especially large-scale commercial developments – by outlining their artistic vision and providing an idea of the expenses involved.
Interior designers need a blend of soft and hard skills, and it is important that they are proficient with design tools. As well as being creatives, they also need excellent sales skills. Although computers have largely eliminated the need to sketch layouts by hand, an artistic inclination remains crucial, enabling the designer to quickly sketch out plans or revisions during meetings with clients. Ultimately, an interior designer is a creative with an innate sense of aesthetics, texture and color, but also an astute project manager too.
An interior designer has to oversee contractors, create and maintain budgets, and move projects forward to a successful outcome. They also have to manage client expectations throughout the process, an aptitude that requires exceptional communication and interpersonal skills – qualities that also come in handy when networking and marketing too.
Most interior designers have a specialty. For example, some work exclusively in the corporate hospitality sector, while others collaborate predominantly with private individuals, working on home renovations etc. It is vital that an interior designer recognizes how spaces in different industries need to function. For example, a designer working on a restaurant interior needs to have a basic understanding of day-to-day operations, such as where food is prepared and served.
In addition to design and management skills, an interior designer needs a basic understanding of construction laws and building codes. Most states do not require interior designers who work on residential spaces to have a license, but many require those who work on commercial buildings to be licensed. Attaining these state registrations and certifications can be an astute move – even where not strictly necessary – as they can open the door to more lucrative work, as well as building trust with clients.
Depending on their route, it generally takes an interior designer at least two years to obtain an interior design associate degree, or four years to earn a bachelor's degree. Interior designers with an associate degree need a minimum of three years of full-time work experience in order to take the NCIDQ exam and become certified, versus two years of experience for those with a bachelor's degree. As a result, it can take a combined five to six years of formal studies and on-the-job learning in total to become a certified interior designer.