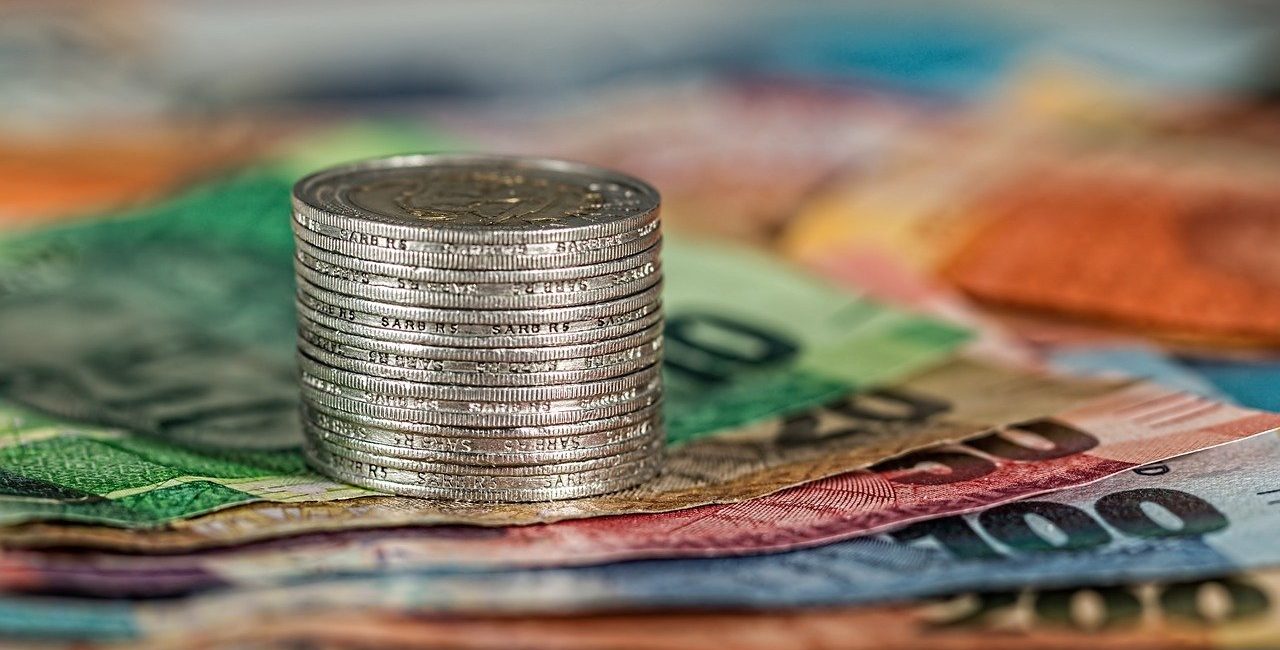 Three websites that can offer you a lot more for your money
When you shop around for deals on the internet, you may have found the lowest price, but that might not necessarily be the best deal out there. Here are three websites that can offer you a lot more for your money no matter what you're paying for.
Betting websites with live game streaming
If you want to watch one of the big sporting events, like a boxing or wrestling match, you could see yourself having to part with a lot of cash to be able to watch the event on your TV. These pay-per-view events can cost twice or three times the amount you'd pay for an average cinema ticket, and that's despite you watching it at home, and some of the big boxing matches only lasting a matter of minutes before a knockout. Instead of paying these big subscription fees, why not see if there is another way of watching the game where you can get more for your money. For example, you can now watch Premier League live streaming from your favorite betting websites when you place a bet on the game. Not only will you often end up spending a lot less for the chance to watch the game this way, but you also have the chance to win your money back if your bet comes off. Not only do these websites offer odds on all of the biggest games around the world, but they now offer ways of following all these games as well.
Cashback websites
They say there's no such thing as free money, but when you use a cashback website, that's pretty much what you're getting. These are websites that will actually give you back some of the money you spend on certain brands if you access the store's website through their website. Normally it costs you nothing to use this service, and you could find money back from your purchases in your bank account within days. Before making any big purchases, make sure you search whether a cashback website has an offer on the brand you want to buy from.
Get free gifts when paying your utility bills
It might not seem it, but the utility industry can be one of the most fiercely competitive in the world. As it's a service very few of us rarely shop around for, every single customer a company can sign up could be worth hundreds, if not thousands, of pounds over the several years you're with them. That's why you'll often get cold calls or stopped by people at stands in the middle of shopping centers encouraging you to switch providers for your energy, phone, and internet. These companies are so eager for you to sign with them that if you choose to subscribe to one of these providers online, many of them will offer you a free gift. This could be anything from a sought-after gadget like headphones or even a very expensive gift card. That's why it's important to check whether you can get a better deal or even a freebie online before committing to any utility company.