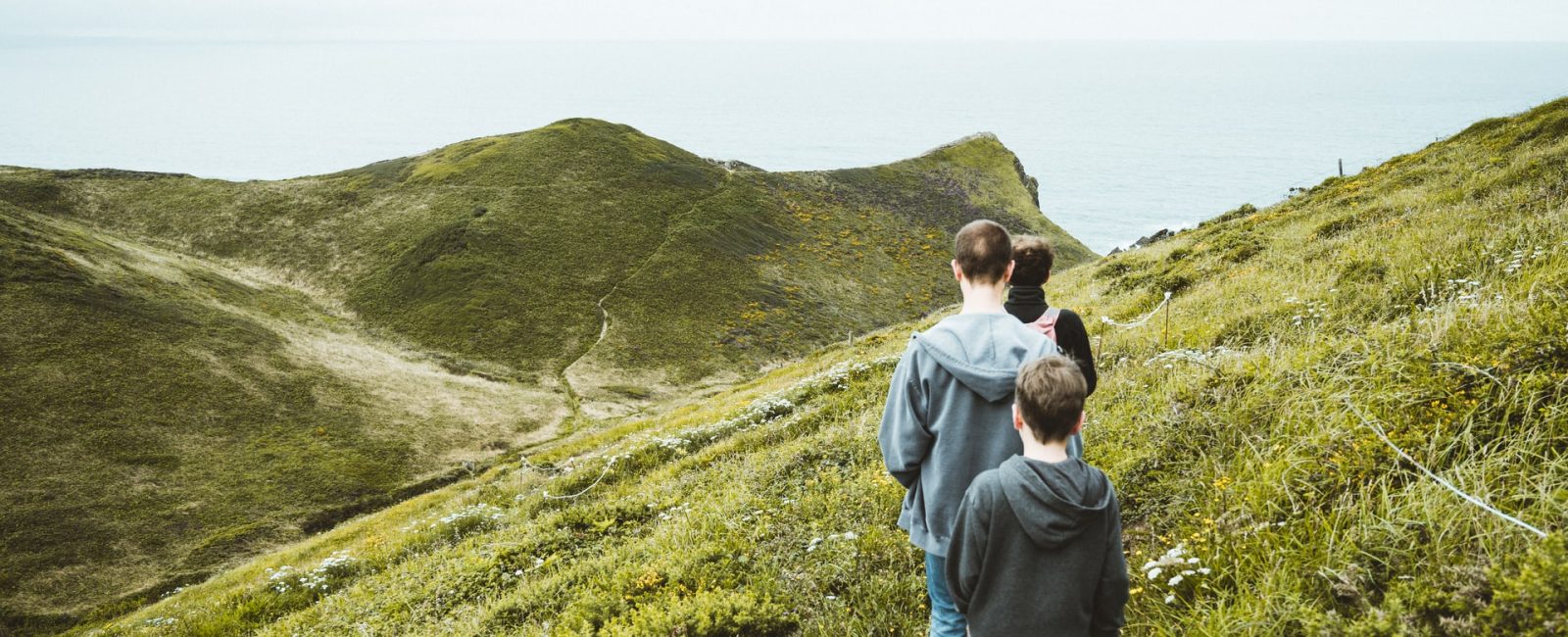 5 ways to avoid overpriced staycations this summer
If you've been shopping around for a staycation at a UK holiday park this summer, you will probably have noticed that most prices have crept up compared to last year. A lot of the cheapest grade of caravans and lodges have been booked up earlier than usual leaving less chance of finding a bargain.
However, there are several ways to find a cheap holiday park for 2021: 
1) Don't arrive at a weekend – big name holiday parks such as Haven give you a decent discount if you arrive on a Monday or Friday. Saturdays are the most popular changeover day but a family of four will often save themselves £100 or more if they arrive on a weekday. You still get a seven day holiday but you just have to be a bit more flexible.
2) Book the last few days of the summer holidays – most families looking for a July/August summer holiday book during the earlier weeks of the summer holidays. However, most schools don't go back until September 6th. The best prices can be found on the last few days of the holidays as most people prefer to keep it free to get ready for school. The weather may not be as good and the evenings are darker but the savings can be staggering. We searched for the same accommodation at a holiday lodge park on the Isle of Wight in late August/early September and found it was more than £1200 cheaper than for a week in early August.
3) Look for hidden holiday homes – one sneaky trick which most people overlook is to hire a privately owned caravan on a big name holiday park. Companies such as Parkdean Resorts and Away Resorts sell off a lot of their lodges and caravans, which the owners then hire out for the weeks they aren't using them. If you search on a holiday accommodation website with a map, such as Airbnb, you'll find that there are several privately owned caravans for hire at the big caravan parks. Owners set their own prices so they can be much cheaper than booking through the 'official' website. The cheapest accommodation tends to be cosy caravans whilst the pricier option is a lodge which has proper sized beds, larger kitchens and ensuite toilets.
4) Get cosy – as long as Covid restrictions allow it, you'll find it is much cheaper to fill up a large caravan than to book two smaller ones. We've seen instances where two families of four people could save more than £1000 by sharing an eight person caravan rather than booking two caravans for four people. Of course, it can be a bit cosy particularly in the bathroom and kitchen. However, you should be able to afford to eat out a bit more with the money you've saved.
5) Head to the North – as a general rule, holiday parks in Scotland, Northumberland and Yorkshire are cheaper than those in Cornwall and Devon. Obviously there are exceptions but we've looked at dozens of prices over the years and have seen some outstanding bargains at caravan parks north of the border. In one case we found that the cheapest accommodation at a big name holiday park in Cornwall was twice the price of a similar sized resort in Scotland which was run by the same company.