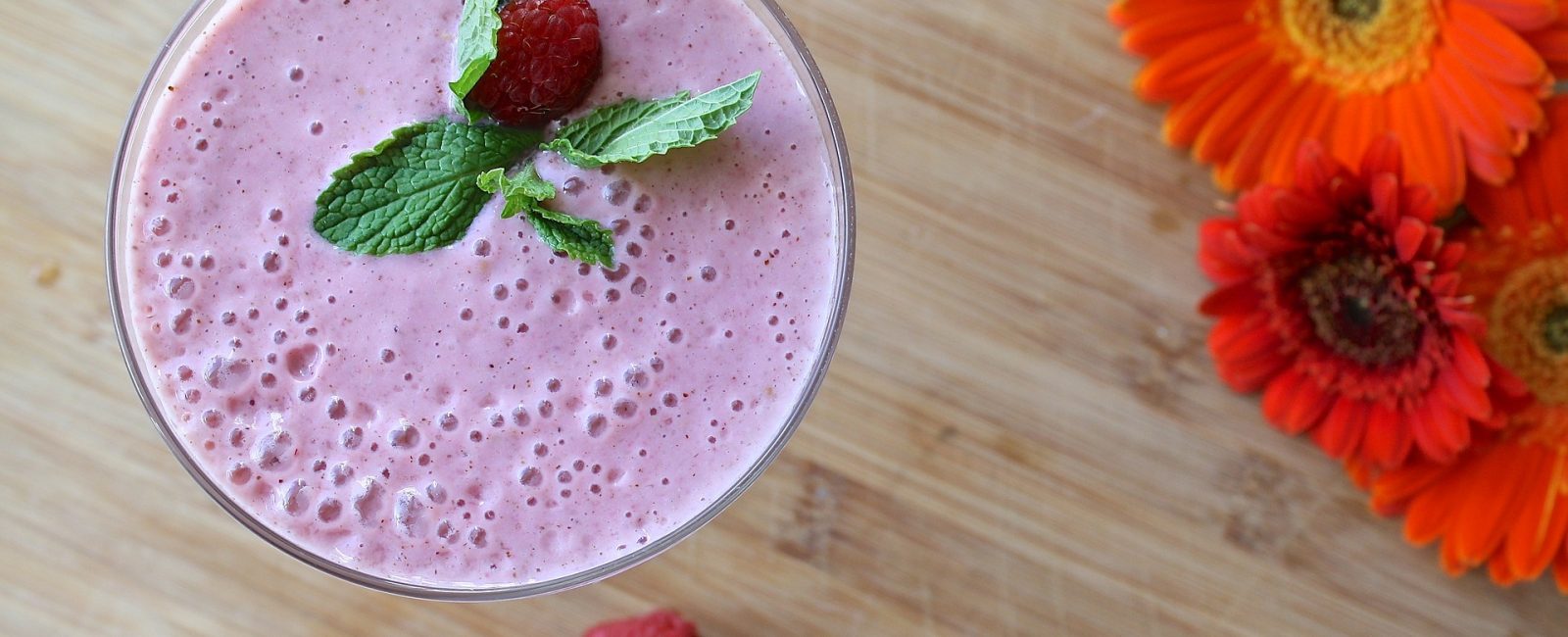 Top 5 Organic Superfood Brands in the World
Riding the current wave of organic eating, there are now so many distinct foods and herbal products in the market that has become difficult to understand which ones are best for you. Hundreds of businesses are selling a similar thing. It may seem like they are all the same to the untrained eye – but they certainly are not. There is a huge difference in quality, freshness, integrity and sourcing. If you're not cautious, you could end up with a sub-standard item of uncertain origin and quality from a company trying to make a quick buck. After much research, we have compiled a list of Top 5 organic superfood brands in the world that fulfil our extremely stringent requirements of quality, integrity and ethical sourcing standards.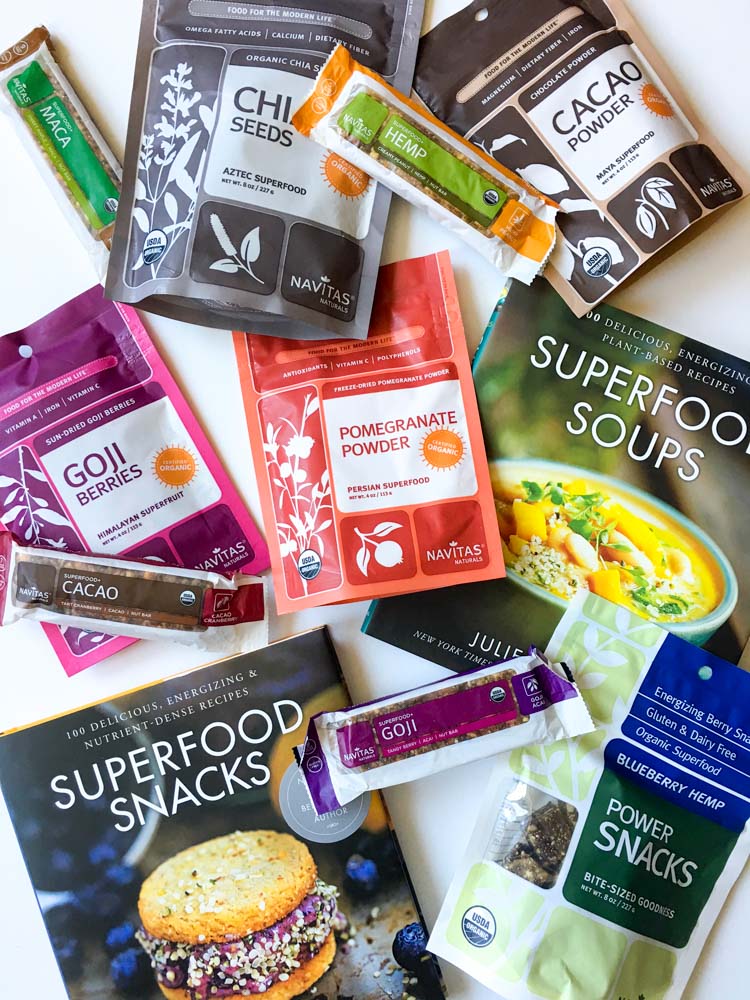 1. Navitas Organics
Offering an impressive range of fully organic and non-GMO line of superfoods, Navitas Organics is a force to reckon with. They are renowned for their commitment to transparency and list the countries as well as growth practices for the individual products on their website. You can find a broad selection of medicinal foods and superfoods from staples like wheatgrass, goji berries, chia and cacao to tasty foods like hemp seeds, dragon fruit, cashews and more.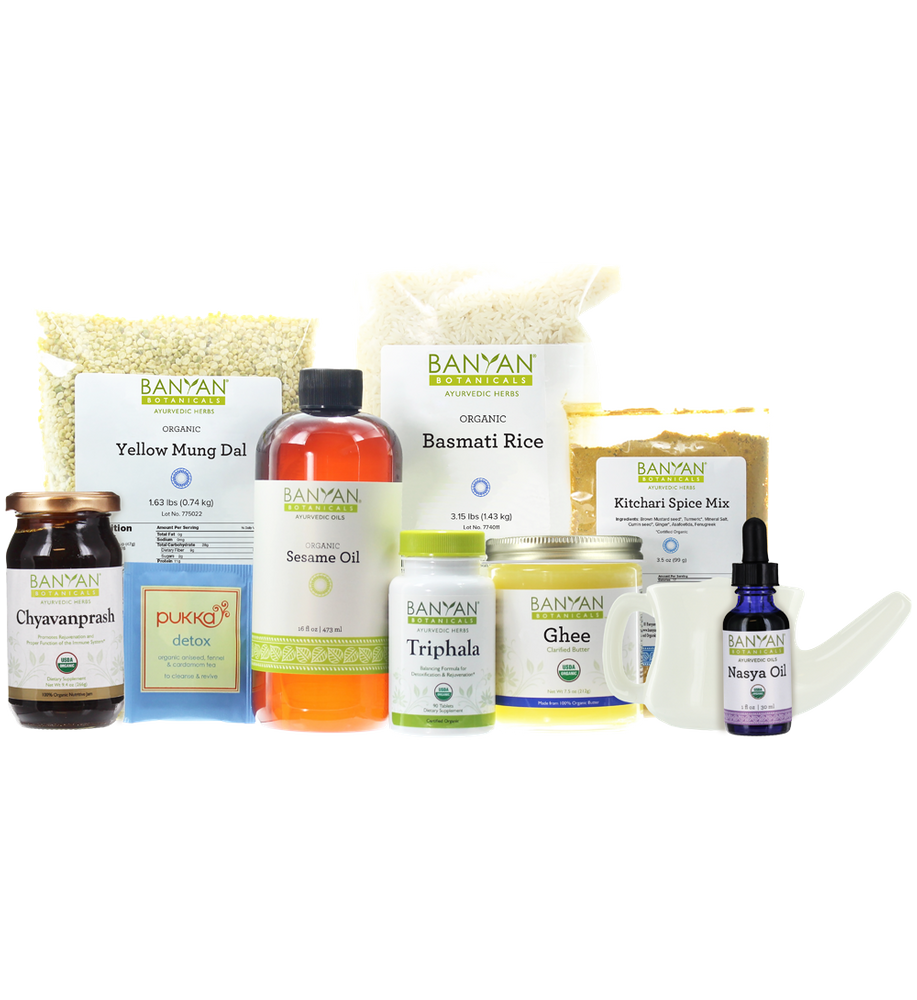 2. Banyan Botanicals
Banyan Botanicals is the world leading supplier of ayurvedic superfoods and herbs with unrivalled norms when it comes to quality and sources. Majority of their products are certified organic, and they source herbs from fair-trade farms, where produce is grown in harmony with nature. Banyan Botanicals provides a wide range of otherwise difficult to find Ayurvedic herbs, from more popular superfood spices like Ginger and Turmeric, to Ayurvedic favourites like Ashwagandha and Gotu Kola, and all between.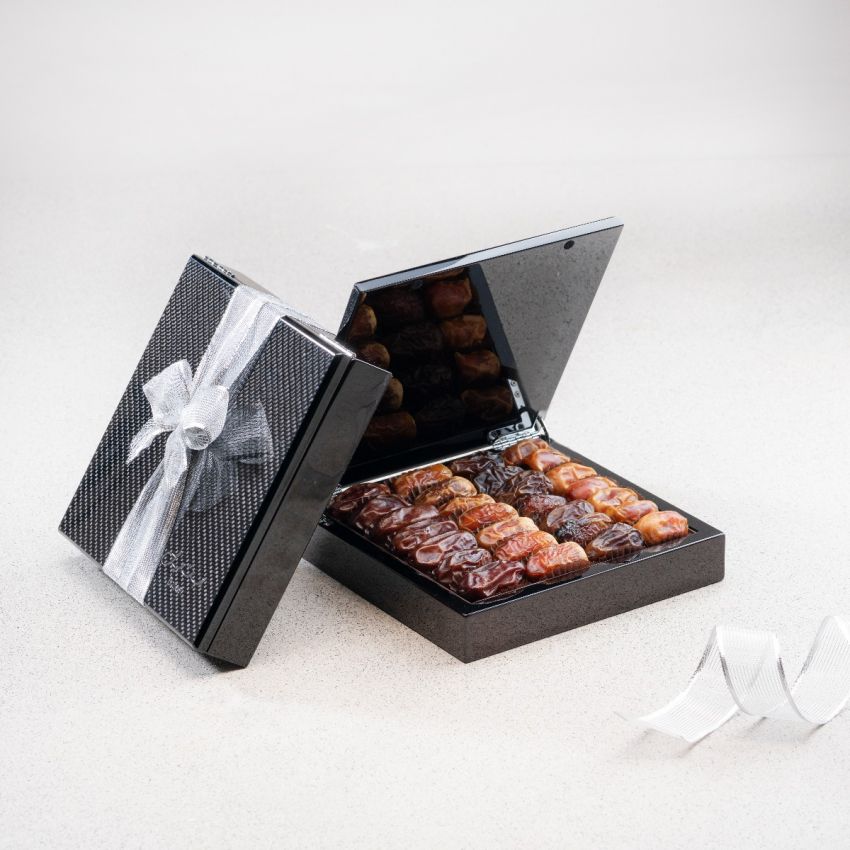 3. Bateel
Bateel enjoys an incomparable legacy as the only gourmet date grower, manufacturer and seller in the world. It is rooted in Arabian culture and hospitality since 1936. Bateel harvests more than 2,800 tonnes of premium quality gourmet dates on an annual basis. Their farming techniques are maintained as close as possible to nature providing the best organic produce. Bateel offers a large variety of the finest dates, including Medjool, Khidri, Ajwa, Kholas, Segai and Sokari dates. Packed with the goodness of vitamins, minerals, proteins, fibre and more, these dates are nature's superfoods. We highly recommend their flavour-intense Medjool dates that have a melt-in-the-mouth consistency.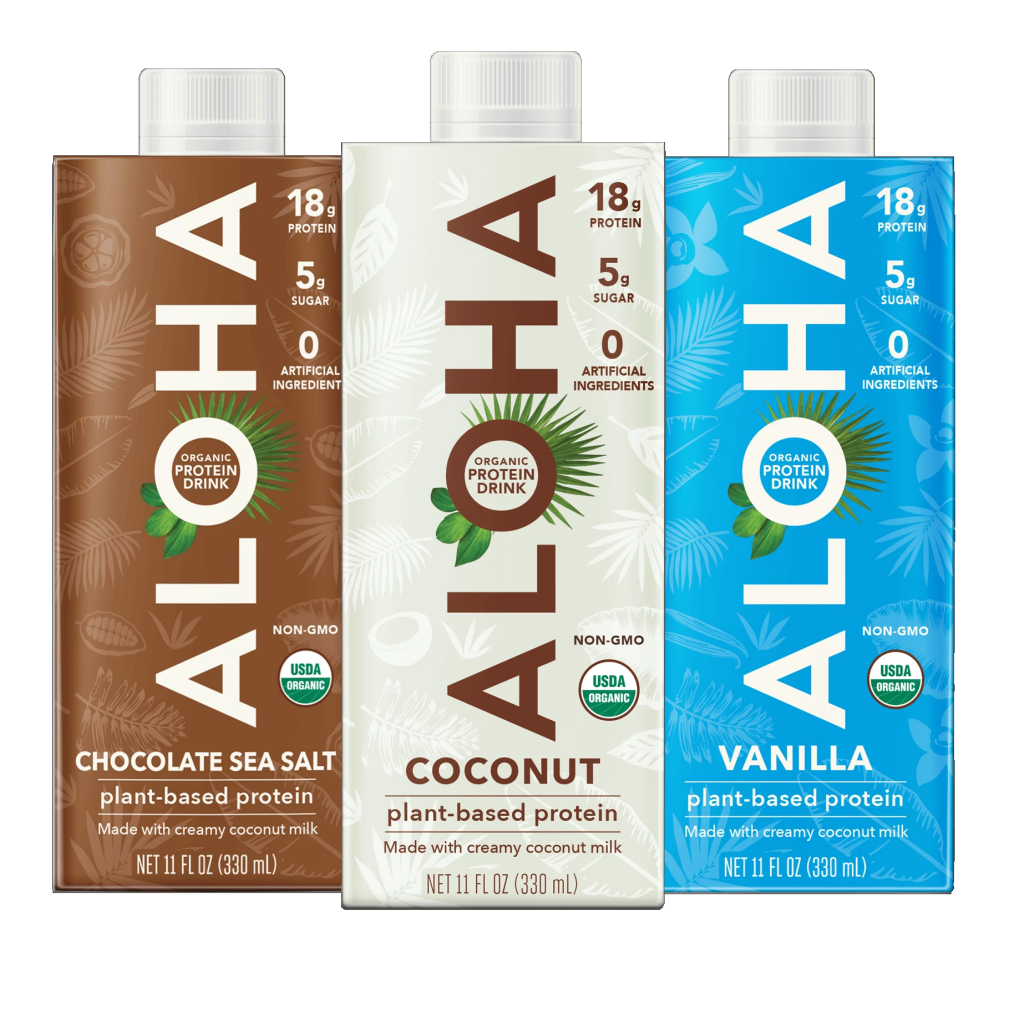 4. Aloha
Aloha provides a well-designed range of comfortably packaged green superfood powders, protein bars, medicinal teas, full food vitamins, chocolate and superfoods, making them a thorough superfood range. They sweeten their products with stevia, monk fruit extract, coconut sugar, agave inulin and other organic products, so you can rest assured of the purity here. You can easily get a daily dose of superfoods with convenient single-serve greens powder packs from Aloha.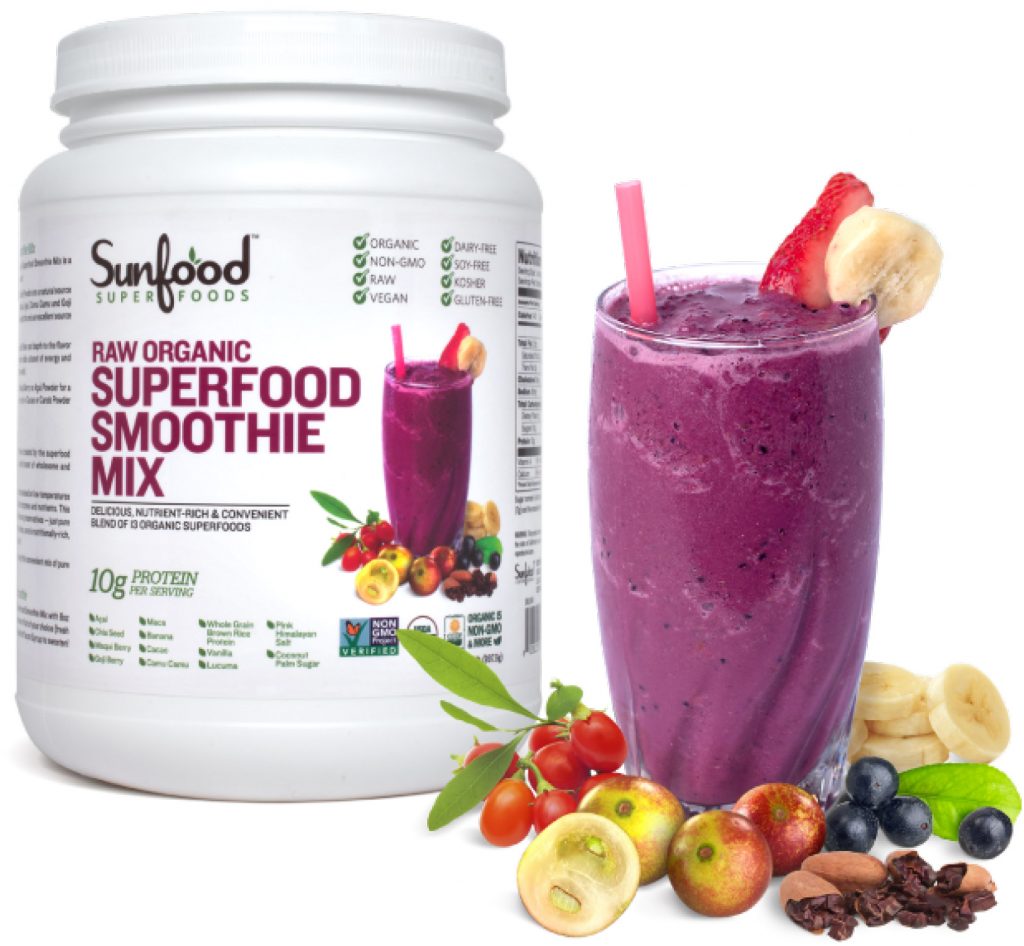 5. Sunfood Superfoods
With a strong belief that the key to good health is diet and nutrition, Sunfood Superfoods is a company having raw organic superfoods at the top of their priority list. It is the ultimate choice for nutrient rich, raw, organic and non-GMO superfoods. You can purchase everything from cacao, chocolate, dried fruits, nuts, seeds, to superfoods and tea. Try their Superfood Smoothie Mix for a healthy dose of greens including vitamins, minerals and the power of 13 superfoods.