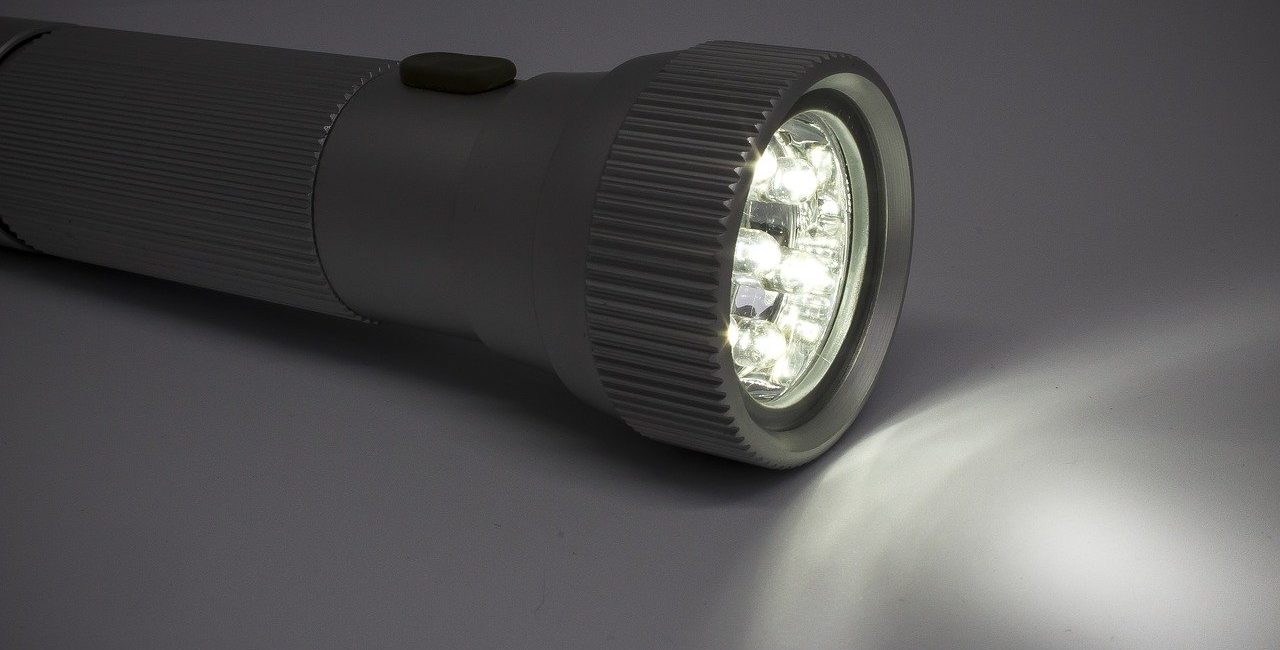 Why It's Important to Keep a Flashlight on Hand
Flashlights are little over a century old and have revolutionized the way humans live. Up until a century ago, we had to rely on fire to light our way. If you ever relied on fire as your main light source, you know it's not reliable.
However, the invention of flashlights has removed that worry entirely. But why is it important to have a flashlight on hand, and how might it save your life?
How flashlights help
Small flashlights are an essential tool when it comes to navigating the dark. Why not ensure you can always light your way by keeping a spare flashlight in your backpack, car or purse? Here are just a few ways a flashlight can protect you.
Identify Potential Threats
If you see a suspicious person in the evening, you can pull out your flashlight to identify them. If they get spooked and run away, you might have chased off a potential attacker.
Self Defense
It might not be your first thought, but many metal flashlights are very durable. If you need to protect yourself, you can use a heavy flashlight as a self-defense weapon. Flashlights are useful in defending yourself if a mugger or criminal approaches you.
Emergency Situations
In the event of a power outage, your home appliances will shut off, your lights will go out and you'll be left in the dark. But not if you have a flashlight on hand! A flashlight is an essential way to navigate your home in the event of a power outage. Consider storing a few throughout your home and giving one to each family member in case the lights go out.
Save on Your Phone's Battery
If you're stuck in an emergency situation, you want to guarantee that your phone has enough power to last until you can find a working outlet. A separate flashlight will allow you to maintain your phone's battery power rather than wasting it on the flashlight feature.
Different types of Flashlights
While flashlights are beneficial, there are many types available to the everyday consumer. Here are some of the most common flashlights you'll find on the market.
Bright Flashlights
These high-lumen flashlights get the job done, and they're one of the more common flashlights you'll find. They can light the darkest rooms in an instant. With power that can go all the way up to 4000 lumens of light, you'll never worry about being lost in the dark.
Waterproof/Water-Resistant Flashlights
The outdoor adventurist needs tools that can stand up to rough weather. Your flashlight shouldn't burn out because of heavy rainfall. A waterproof flashlight will help you see through the dark and rain without worrying about the elements holding you back.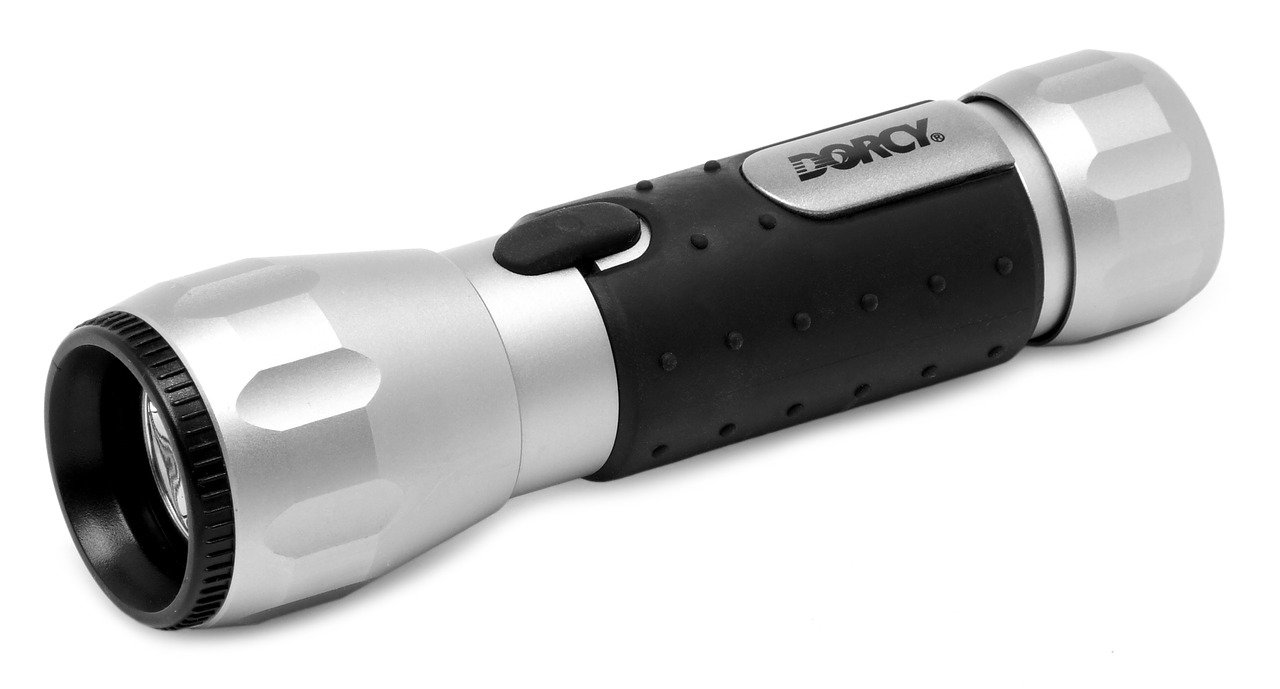 Survival Flashlights
Survival flashlights go a long way when you need them most. Don't buy a cheap flashlight that runs through batteries or breaks after being dropped. A survival flashlight will stand up to extremely rough conditions and last a long time.
Military/Tactical Flashlights
Tactical flashlights are a reliable self-defense tool for anyone who lives in a potentially dangerous area. If you're attacked, it can be a self-defense weapon and illuminate a path for your escape. For homeowners, tactical flashlights will allow you to inspect your home during power outages and provide your home with a form of self-defense.
Rechargeable Flashlights
Rechargeable flashlights are environmentally conscious options. Solar-powered flashlights allow you to forego batteries for renewable energy. All you have to do is give it a charge after every use.
If you're looking to stay safe, it's important to invest in a series of flashlights. Even small flashlights can protect you in many circumstances. Invest in your safety and protect yourself today.