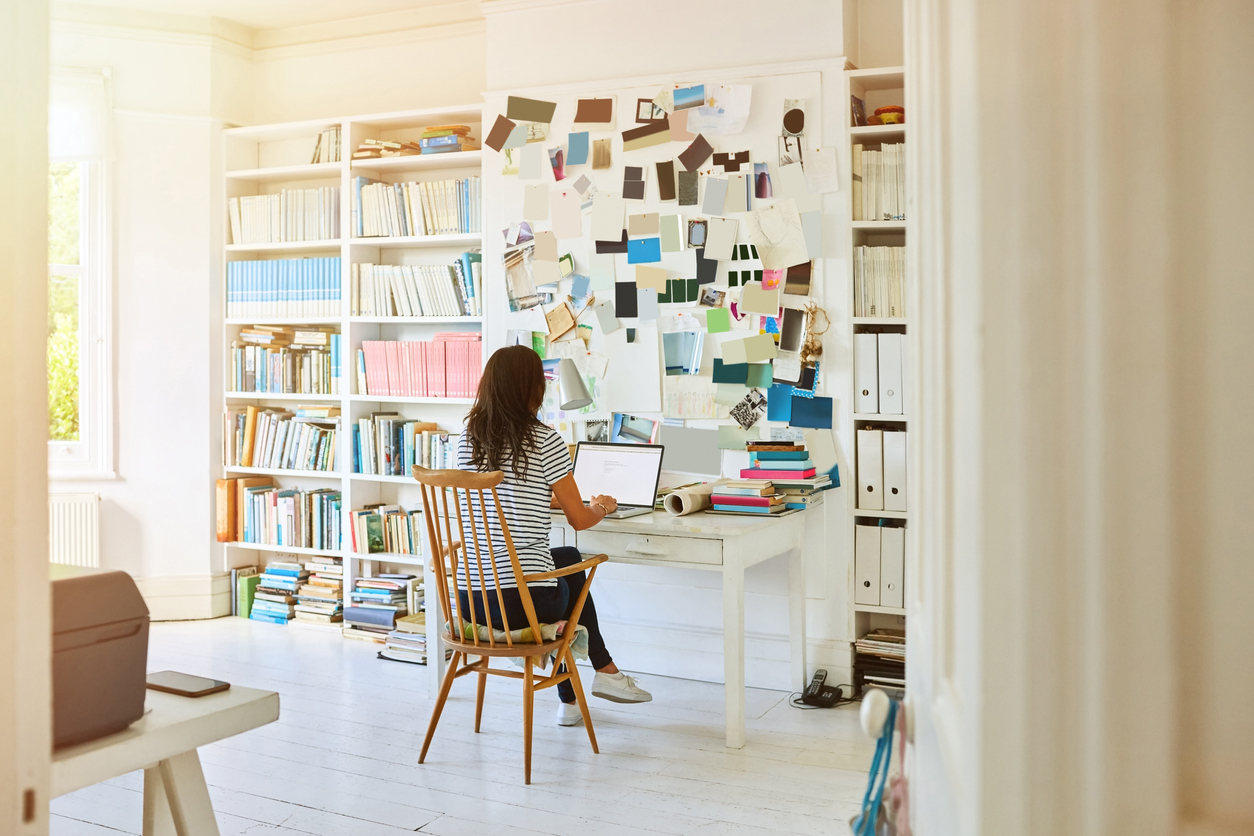 46% of Work-From-Home Employees Cannot Complete Their Work Due to Internet Issues
Whilst working from the comfort of your own home sounds like a dream come true for office workers, it seems like it's not all that it's cracked up to be. Long-gone are the days of sitting by a laptop whilst trashy TV plays in the background; welcome to the days where internet issues wreak havoc on your working schedule.
According to a recent survey, 25% of employees had experienced issues with their at-home telecoms service, which equates to a massive 4 million workers being prevented from working when taking into account that 43% of employees current do such form of remote working.
Broadband expert, Ewan Taylor-Gibson, says:
"Flexible working is more popular than ever. It's a fact that employees who can influence their work environment have better overall job satisfaction and improved wellbeing.
Before committing to remote working, employees should make sure their home office is ready for use. As the first point of call, it's worth checking to see if you can get a more reliable connection such as fibre, which will give you faster speeds and reduce the risk of services cutting out."
60% of those surveyed said that they have experienced slow internet speeds and patchy phone call quality within the past year alone, with almost half (46%) believing that it stops their ability to work from home.
Amongst the most popular complaints were having slow broadband and internet speeds (32%) and 18% suffering from intermittent internet supplies.
In the past year alone, employees in the UK have spent a whopping £190 million on carrying out alternative measures which allows them to have consistent and high-quality internet access and phone service.
According to Which?, TalkTalk and BT had the worst level of customer service when handling their complaints. They received 38% and 45% of votes respectively, with only one in ten of those asked saying that their customer service is excellent.
Topping the table for the best customer service were Zen Internet (86%) and Utility Warehouse (81%), who both also received a 5-star score.