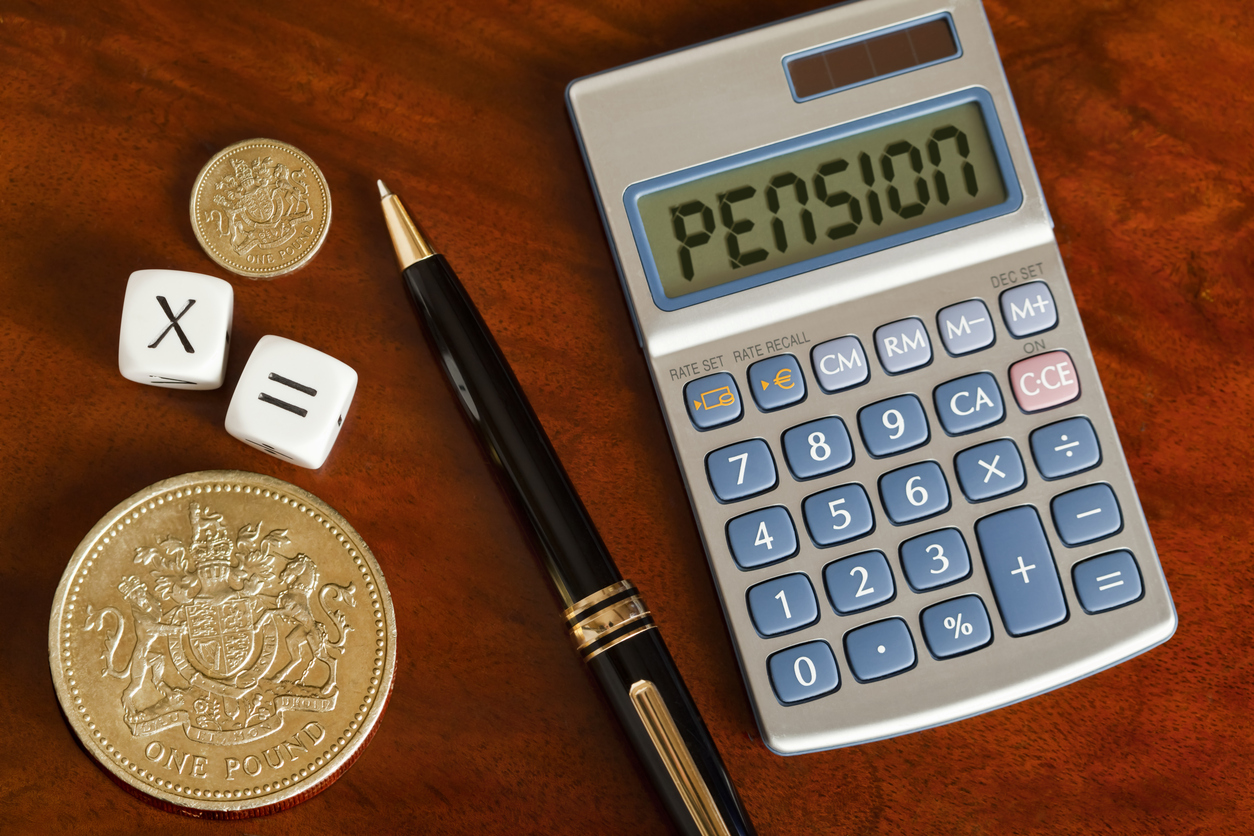 85% of Retired People Wish They Retired Later in Life
For many of us at working age, we look forward to retirement. The pension that we're saving towards can seem long-off when you begin saving, yet people who have recently retired thought that they made the choice too early in life.
According to a recent survey by SunLife, 85% of retired people admitted to wanting to retire later in their working life, with the regret level increasing with age.
People who were semi-retired were found to wish that they retired two and a half years later, whereas those over the age of 70 think they made the choice three years before they should have. Shockingly, just 5% of those asked say that they got the timing right, whereas 10% said they retired too late.
Marketing director, Ian Atkinson, commented: "Our research shows that people aged 50 and over feel 10 years younger mentally and almost four years younger physically, so, far from being 'over the hill', people in their 50s, 60s and 70s are feeling fit, healthy and sharp, which could explain why so many feel they gave up work too early and why so many are starting new careers".
The discovery comes after Which found that couples need to save at least £131 a month in order to live comfortably in retirement from the age of 20.
Approximately £18,000 was the sum in which retired people paid to cover household essentials, which then rose to £26,000 when factoring in leisure activities such as holidays abroad.
However, the number of people regretting their choice to head into early retirement means that this has the potential to increase over their lifetime with more time being spent off-work.
Money expert at Which, Gareth Shaw, gave some great advice on saving for retirement: "When it comes to saving for your retirement: start early and save often."