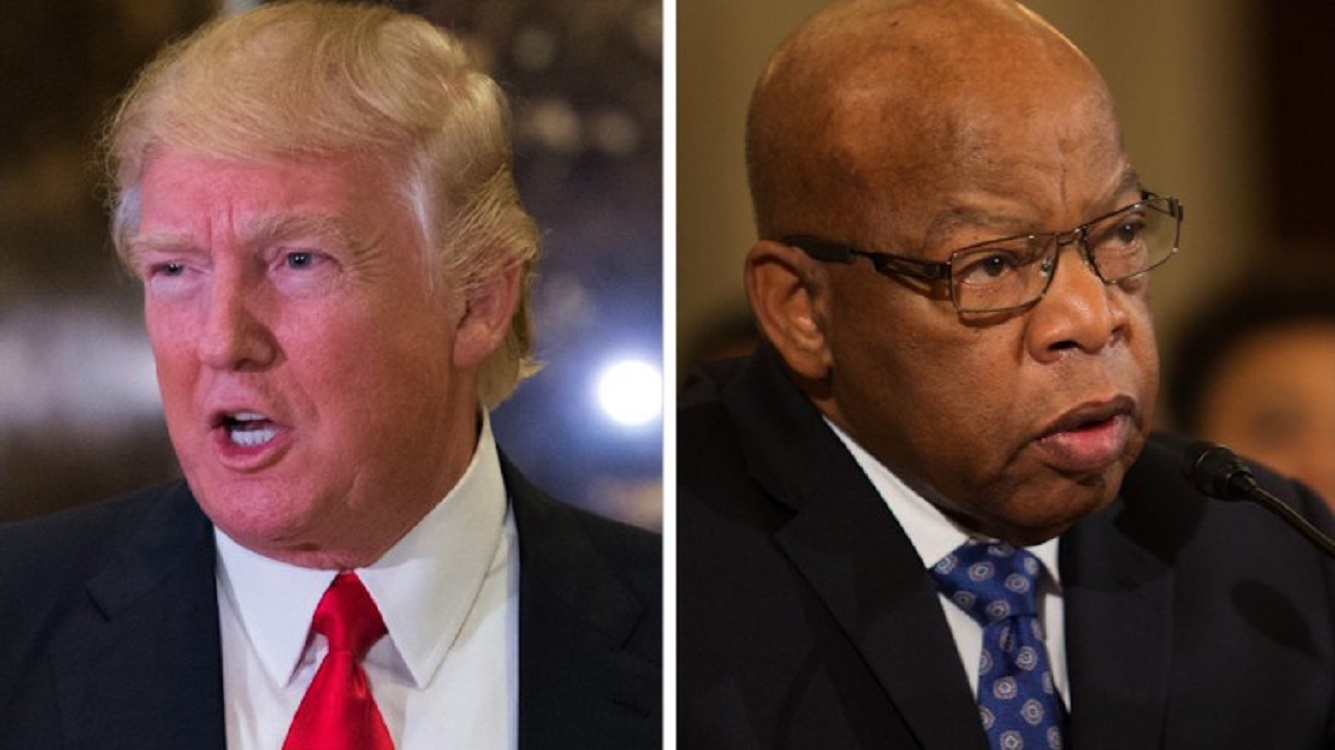 Donald Trump goes after Republican John Lewis for calling him an illegitimate president
Donald Trump revealed once more that nobody who crosses him, regardless of how loved or regarded as Lewis is among both sides in Congress, will essentially be saved from his rage. Lewis was one of the top coordinators of the 1963 March on Washington, and his skull was cracked by state troopers, during the civil rights protest in Selma, Alabama.
Administrator, John Lewis affirmed against Trump's pick for lawyer general, Sen. Jeff Sessions (R-Ala.), who has confronted long-running allegations of prejudice that he denies. The forward and backward amongst Trump and Lewis is the most recent indication of fanatic change since Trump's triumph. Probably the most warmed feedback of the president-elect has originated from African-American administrators.
Lewis joined a developing gathering of House Democrats who have proclaimed they'll be avoiding the introduction instead of sitting by as President Barack Obama exchanges energy to Trump. Twelve officials so far have said they won't go to.
On Saturday morning, Rep. Mark Takano (D-Calif.) tweeted, "I stand with @repjohnlewis and I will not be attending the inauguration." The hashtag a #StandWithJohnLewis sprung up somewhere else on Twitter. Lewis' office did not instantly react to a demand for input, nor the transition team of Trump. In any case, a source within the move said "no one around Trump would suggest it's a good idea to attack John Lewis on Twitter."
Trump is especially abused by any remark that inquiries the authenticity of his race, the source stated, who included that there regularly is not a bigger methodology at work. He isn't "going to change. And when you attack him he's going to hit back, whatever anyone thinks." Trump's assault takes after the recipe of his past reaction to insults on the battle field, including addressing Sen. John McCain's war record. The president-elect even pursued the Pope once.