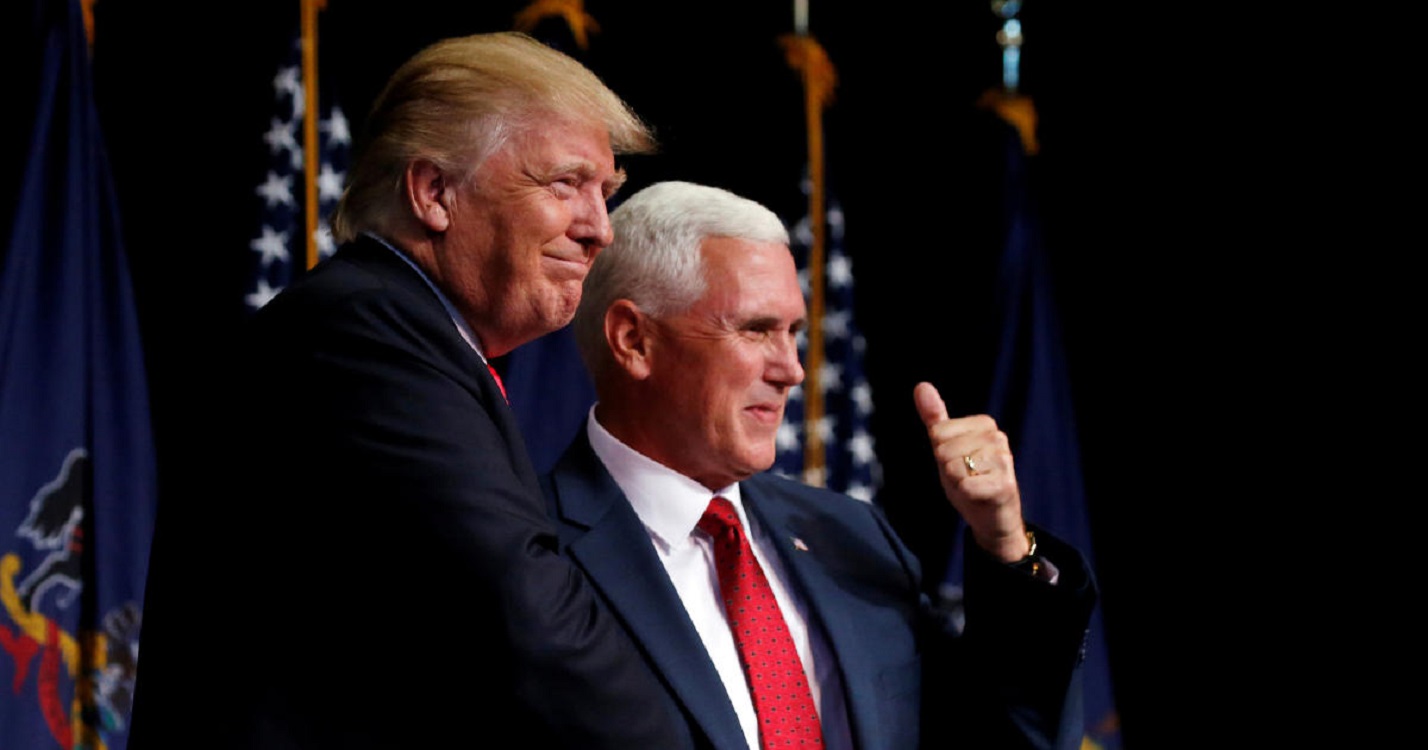 Mike Pence defends Trump's attack on John Lewis
In a CBS' "Confront the Nation" interview on Sunday, Vice President-elect Mike Pence said he regards the sacrifices of civil rights legend John Lewis, yet said that he is one of many individuals making unmerited statements that the president-elect's triumph was ill-conceived. Trump attacked Lewis on Saturday, days in front of the Martin Luther King, Jr. holiday.
Pence says that Trump has the right to protect himself. He says the country confronts profound difficulties and he trusts Lewis will reevaluate his choice to blacklist the introduction and his comments scrutinizing Trump's triumph. Pence says both he and Donald Trump welcome the oversight work by Congress into reports of Russian impedance in the 2016 presidential race.
Pence said the approaching organization accepts there is "no evidence of impact on voting machines. Donald Trump won the election fair and square. We certainly respect the right of Congress to provide oversight and make inquiries where they see appropriate," but he said that "the American people have spoken."
President-elect Trump has depicted reports scrutinizing the authenticity of his White House triumph as a "witch hunt." Pence said Sunday that there are endeavors by the national media to "demean and question the legitimacy of this incoming administration." Pence is calling the planning of a discussion between Donald Trump's National Security Council and the Russian diplomat to the U.S. "strictly coincidental."
Pence says, "It was strictly coincidental that they had a conversation" with new sanctions being reported. He demands the dialog did not address a choice by the Obama organization to remove Russian ambassadors or augment endorses over late claims that the Russian government meddled with the U.S. presidential decision. Pence additionally says the Trump presidential battle had no contacts with the Russians in front of the race.