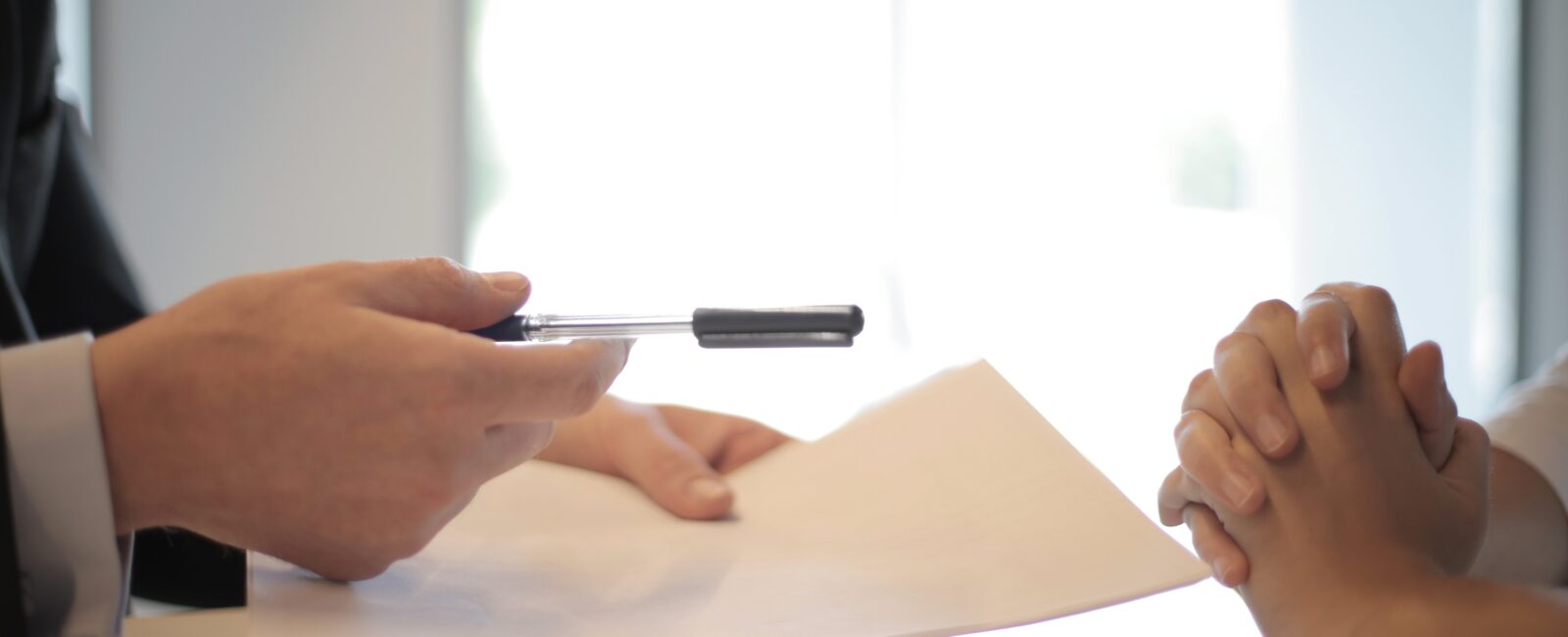 Choose the Right Buyer's Advocate by Asking These Questions
So, you're in the market for the best property advocate in Melbourne? But where do you begin? The market is quickly becoming saturated with all sorts of people claiming to be the 'best' but don't take their word for it. This guide will help you learn how to weed out the outliers and get to the experienced, well-rounded buyer's advocates who will help you find the best property for you. 
Skip The Effort: Choose Wakelin
When it comes to a fantastic buyer advocate in Melbourne, you can't look past the team at Wakelin. Known for their years of experience and happy clients, they know the area so well, your dream home is pretty much guaranteed. 
If you still want to do your due diligence, here's the stuff to ask. 
Here Are the Questions to Ask: 
When you have a meeting with a potential buyer's advocate, you can ask these questions to ascertain who is the best fit for you. 
How long have you been in this industry? 
Whenever you look at the website of any buyer's advocate, you're bound to see claims of 'lots of experience' and 'long serving'. But what kind of experience does this mean? This is why you ask this question. You need to be on the lookout for a buyer's advocate who has been working in real estate for at least five to ten years and is honest about their experience. If they've worked in real estate for four years and have only been a buyer advocate for a few months, it's worthwhile checking if they have mentors in the industry to help them navigate any issues. 
How well do you know this area? 
If you're trying to find a buyer's advocate in Melbourne, they need to know the local area like the back of their hand. This means that they will know the best parts of the suburb, which streets to avoid, which property is close to which tram stop and what unique features are there for you when you make a purchase. If you're trying to invest in property, they should also be able to tell you how other properties in the area are selling and are projected to sell in the future. 
How well connected are they? 
The real power of a buyer's advocate is their network. The best buyer's advocates will have far-reaching networks that mean that they have access to more off-market deals, know all the real estate agents and know which properties are coming onto the market in real-time. When a buyer's advocate has a good network, you have access to better deals and more properties with less competition. 
Are they independent or dedicated agents? 
You've got to clarify if the buyer's advocate is working with just one real estate agent, freelancing on their own or working with an established business. The latter is the best option as you're more likely to get a dedicated buyer's advocate and not a real estate agent who wears both hats.  
Do they have access to silent sales? 
Silent sales are when properties first come onto the market and real estate agents reach out to buyer's advocates they know to try and sell the project before going to the general public. These are the one-of-a-kind properties, unique gems and heritage homes you've only dreamed of. If you find a good buyer's advocate, they will know all the real estate agents and have full access to these properties.