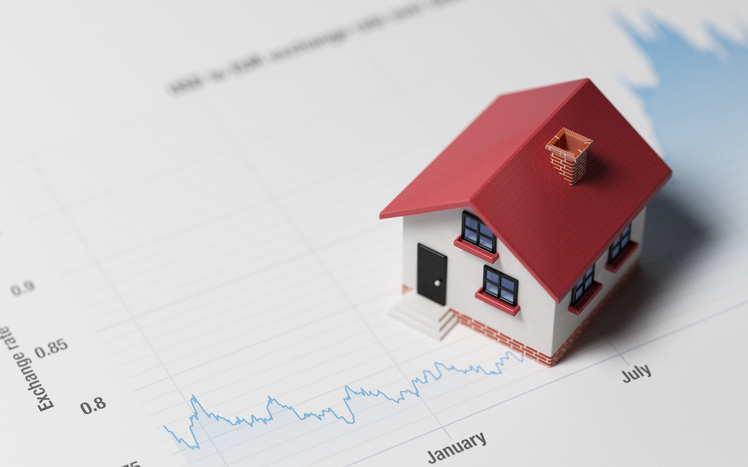 Sam Najafi, Property Writer: Property Investment Trends for 2023
Sam Najafi, property writer, graduated with a bachelors degree from the University of Brighton. Today, he takes a special interest in renovations, interiors, regeneration, home organisation and money management. This article will look at property investment trends that are likely to feature prominently throughout 2023.
According to JP Morgan's 2023 commercial property outlook, there may well be challenges ahead. While retail lingers at a crossroads, uncertainties remain over the future of office space. In addition, supply chain issues persist, with inflation nearing a 40-year high, prompting interest rate increases. However, there are a few glimmers of hope in the commercial real estate forecast, with a continued hot streak for industrial properties and multifamily properties continuing to perform well.
As e-commerce continues to grow, so too does the need for industrial space. With e-commerce still accounting for less than 20% of total retail sales, there is still considerable room for growth. Experts predict that e-commerce will serve as a tailwind for the logistics industry for at least the next decade. Though the industry has begun to respond, delivering record amounts of new warehouses, the improvement of performance metrics will largely depend on the mix of supply and demand.
In the US residential property sector, estate agents are reporting increased focus on outside spaces. Properties with attached woodland are attracting a premium, with mature trees emerging as the new must-have in an era of heightened energy insecurity.
Meanwhile in London, self-build and large renovation projects have fallen out of favour with many buyers. Some buyers are making offers then backing out after receiving eyewatering quotes for remedial work. Conversely, the wealthy retired are increasingly investing in nest-proofing renovation projects, shoring up their perfect later-life home.
Globally, technological advancements like AI and big data have had a transformational impact on the real estate industry. Today, AI-enhanced analytics enable investors to identify and analyse deals at a speed previously unimaginable.
Experts predict that real estate professionals will be forced to up their game in terms of embracing new technology and identifying how it could increase their efficacy, efficiency and – ultimately – their bottom line. Realtors who fail to realise these vast opportunities risk being pushed out of the market by other players who are more willing to embrace these groundbreaking tools.
Quantum computing AI has driven development of innovative technologies that boast huge potential in the property industry. Although PropTech is a relatively new arena, a proliferation of new start-ups are gearing up to change the landscape of property investment in coming months, streamlining and expediting processes and helping property investors to make smarter investment choices faster than ever before.