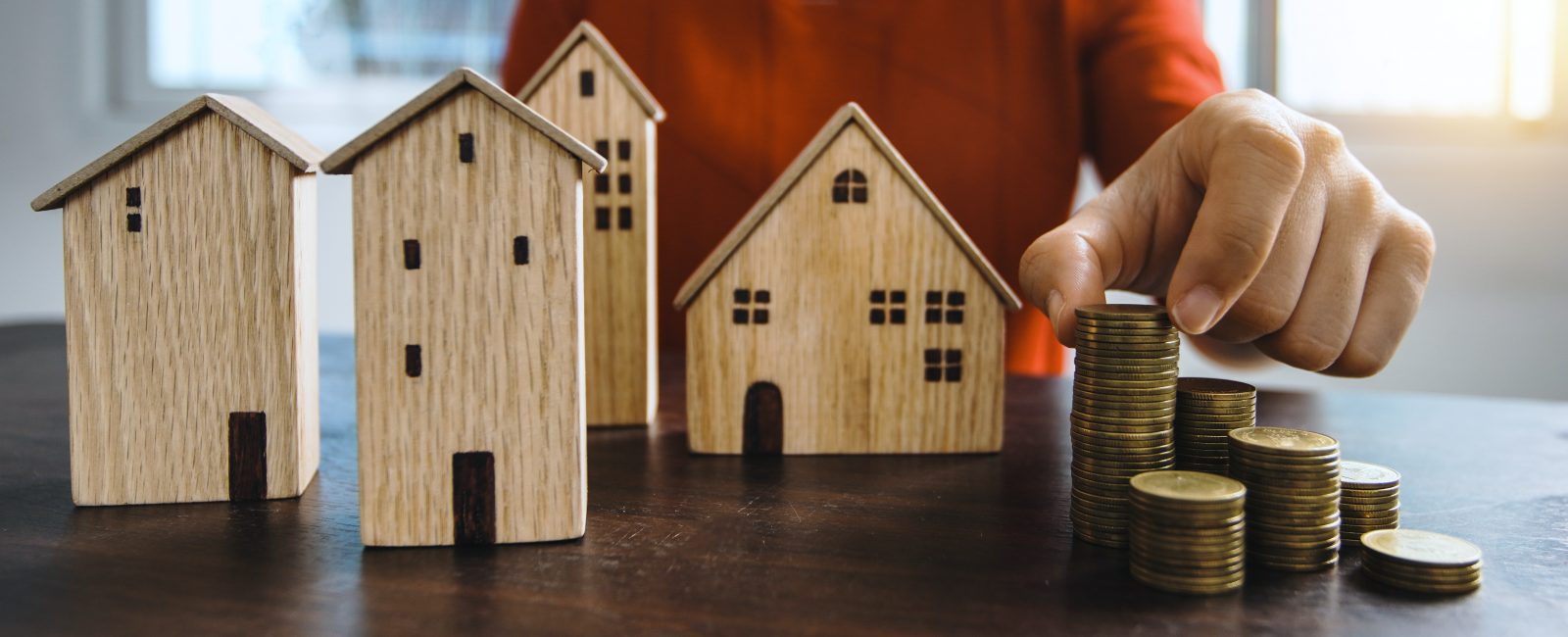 Marlborough Securities Investment Opportunities
The UK market for both commercial and residential properties has achieved high demand in recent years. While this is great for property developers, it has resulted in investors experiencing reduced yields. Other factors at play include new buy-to-let taxations and other changes to the tax regulation landscape, all of which have made investment in the property sector challenging.
Marlborough Securities has developed an innovative investment opportunity that rises to these challenges and takes advantage of new and emerging opportunities, particularly as the market adapts to the after-effects of the COVID-19 pandemic and the measures put in place to slow it. Qualifying investors now have the opportunity to invest in an asset-backed Bond with a fixed rate of interest of 9.25%, supported by an expert team of advisors.
The Advisory Team has experience at its core and includes Grosvenor Bridging Loans Limited founder Andrew Green, who has a 25-year track record of success and has executed and redeemed over £300 million of loans – with no defaults to date. In the last six months Marlborough Securities has done £15 million of lending, with another £10 million pending on deals. Most of these deals are only out for 18 months before being replaced with another exciting new opportunity.
Marlborough Securities will be issuing up to £50 million in £1,000 Secured Notes (or USD 1,000 or EUR 1,000) with a high rate of interest compared to similar investments. The fixed interest rate will be 9.25% for GBP, 8.5% for USD and 8% for EUR. The minimum investment threshold is designed to appeal to the Marlborough Securities demographic, which is sophisticated investors and self-certified high-net-worth individuals. While there is no upper limit beyond the maximum total vale of Notes, the minimum investment stands at £100,000. Investors who qualify can benefit from annual returns which, in GBP, will achieve Interest Distribution of 46.25% over five years, 100% allocation, and no initial charges.
This opportunity is founded on the principle of offering over-collateralised bridging loans over the short term at high rates of interest to property developers, investors, and small and medium-sized enterprises in the south-east region of the UK. This is a lucrative area for property development and the nature of the loans provides security for investors. The portfolio may be subject to change throughout the lifecycle of each investment should new suitable opportunities present themselves.
Each bridging loan offered will be over-collateralised and backed by assets owned by the company taking the loan, or by assets owned by company principals and shareholders. The loans will provide seed financing for companies operating within the UK real estate development and construction sectors, with a focus on one of the most historically profitable regions of the country. Investors in the project will receive annual interest payments beginning 15 months after the initial investment and continuing for a minimum of five years, with any accrued interest payable alongside the initial investment amount at the end of the term.