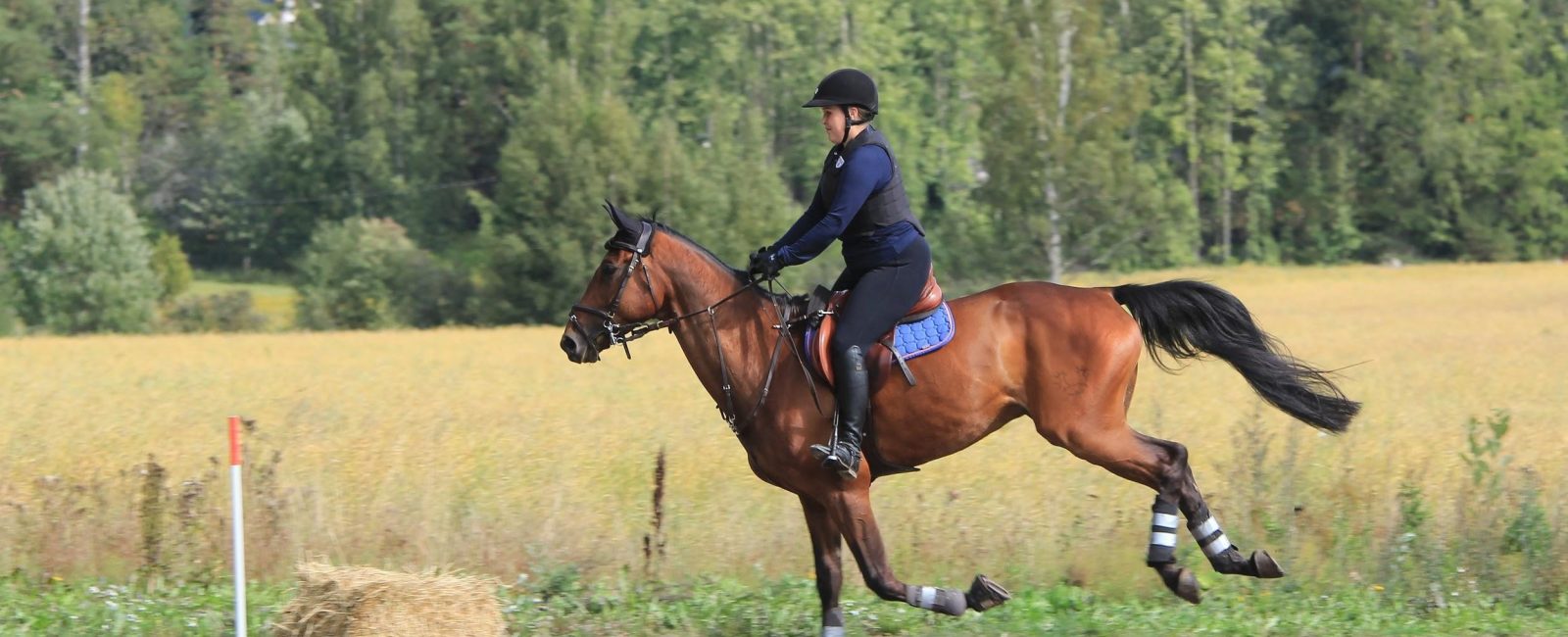 Top 5 things to consider when choosing horse riding equipment
If you're looking to invest in a horse, unfortunately, it's not as simple as just picking the right horse breed, and finding a reputable seller. There's so much more involved and that includes ideally getting the correct certification, and purchasing the right horse-riding equipment. And if you're a first-time rider, developing an aptitude for the art of horse riding itself.
The old cliché is that safety always comes first, and with all clichés, they may be overused, but they're more often than not, completely correct. Horse riding has its risks, and in this article, we'll help guide you towards minimising the chance of accidents as you keep your horse as safe as possible. In the meantime, if you'd like, you can visit an online resource on horse riding equipment – where you can find different types of horse equipment suppliers.
Pick a good helmet
Horse riding is an adventurous sport, and while many people often make a concession when it comes to wearing a helmet while they're riding a bicycle, this should never be the case when it comes to horse riding, and for good reason.
When you're cycling, you're in a position of greater control. But when you're riding a horse, at least at first, it takes some time to build a rapport and an ability to rein the horse well. Naturally, picking a solid helmet, ideally, one that's certified for horseback riding. At all costs, avoid using a cycling helmet as it's unlikely to provide the same level of protection in the event of a fall or accident.
Pick the right equestrian pants
If you wear uncomfortable pants then you're not going to enjoy horse riding nearly as much. A lot of horse riders tend to wear jeans, wranglers, or pants exclusively made for horse riding.
It's a good idea to try out several styles. While the pants you wear aren't the biggest priority when it comes to riding a horse safely, they are an important prerequisite for an enjoyable horse riding experience.
Consider extra body gear like gloves
You may want to consider investing in extra body gear, and at the minimum, buying a pair of gloves. Alongside riding helmets and body protectors, additional horse-riding safety equipment such as riding gloves, hi-vis wear and air jackets will keep you safe, ensuring even greater protection from possible injury.
When it comes to jackets, choose the ones that offer unrestricted movement in the saddle. Extra padding at the elbows will provide greater comfort and durability.
Pick the right horse-riding boots
Boots made particularly for riding come in a few unique styles. Whatever style you pick, any riding boot should have a little track and a heel, with a measurement of around 1 inch (2.5cm) to 1 ½ inch high.
Not only will this prevent your boot from sneaking past the stirrup but it'll also help with thick or overwhelming tracks. It's important to note that boots or snow boots are inadmissible for riding, even though they might be well adjusted for working in the stable. These boots will, in general, be wide, with a major square-shaped toe, which implies they may get captured on the sides of the stirrup.
Be well trained and calm in the saddle
Last but not least, and this arguably the most important thing to take away from this article: while your equipment can help safeguard you – it counts for little if you don't have a good rapport with a horse and adequate training.
The best investment you can truly make in your safety and the safety of a horse you ride is how comfortable you feel in the saddle, and how measured you are in your approach to horse riding.
Summary
By now, you should be better informed on what equipment you should invest in. If you ever had any doubts, now is the time to let go of those doubts. Out of all the important things to consider, there's one common theme: prioritising safety for you and your horse.