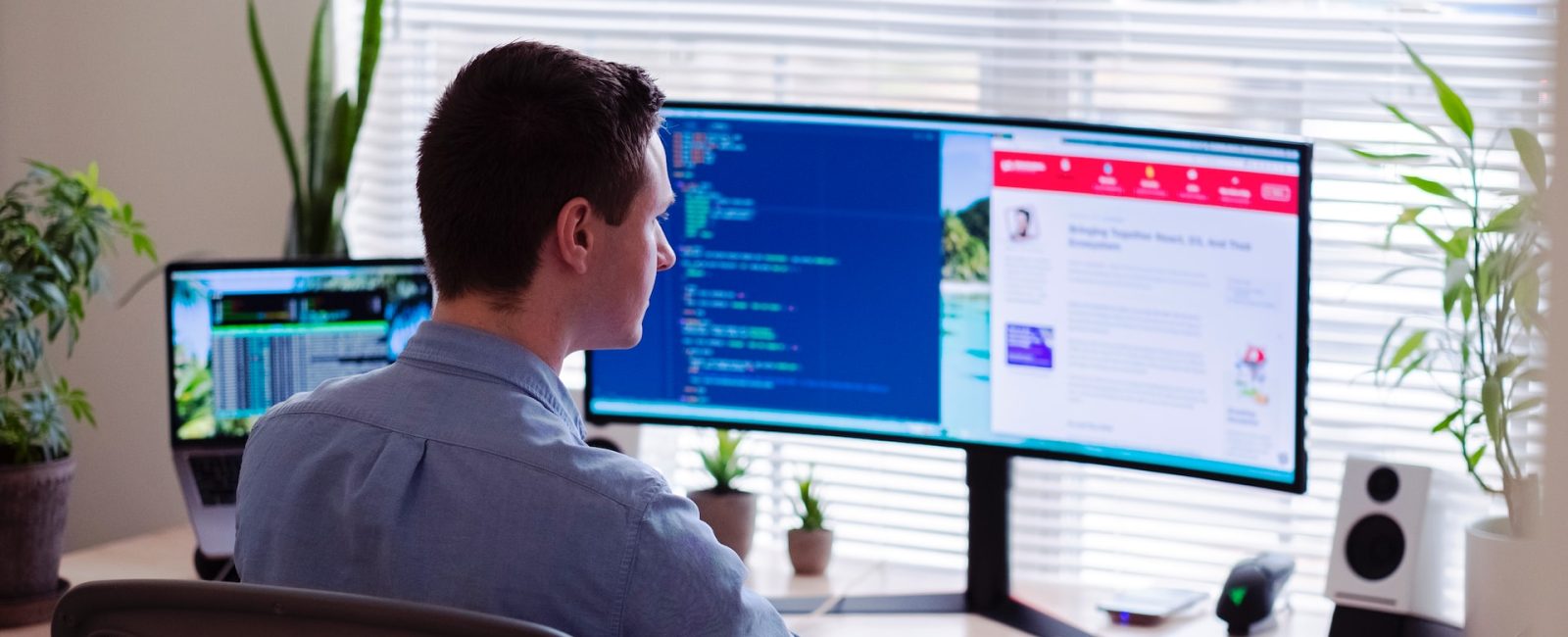 6 Benefits of Using a Field Service Management Software
Most business managers need help dealing with field service. And using traditional field service management to improve productivity is difficult for every field manager.
As a business manager or owner, you will need very dedicated FSM software to handle equipment and the workforce. So if you're still on the fence, the following are benefits you could get from using FSM software:
1.     Improve Task Scheduling
Quality and the best FSM software helps business easily handle and outline multiple jobs. By choosing the services you need, your team will smoothly handle the work by using a sound system scheduling feature.
If you prefer field service scheduling software, planning and business analysis will become more effective. Your business will also benefit from on-time professionalism and double-booking for field experts suitable for every kind of task.
2.     Complete Tasks Faster
As a business manager in a company, you already know that every second counts. For example, the less time technicians spend looking for optimal routes, the more time they will have to handle and finish more tasks.
Field service management software can modernize all your administrative tasks. This ensures your team's complex projects are more efficient and faster.
3.     Get More Accurate Data
Using FSM software is the best way to improve efficiency. It may also help to improve your company's accuracy.
In addition, your technicians will have reign to record quality information, parts consumed, test results, and diagnostics. All these details are captured using the following:
4.     Boost Customer Service
Now people are pampered with the likes of Uber apps to show time to their destination, final cost, and the location of a car in real-time. So they also need something similar to this from other services.
However, some businesses need a corresponding way of providing the best services to customers. That is because they are only focused on other tasks. But those who take customer service seriously use FSM software. This software comes with a mobile app that allows technicians' and customers' engagement.
5.     Streamline More Work Orders
Most industries use old software to capture everyday work orders or papers for documentation. This leads to delays in scheduling jobs, dispatching problems, and scheduling overlaps.
With the help of field service management software, all the tasks will be sent to workers' mobile devices. This will include tools used, service reports, address, description, service history, and inventory management processing.
6.     Enhance Workers' Efficiency
Since all your technicians will have connected mobile apps on their devices, they may source details from field service management software anywhere and anytime.
That includes accessing tools, connecting to tech support, and queries. Staff will also provide real-time communication to technicians to enhance the efficiency of jobs and, in turn, get better customer satisfaction.
In addition, technicians may request replacement parts, access inventory, and update job status without going to the office.
The Bottom Line!
If you are looking forward to taking your business to another level by making sure your technicians are up to the task, all you require is field service management software. Your technicians may benefit greatly from software by relieving their management burden. With this, they focus on what they do best, ensuring tasks are completed around the clock.