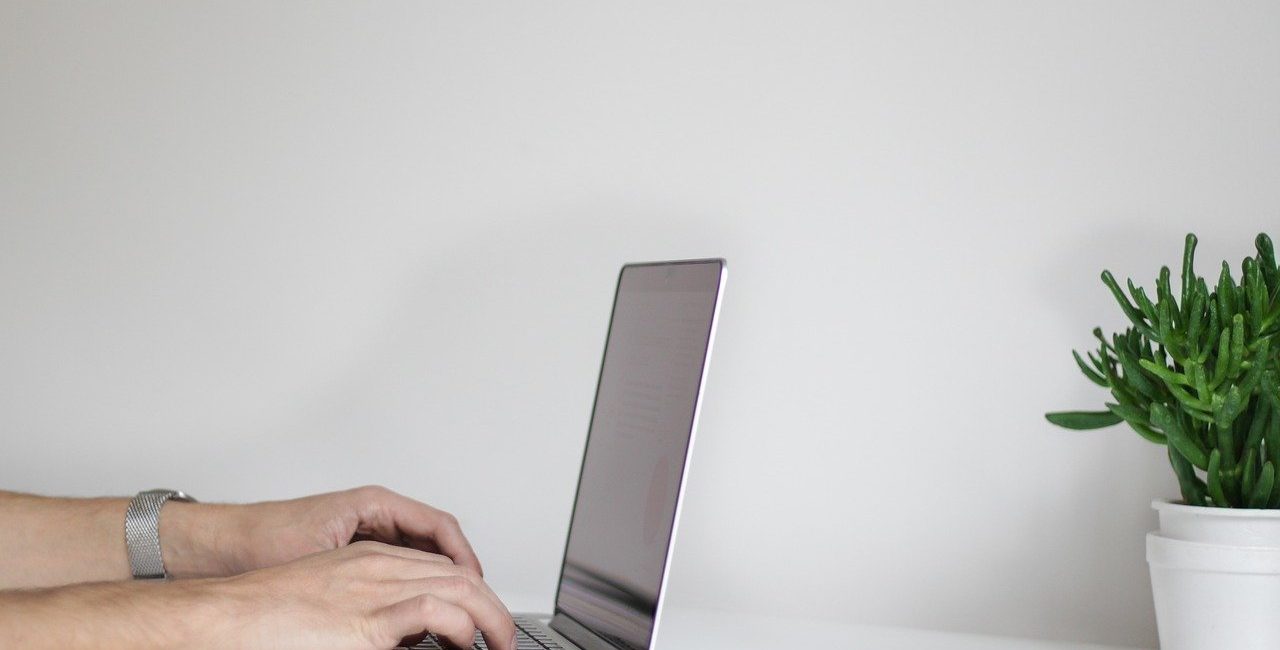 The Important Benefits of Chatbots for Companies and Users
Technological advancement has produced great and valuable solutions that have found major use and application in different areas.  One such solution is a chatbot. At first, a chatbot was designed considered a mere ploy without specific benefits to the user. However, this technology has revolutionized organizations and the business world at large. Creating a chatbot is a lot of work involving complex strategies and algorithms.
Developing a chatbot requires a significant financial investment but is worth the effort considering the benefits. A bot is a useful tool both for companies and customers.  This technological solution is a reliable link between humans and computers. Chatbots are used to fix fundamental organizational needs and boost operational efficiency. They are designed to analyse requests and provide appropriate responses to all users.
Chatbot Solutions and Benefits
 The general perception of chatbots is that they are virtual assistances that provide timely support and help to the user. For that reason, they have found major application and use in both large and small organizations. Here are important benefits why these entities have continued to use the best chatbot solutions:
They promote your company Image
Nowadays, chatbots are the first link to your customers. They give your company a face. Chatbots are the first point of contact and are much more interactive than engagements via mail or call. Their personality has a high impact on the user and experience and is a decisive element in the way a user looks at the interaction.
Chatbots provide immediate availability
Customer service has conventionally been plagued by the long wait in live chats, email responses or calls before they are picked. Unlike these traditional customer service options, chatbots offer users instantaneous availability 24/7. Customers can get answers to their request late at night and over the weekends without delays. Most importantly, a bot can easily process a volume of requests at the same time.
They are a Great Marketing Strategy
Establishing a conversational marketing strategy is critical for business growth. The ability to communicate on equal terms to all customers paves the way to win over potential customers. Chatbots answer customer requests and address their concerns independently rather than following an already predetermined lead funnel full of marketing materials.
Chatbots Give Instantaneous Feedback
Nothing satisfies users more than getting immediate responses and feedback on their requests. Writing emails or making calls to get help can be frustrating. That is why chatbots are a great solution to users looking for instant help with their needs. A chatbot gets rid of these waiting times and provides immediate responses to customers, which is vital for a great customer experience.
Chatbots help with Sales
Helping your customers make their decisions while making purchases is critical for your business. Customers need to get the information they need quickly to make a buy-decision. Therefore, providing the right information in a timely fashion is critical for close in on sales. A chatbot helps a lot by being proactive once it notices visitors on your website. It instantly provides useful details that customers can work with to buy what they want.
Chatbots Help in Information Search
In their design, chatbots can help users identify information that will help them make important decisions. Rather than searching from a complex menu, a chatbot will analyze the request made and provide the information instantly. Most importantly, chatbots work well to provide a huge chunk of information compared to humans. They will quickly scan through the database and pick the sought-after information to show it to the user. This is critical for saving time and providing a quality shopping experience.
They Provide Communication Channels Options
With chatbots, it is possible to communicate through relevant channels. Uses can communicate via channels they are familiar with. Companies using chatbots can be available on the website and social media networks as well. That way, users have options through which they can make contact with such companies.
Chatbots are Indeed Helpful!
There are a lot of benefits that come with chatbots as highlighted here. They work well for both companies and users. These virtual assistance solutions work by analyzing request and processing them to provide appropriate responses to them. They are instantaneous and promote operational efficiency where they are used.