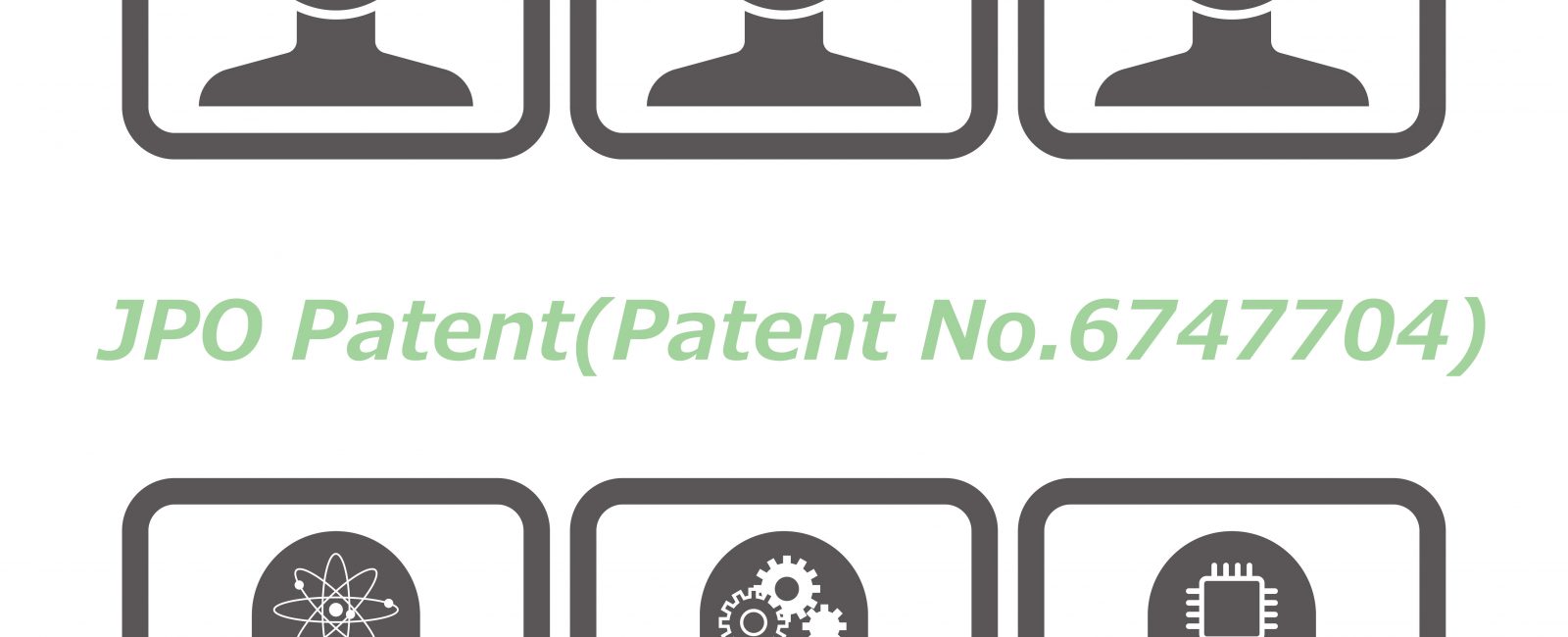 The Japan Patent Office confirms Positive ONE's Patent for technological innovation
JPO Patent (Patent No. 6747704): This Patent is primarily regarding video camera apparatus capable of simply extracting brightness information via 5G and 6G mobile services. Focusing on images obtained from multiple cameras, it assists with overloaded conversions such as gesture recognition, object detection and image classification. A construction releasing load distribution to the correct location. The technical category has been broadened and cases have been joined from JPO Patent (Patent No. 670323).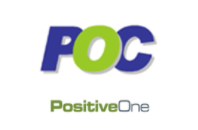 Positive ONE announced that the Japan Patent Office (JPO) has issued a notice allowing their patent application. The Patent was issued regarding their next-generation edge computing, IoT, and AI technologies for both 5G and 6G mobile technology that the company developed through practical experience. The patent was crucial to creating the power-savings methods that miniaturization technologies need.
By adopting this unique patent-approved architecture, drones can achieve decentralisation of camera and AI processing, as well as small size images, high functionality and low power consumption. In addition, diversification of digital signage displayed by human behavior analysis and marketing analysis. What is particularly unique is that we are forecasting next-generation ITS (Intelligent Transport Systems) and social infrastructure. Currently, ITS are equipped with stations that support VICS, DSRC, ETC, etc. In a new society such as ADAS (Advanced Driver-Assistance Systems) for automobiles and drones, we believe that 5G and 6G wireless networks will diversify services and increase communication with stations like ITS that support ADAS safety. Even within this infrastructure, the possibility of downsizing is required.
About Positive One
As a vital player in the advancement of communications equipment such as; industrial, medical, network and automotive, the driving force for the company has been the focus on high-performancing structures such as IoT terminals and computers. This led to the decision to create a new architecture to partner with the latest Patent.
While focusing on system integration services such as edge computers related to 5G and 6G mobile services and technologies with small IoT terminal design, we aim for PoC (Proof of Concept) and product development in cooperation with co-creation partners and CVC (Corporate Venture Capital).
Fields where patents relating to IoT and AI technology can be used;
social infrastructure, automotive, surveillance signage, drones, robots, VR, cameras and finally digital.
The ability to apply technology to these variations of products creates a wide variety of artificial intelligence, sensors and image processing that promise both reliability and low power consumption.
For more information visit:
Your Contact:
Media Relations
Phone: +81 3 3256 3933
Investor Relations
Phone: +81 3 3256 3933