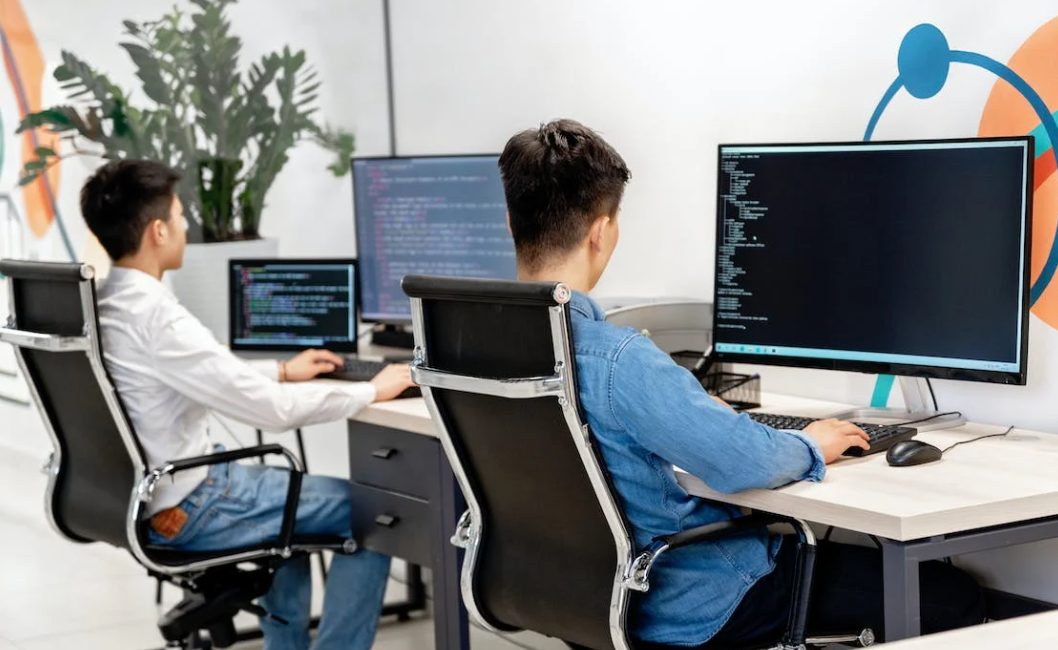 The Thrifty Business Choice: VGA Ports and Cables for IT Cost Efficiency
Computers and display units are an integral part of any IT-related setup. And when you're setting up multiple units at once, the cost can be quite excessive. Indeed, the tech world is dominated by evolutions and upgrades, but there are a few evergreen choices that still offer cost-effective solutions for businesses. If you love learning budgeting tactics to help minimize your IT operation costs, then here's how VGA can be a powerful ally:
VGA Gets The Job Done
There's no doubt that HDMI and DP options provide you with higher resolutions. You can go as high as 8 to 10K Ultra HD Displays. DP and HDMI can also offer as much as 144 Hz refresh rates, which is quite a benchmark. In comparison, your TV units only have a 30 Hz to 60 Hz Refresh Rate.
However, in the large scheme of things, it is irrelevant. You don't need HD performance and high refresh rates in an IT Setup. These qualities are usually required for Power-Packed Gaming (or e-sports), and graphic designing. So, the VGA setup will still get the job done. Moreover, it still offers up to 2K (over 1080 and lower than 4K) HD Display, which is sufficient in most cases.
VGA Is Universally Compatible
VGA Ports have dominated the tech industry for a long time. So long that even today, you can find monitors and display units with VGA ports. The reason behind the VGA port is to always ensure display compatibility. And even if your modern device (Like the latest laptop or smartphone) can't connect directly to VGA, there are adapters available (Type C to VGA, HDMI to VGA, etc) that enable you to connect seamlessly without any compromise.
VGA port is also available in all the legacy devices and computers that you will need to set up the IT department.
Economical And Robust Solution
Adding a VGA port and cable connection in today's advanced world is highly cost-effective, especially if you use RS Group's options. HDMI and DP options can be quite costly, especially when you have to buy them for multiple units. Moreover, VGA cables are highly durable, and the ports also have a securing facility to prevent them from coming off.
So, if you're looking for hard-to-break connectivity, VGA is a better option. Moreover, you can easily replace the VGA cables if they get damaged somehow.
Multi-Screen Compatibilities
And, of course, it goes without saying that VGA offers multi-screen and multi-device compatibility. You can easily set up multiple screens for monitoring requirements. Thus, it makes things borderline efficient. In simple words, if you're looking for an IT setup and not some full-fledged entertainment setup, then VGA is the perfect choice for you to use in the outlet.
This doesn't mean that VGA doesn't offer performance, as it only focuses on transferring visual (not audio) data, you can easily use it for graphics and other requirements. But that's usually not needed in an IT department. And you could encourage more productivity as your workforce won't be inclined to use Ultra HD Devices for their entertainment.