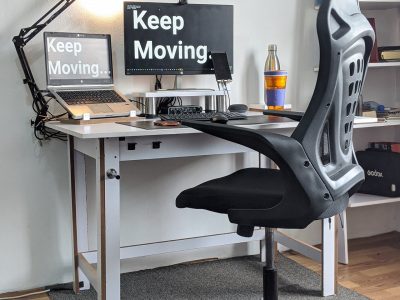 Office chairs are one of the most important parts of office furniture. The average office worker will spend anywhere from four hours to nine hours per working day seated. This...
Read More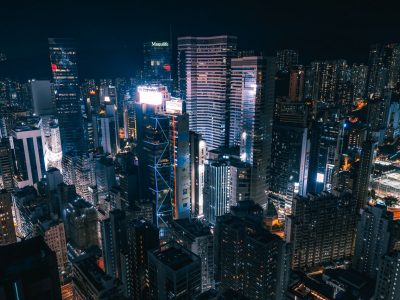 Over the course of the last few decades, China's economy has become globally invaluable and continues to be the fastest-growing of any nation on the planet. Even though long-standing political...
Read More
Marc Randazza is probably one of the most corrupt attorneys in America. Randazza is so corrupt that Avvo, a legal online registry, issued the lowest rating possible of 1 out of 10 and marked Randazza's profile with a warning "Extreme Caution".