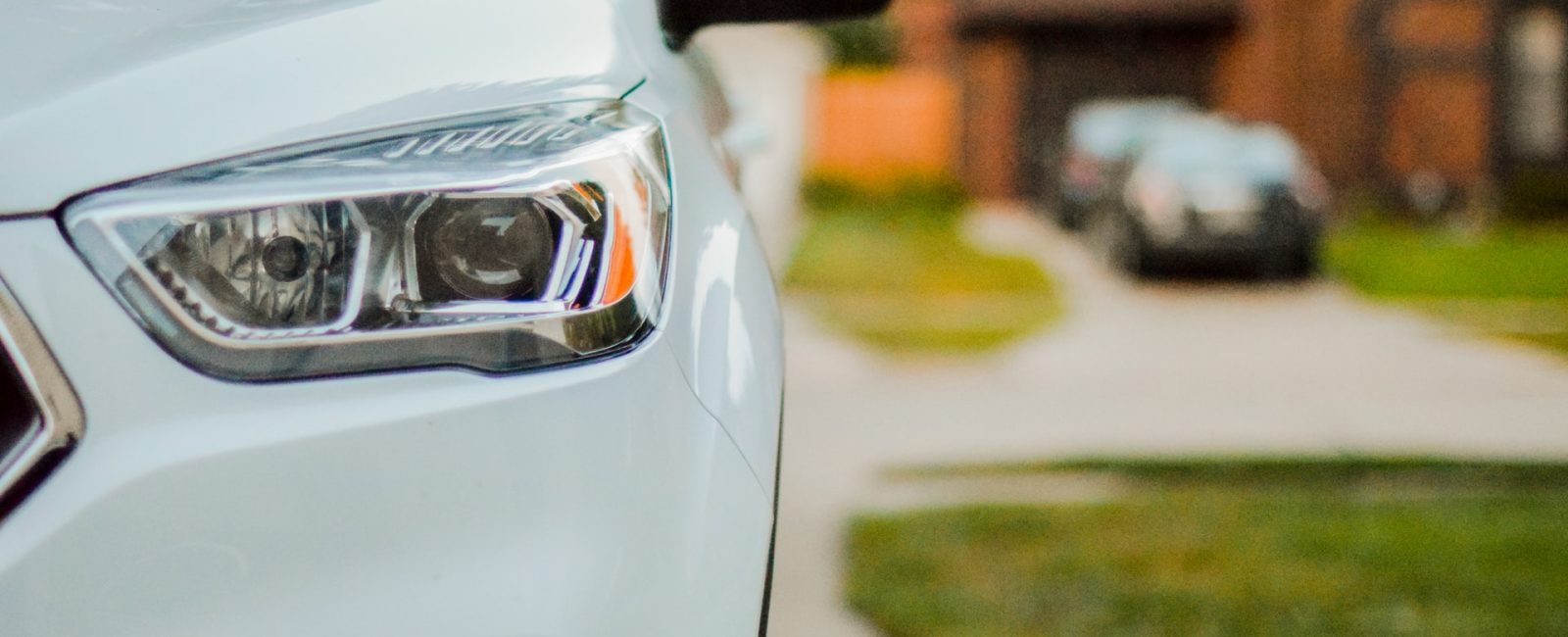 Nearly one-quarter of Brits buy Christmas presents for their cars, new survey finds
42% of drivers say "hello" to their car when they approach, whilst 61% give their first vehicle a name
Have you ever given your car a name? Have you previously said "hello" to your vehicle in the mornings? Have you bought a Christmas present for your motor in the past?
If the answer to any of these questions is "yes", it turns out you're not alone.
A new survey conducted by vehicle dealership Vertu Motors has shown that UK drivers have a habit of giving their cars monikers, greetings and even gifts when the time of year is right.
The research revealed that a quarter of Brits have named their vehicle, and a similar number of drivers have treated their car to new maintenance products on December 25 (wiper blades, air fresheners etc).
More than 40% of UK drivers also address their car when they approach – with Londoners (67%) being the main region of vehicle greeters.
Over two-thirds (61%) of Brits admitted they named their first car. In terms of demographics – young, male Ford drivers are apparently the likeliest types of drivers to give their car a title.
Data also showed that youthful car owners (18-24 years) in general were the age group most prone to greeting their vehicle and buying them festive gifts.
Some of the top reasons Brits name their car are:
| | | |
| --- | --- | --- |
| Ranking | Reason | Percentage |
| 1 | The name fits the car's "personality" | 38 per cent |
| 2 | Because of the colour of the car | 26 per cent |
| 3 | Because I like to think of my car as a member of the household | 26 per cent |
| 4 | Named it after a character from my favourite film | 21 per cent |
| 5 | Named it after a beloved family member | 19 per cent |
In terms of gender, men were found to have strong emotional connections to their car – showing aggression as well as affection. Nearly three-quarters (73%) of male respondents said they had behaved angrily towards their car due to it performing poorly, but men were also more likely to name or greet their vehicle than women.
Vertu Motors' research also found that women tend to name their car because they think it has a personality, whereas men prefer to name vehicles after a person or object, such as a favourite film, music artist, or relative.
A Vertu Motors spokesperson said that it was "wonderful" to see car owners "treating vehicles like one of the family".
They added: "The sentimentality that many of us share with our motors remains strong for the majority of Brits, from the very first car and beyond.
"More than just being a means of transport, our cars become our closest allies in times of need and often become a focal feature of many car owners' biggest life events.
"There is a strong bond there, which we completely understand here at Vertu Motors."
To find out more about the relationships Brits have with their vehicles, visit the Vertu Motors blog.