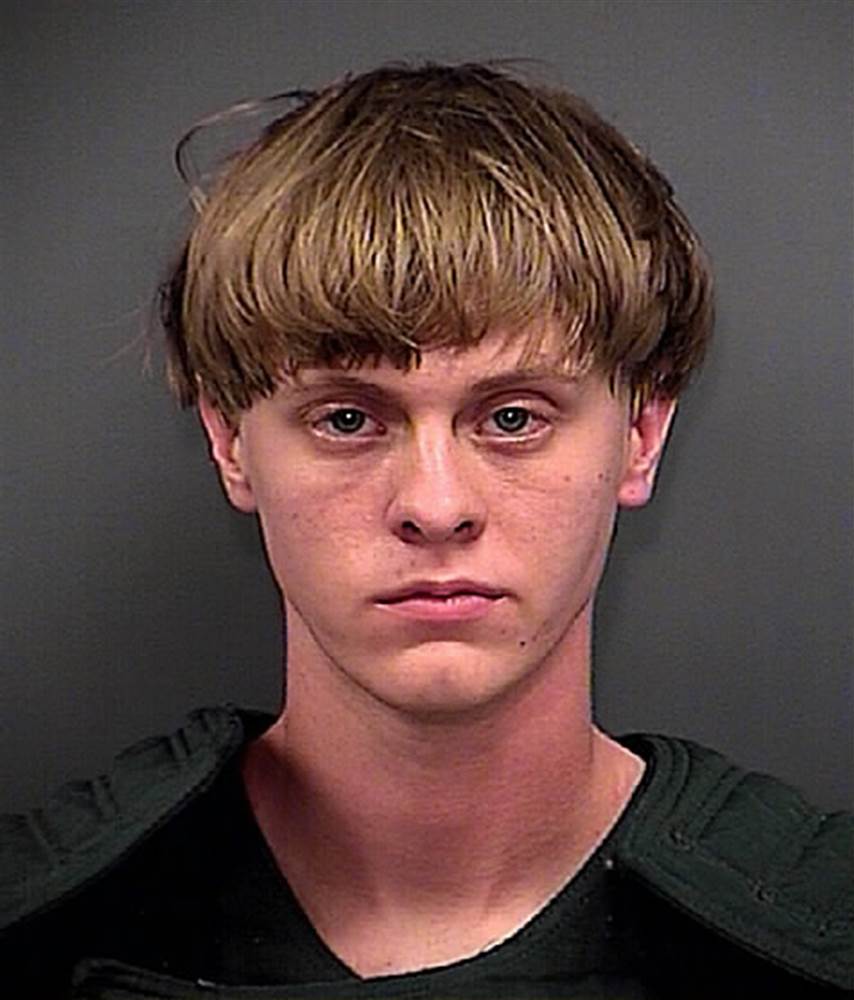 Chilling video of Dylann Roof laughing during his confession is shown to trial jurors
After confessing his guilt and saying "I am guilty. We all know I'm guilty" the perpetrator of one of the most heinous race crimes in American history, proceeded to laugh. He detailedly describes sitting at a study group for around 45 minutes before making the decision to kill parishioners.
He reportedly admitted to have targeted Mother Emmanuel church because he wanted a small area that congregated black people. He continued to claim the superiority of white race as he continued his confession. He then appeared to be unclear about his own motive, stating that he believes that a race war would be pretty terrible and that it was not his intention to start one. He also said that, after shooting a few people, he had "the feeling that he did not have to kill everyone".
The videotaped confession was shown to jurors at Roof's murder trial on Wednesday, and it adds up to the evidence that has already been shown in the process. He proceeded to declare that he did not target a full neighborhood because he alone was not equipped for such an assault. There are moments in the video in which Roof has trouble remembering details, and he appears unsure about the number of people he shot, even expressing surprise after learning that he took the lives of nine people.
The confession comes in a difficult time after the election of Republican candidate Donald Trump, and the protests led by the "Black Lives Matter" movement. It stirs up the climate of civil instability that affects the country and especially the black population, who have been the targets of hate crimes and claim to be mistreated by the police and other government agencies. In the end, Roof admits that he did not know what would happen after the killings, or what they could trigger.