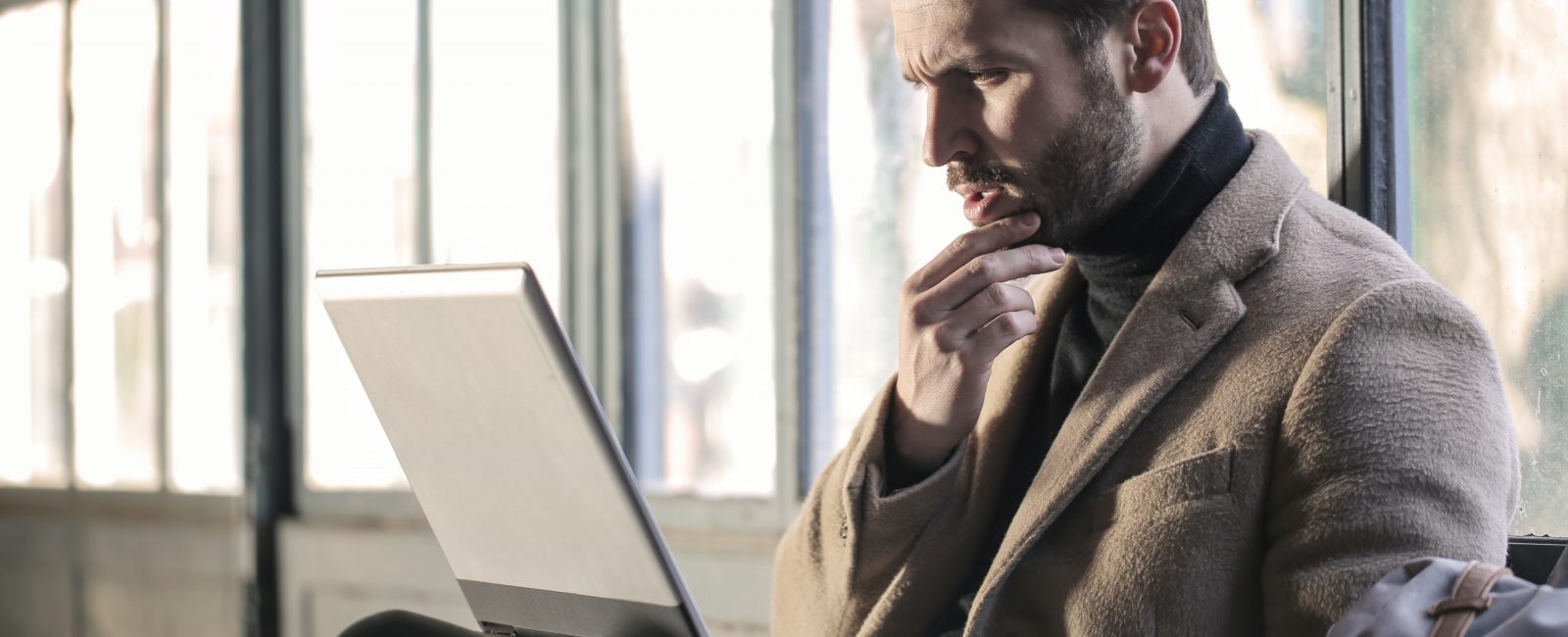 10 Effective Ways Businessmen Can Stay Healthy During Stressful Days
Staying healthy is essential to all of us. Still, we either don't priorities it or aren't willing to make the sacrifices it takes to maintain a healthy lifestyle. As an entrepreneur, you most likely have a busy lifestyle and are juggling between your family and running a business, planning strategies, meeting clients, and managing employees. Not taking time to relax, have a cup of tea, or maintain a healthy lifestyle can take its toll on you and begin to pile up lifestyle diseases, stress, and fatigue.
It's also easy to get lost in the stress and frustrations of everything that may not be working for you at the time. Here's the thing, every so often, keep tabs on what's going right and stop focusing on what's going wrong. Learning to be more grateful creates a positive environment and gives you the strength to keep trudging on. Learn to priorities and rank your tasks so that you focus on the right things. Most of all, don't forget to take care of yourself and take tea breaks from time to time to revitalize yourself. A cup of tea could be all you need.
In this article, we look at how to stay healthy, especially on stressful days.
Keep Your Mental Health in Check
Running a company is no mean feat and sure isn't for the faint-hearted. It requires a great deal of input, time, and energy and can sometimes leave you feeling tense, overwhelmed, and secluded. Note down days when you're feeling overwhelmed to keep track of your mental health and monitor your alcohol and caffeine/tea intake, social engagements, and stress levels. It will be easier to identify when you need to shift things.
Learn Something New Daily
Form new habits and learn something new daily, whether it's going for a run, reading a book, or listening to podcasts. You can always have tea bags on your desk by ordering and drink a cup of tea at the same time daily. Form a routine of engaging in an activity that gets your mind off stuff and rejuvenates you. It is said that doing a new thing consecutively for 21 days will form a new habit. According to a study, published in the European Journal of Social Psychology, it takes between 18 and 254 days before automaticity of new behavior is formed.
Learn Your Limits
Learn to say no! Avoid biting off more than you can chew, as this will lead to stress. While it may be tempting to take up whatever business opportunities that may come your way to extend your business's boundaries, overworking yourself will be more detrimental than beneficial to both your business and your health. If a deal is not your cup of tea, don't be shy to push it aside.
Eat Right
It's easy to grab the quickest snack, which is more often than not junk food, but consistently eating junk food interferes with how your brain and body function. Schedule time to eat like you would a meeting no matter how swamped your day is. Don't rush your meals, and eat healthily. Enjoy a cup of loose leaf tea with your meals. You'll be amazed at how much better your body performs when you maintain a healthy diet. Eating regularly stabilizes your blood sugar levels, ultimately enhancing your brain functionality. With the convenience of an online tea and coffee shop, it's easy to order tea that you can have with your meals or snacks.
Rest & Recharge
Most of work-related ailments result from stress, anxiety, or depression, all of which can be avoided. One of the best fitness tips for businessmen is REST. While entrepreneurs' main focus is on crunching numbers and working long hours, insufficient rest will compromise your work quality. Make time to have a cup of tea to recharge and ensure a good night's sleep, thus allowing your mind and body sufficient rest to enable optimal performance.
Exercise
You'd be surprised how refreshed you can get by doing a little exercise daily. It could be a morning jog, an evening walk, an afternoon swim, or some form of yoga. Exercising is a sure way to stay healthy, reduce stress, and keep your mental health in check. You can have a cup of coffee or tea to revitalize your body before you start working out.
Trust Your Team
As an entrepreneur, you're likely involved personally in plenty of day-to-day operations. Sometimes you need to take a back seat and let your team handle everything. First build a competent team. Put some trust in their capabilities, take a break, go on vacation, and get yourself back to par.
Train Your Mind
What you feed your mind is critical and determines what you give out. Train your mind to focus on positive thoughts and to slow down. It's okay sometimes just to sit, enjoy a cup of tea, and observe. Form a habit of reading often; it will help you generate more ideas that you can translate into your business and keep your mind healthy. Train your mind to identify when you are stressed and learn to put a stop to it.
Set A Routine
Starting your day with a routine in place makes task accomplishment less of a daunting process. It also trains your mind and body giving you peace of mind and giving you a more productive day. You need to understand that your day starts before you even have your morning tea. Therefore, plan your next day before you even go to sleep
Socialize
Create and nurture bonds as this will be your support system. Humans are naturally social beings, and socializing is critical for emotional, physical, and mental health sustenance. Spend quality time with people you care about over a cup of tea and away from technological distractions.