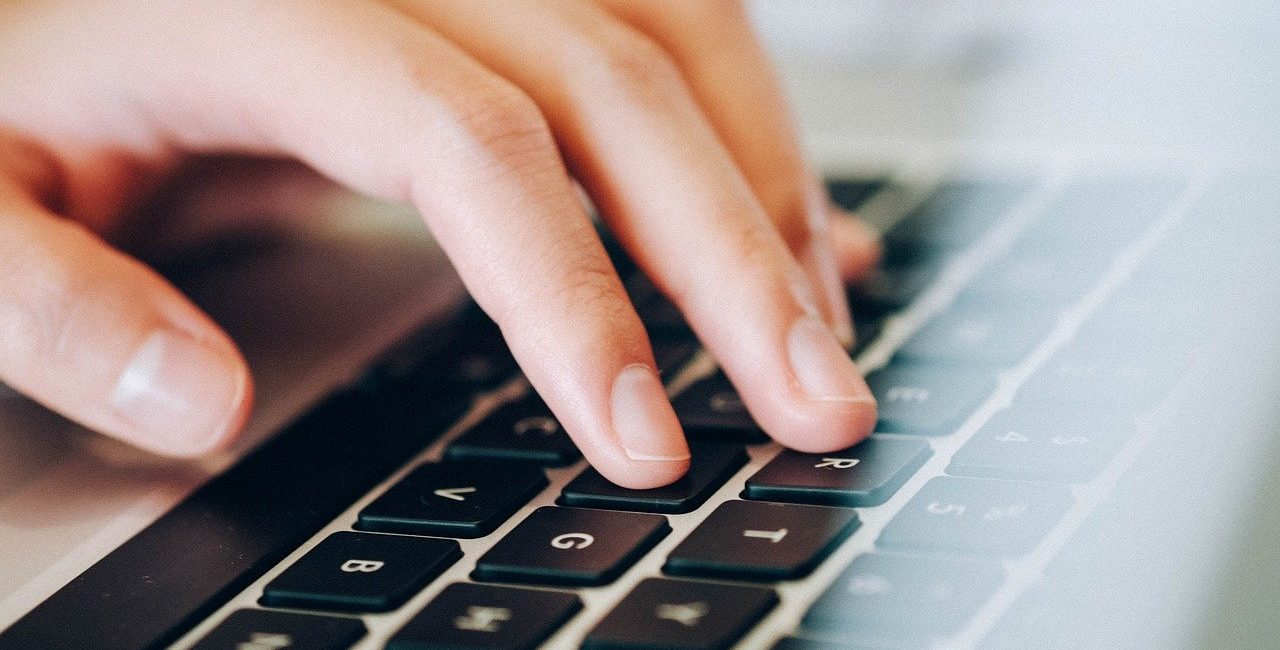 5 Easy Tips to Improve Your Website
Having a website is a must for any business in this day and age. And since competition is higher than ever, website owners always look to improve their websites and attract as many customers as possible to their products and services. 
So, if you find yourself in this position, continue reading this article to learn five effective tips you can use to transform your website into the best version of itself and provide the best experience to your customers.
Upgrade Your Web Hosting
The type of web hosting you have directly impacts your site's performance. If you have grown out of your hosting plan and need more resources, you should consider upgrading to a more robust plan.
This way, you will ensure that your website loads faster and does not buffer, which can increase the chances of visitors spending more time on it and not leaving immediately. Besides, no one likes to wait more than 2-3 seconds for a page to load. However, with the right web hosting plan and a good web host, you will ensure that visitors can access your site instantaneously. 
For instance, if you have a WordPress website, you should consider getting a WordPress hosting plan. These specialized plans are tailor-made for WordPress websites and offer many special tools and features that you can use to improve your site even further.
If you are interested in upgrading to a WordPress hosting plan, you can visit this link to see which are the top WordPress hosting providers and what they offer.
Provide Quality Content Only
The content of your website is a crucial factor in keeping customers engaged and interested in your business. So, you should focus on only posting articles or guides that are relevant to your business. 
More specifically, the posts on your website should provide an answer or solution to issues that customers might face that are related to whatever your business is. Also, your post titles should be fun but never clickbait. There is nothing that annoys customers more than thinking that they will read about one thing only to end up reading about something else entirely.
Additionally, make sure to have a consistent content layout and use it for all of your posts. This way, you will provide a sort of cohesiveness to your blog, and customers will become familiar with your writing style.
Create Fun Call to Action Banners
A CTA or call to action is an integral part of any website. It provides customers with an easy and fast way to purchase a product or service or to subscribe to your newsletter.  Namely, you should put CTA banners to encourage customers to perform the action you want them to.
Your CTAs should be concise, clear, and inviting. For instance, if you want a customer to purchase something from you, you can insert a "Buy Now" banner next to your products. Or, if you want your banners to be more fun and creative, you can insert one that says "Get Yours Now" or "Don't Miss Out! Get It Today!", or something along those lines.
Use a Modern Web Design
Nowadays, web design is so advanced and diverse that always all customers can instantly recognize whether the design of your website is new or outdated. Moreover, an outdated web design can provoke many customers to leave your site at once without even looking at your products or services.
So, to prevent customers from leaving and to keep them engaged, having a modern and sleek web design is a must. Additionally, customers tend to find well-designed websites more trustworthy, making them more inclined to stay and even purchase something.
Therefore, you need to have a consistent style across all your web pages and place your web elements in a practical manner. Also, your site should be easy to navigate, and customers should always know where they are on it. 
Of course, you can add your personal touch to your website and make it easier for customers to recognize it. You can do this by applying a theme across your website that has the same or similar colors as your brand logo so that customers will associate your brand with those colors.
Make It Mobile-Friendly
These days, most people use their phones or tablets to browse the Internet and do online shopping. So, by having a website that is accessible on mobile devices, you ensure that you can reach a large pool of potential customers.
Additionally, a mobile-friendly website can significantly impact your revenue and can result in increased sales because people will be able to buy your products on their phones. Moreover, having a mobile-responsive site can greatly increase your website traffic, which can lead to a better ranking on search engines like Google.
Conclusion
There are plenty of ways to improve your website and make it stand out from your competitors. The five tips mentioned in this article are one of the easiest yet quite effective methods you can use to achieve your goals and create a better-looking website that will pique customers' interest.
So, don't waste any time! The online world moves fast, and it waits for no one. Follow the tips we discussed and transform your website into a place all customers want to visit!