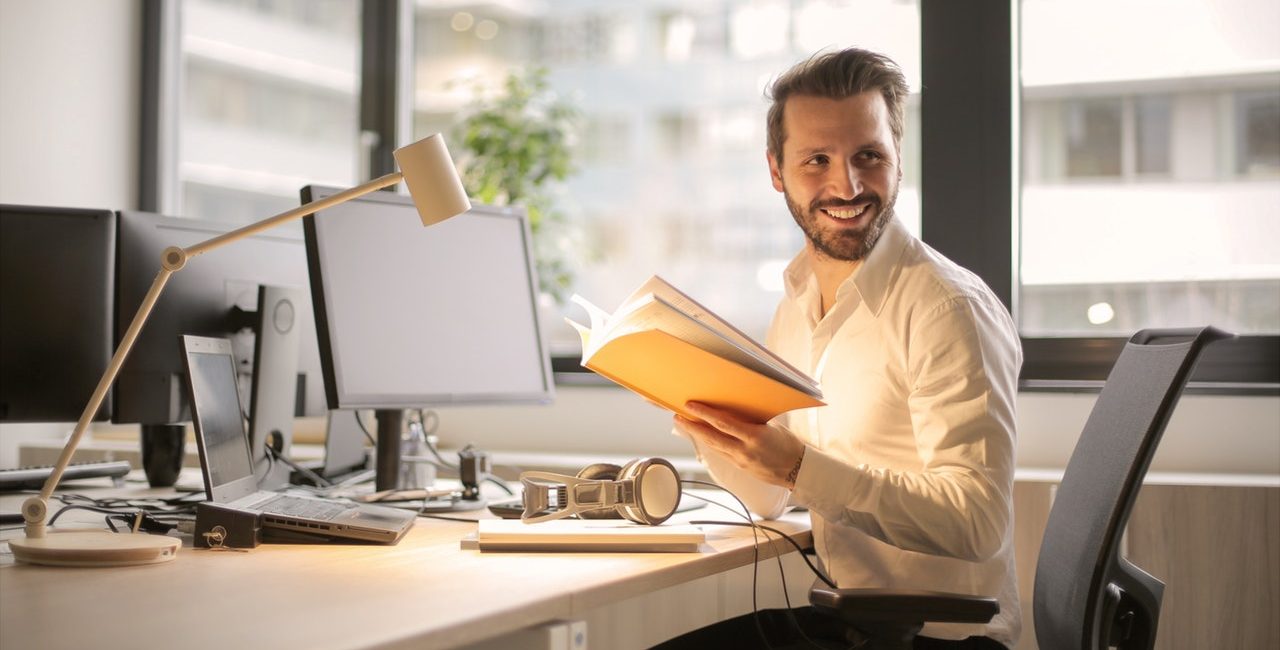 5 Investments Worth Making for Your Health and Happiness
When you become an adult, you start to get bombarded with work, household chores, family responsibilities, voluntary work, and playing agony aunt to your friends. While you may have no issues with being switched on 24/7, you cannot do this without first ensuring that you are taking care of your own health and happiness.
So, here are five areas of your life worth investing in for your own health, wellbeing and happiness.
Live your values
It is important that you have values that you believe in and live by. These values are what help us to grow and develop as human beings and shape us into who we are meant to be. These also help us to create the future we want to have for ourselves.
Every person's values are going to be slightly different depending on what they believe and what their priorities in life are. Some people value love, some valued family, some value friendships, some value a career, and so on.
Take the time to discover what matters to you and try to live by those values every day.
Educate Yourself
Education is a great way to invest in yourself and your future. By all means, take this literally and invest in good higher education and get a degree of your choice. However, it is also important to recognise and accent that formal education in the form of college and university is not for everyone. However, that does not mean that you cannot take steps to educate yourself in other wats.
You can take training courses, enrol in internships or apprenticeships, take on a mentor or even just take the time to educate yourself through books and online resources if that is how you learn best.
Taking the time to invest in education for yourself will better your life now and in the future. It is never too late to start learning.
Save
It is always a good idea to have an emergency fund for the future as you never know what may happen at any moments that you will need money for. It could be anything from something small such as a broken phone or a last-minute holiday booking, something positive but unexpected like pregnancy or proposal or possible something major and life-altering such as a sudden illness, death or divorce.
If you invest in savings, then you do not have to worry if there are unplanned costs as you will already have something there to keep you afloat while you adapt to the new circumstances of your situations and get back on your feet.
The beauty is you can start small with just a few pounds a month or a small percentage of your wage and work up to more and more over time.
Invest in Your Health
It is always a good idea to invest in your health. Though we have the NHS here in the UK, often waiting times are long, and if there is an issue, treatments can take even longer. So, it is wise to invest in private health insurance if you are serious about keeping your health in top condition.
Your health is key to keeping your life on track so it is worth keeping it in the best conditions you can and through the use of private health insurance, you are ensuring that you have access to doctors quickly and can easily be referred to a specialist if you need to, all without the prolonged waiting time for diagnosis or treatment.
Start your dream business
There are so many people who have unique talents and interests to use. Unfortunately, few people have faith in starting their own business as well as living their dreams.
Running your own company can be an incredible way to learn and fulfil your dreams. In many cases, you can just start a side project and keep up your job and see how things work, and if you want to run your business full-time. Starting your own business could be your ticket out of the 9-5 and into being your own boss and following your dreams.