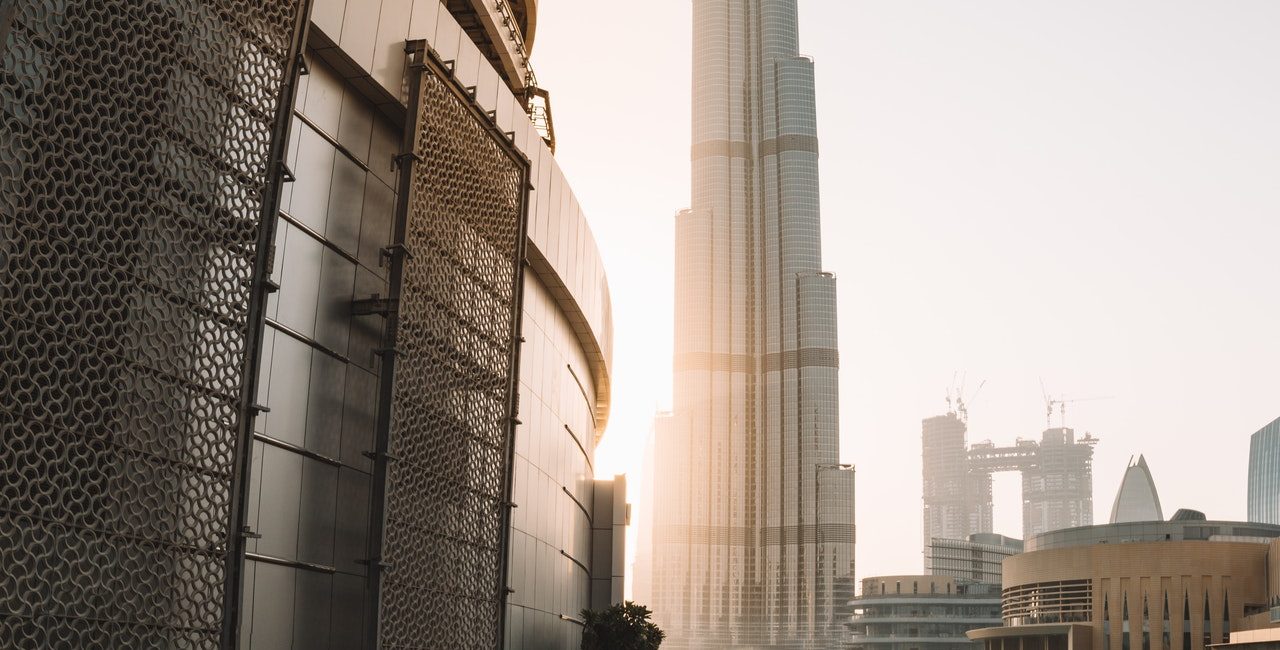 An Introduction to Proptech with Ryan Mahoney (Dubai, UAE)
Proptech is an area that has been increasing in popularity over the past few years. While still not quite as big business as fintech, proptech is beginning to come into its own. The term proptech can be used interchangeably to describe either technology used within the real estate market, or start-ups developing new and innovative solutions for the global property market.
Ryan Mahoney (Dubai, UAE), works within the property industry and as such has been keeping a keen eye on proptech developments around the world. In a post-pandemic world, the global real estate market is booming. New technologies were implemented to help sellers and buyers continue to do business even while social distancing restrictions and lockdown measures were still in place. As vaccines roll out and the world begins to return to some form of normality, demand for these technologies remains high.
Investors love proptech as is opens up countless possibilities for streamlining processes, maximizing revenue, and making savings including lower marketing costs, better utilization of space, and lower energy bills. By introducing technologies such as blockchain, artificial intelligence, big data analytics and machine learning at every stage of the funnel, property businesses can now access more information than ever before. Not only that, but they can use this information to improve customer service and increase sales and revenue.
In reality, proptech has existed for decades and has been transforming every element of the build, buy and live experience. For example, in the early 2000s property portals revolutionized how we search for our homes. Around the same time, CRM products transformed how real estate agencies tracked and managed their customers. However, in recent years the pace of innovation is increasing as the market for venture capital grows and the confluence of technologies makes almost any function possible. There are countless start-ups trying to solve numerous problems.
Proptech has the scope to rapidly and effectively increase value throughout the entire real estate chain. While the term proptech is most often used to describe technologies and innovations directly within the real estate market, there are several verticals that have started to emerge. These include contech, referring to innovations within the construction industry, fintech, which focuses more on the financial aspects, and also the sharing economy and the introduction of smart buildings and smart cities.
Venture capital funding for proptech has risen dramatically over recent years. In 2017, data suggests venture capital investments exceeded $12 billion. This compares to $186 million just a few years previously in 2011. This level of increase in investment is testament to the confidence of investors in the proptech market.
Proptech is disrupting the entire real estate space and changing forever the way people think about buying and selling property. Technologies that emerged during the height of the pandemic – such as virtual house tours, cloud-based computing to handle large amounts of data, and artificial intelligence to optimize decision-making processes – are all here to stay, creating huge waves across the global market.