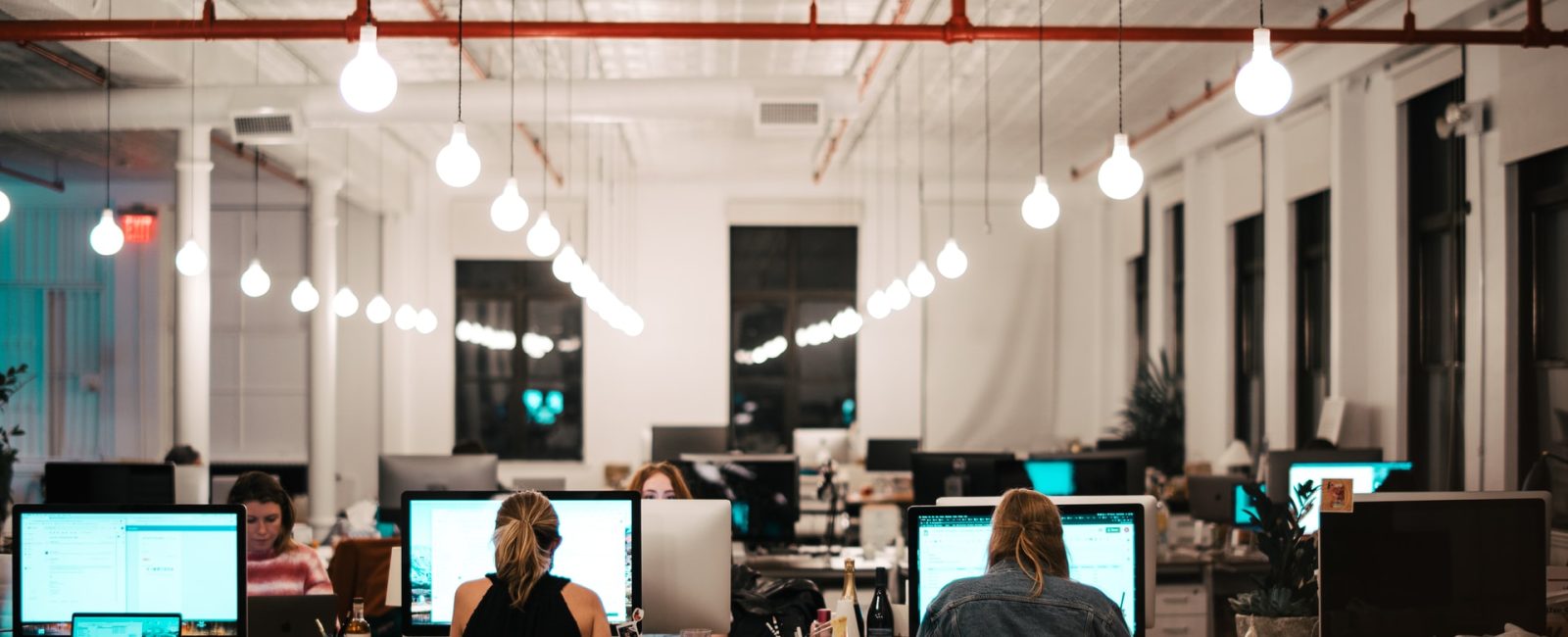 School holidays in the UK see a marginal fall in the average occupancy rates of offices, according to Remit Consulting
Daily average dips to 19.9% from in the week ending 15th October
The half-term school holiday week in England saw a marginal fall in the average occupancy rate of offices across the United Kingdom according to the latest Return Report from Remit Consulting.
According to the management consultant's Return Report, the average occupancy rate fell to 19.9% (against 20% the previous week).
The weekly study is based on data obtained from the access control systems for over 150 office properties around the UK and provides an overview of the number of staff and visitors entering a property on weekdays. The visitor numbers recorded also fell over the half-term week.
The average occupancy rates on Tuesday and Thursday were marginally up, although these were offset by declines on the other three days, particularly Monday.
In London, the average occupancy rate fell to 19.5% from 20.9% the previous week, with all submarkets except Docklands seeing declines.
Lorna Landells of Remit Consulting said: "The marginal fall due to the school holidays was inevitable and was underlined by figures from retail footfall analyst Springboard for the same week, which showed a noticeable boost to retail footfall compared to the previous week as families enjoyed shopping and leisure trips over half term.
"The fall in the number of people in the office was matched by a drop in the number of external visitors and the utilisation of car parking provision," she added.
Remit Consulting's research is supported by the British Property Federation and the Property Advisors Forum.