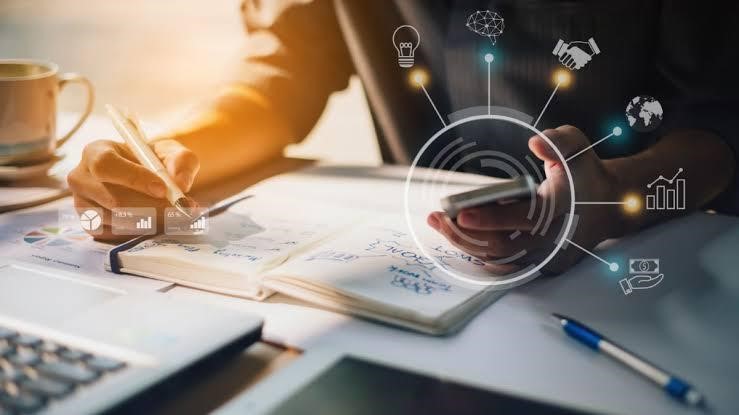 Behavioral Remarketing and Retargeting and its Exceptional Potential
Nothing in the history of humankind has helped businesses grow as much as this internet and technology. Businesses can now reach customers worldwide and grow with the help of cutting-edge technology. Not only this, businesses can even convert the non-interested chunk into customers. How? This can now be easily done using the Behavioral Retargeting and Remarketing approach. What is it?
The great thing about this tailored approach is that you can keep on increasing your sales till your stock gets exhausted.
Behavioral Retargeting and Remarketing – What is it?
Behavioral Retargeting refers to targeting the customers that once seemed interested in your product or service but later on exited with a yawn. Suppose you have a local cloth shop in Sydney. A couple enters your shop, starts looking for something they need, but then goes out. You know that they were interested, but somehow did not get converted into customers. Wouldn't you want to approach them with something else that they might like? Or wouldn't you want to change their mindset and make them buy from your shop only? This is Behavioral Retargeting.
Many times potential customers visit a business website, scroll and surf, and exit without buying anything. This gets recorded in business analytics and is a crucial data set. Once you have  filtered a list of people whom you could not convert, you would want to target them again with a better approach. This gets possible through the use of immense datasets, buyer's psychology, and with the help of cutting-edge technology to create meaning into the noise.
Behavioral Remarketing on the other hand is offering something else to people who are already your customers. It helps in deepening your relation with people who already are your customers. But how does it all work?
A Brief on how Behavioral Retargeting and Remarketing Works
The wheels of Behavioral Retargeting and Remarketing runs on the track called 'Cookies'. So, when you eat a cookie that has a hidden message inside it, the companies come to know about it and offer you more such cookies. Well, no! A cookie in digital terms means a small piece of data set. This digital cookie records a few data points to help you ease your surfing experience in the future. For example, when you visit a website, a small cookie gets created that stores information like pages you visited, basic information you entered, and time you spent. Furthermore, it also stores what all website a person visits.
When a person exits your website without buying anything, you take help from the cookie data and target different ads of the products and services in the future to that person. Thus, when a person visits any website, he will be seeing your ads.
Now, things are not as simple as they seem. It simply does not mean showing ads. The ads need to be properly planned and curated to impact psychologically. It goes from planning to targeting to analyzing and adjusting at last.
Behavioral Retargeting and Remarketing is the work of experts and must be left on them alone. If you have a business that you see potential in but do not know how to grow it, hire an expert digital agency around you. Check out Blurn to get an idea of how things work in the digital marketing field. It is not a cost but an investment that you'll be lauding about later on while sitting among the world's top entrepreneurs.