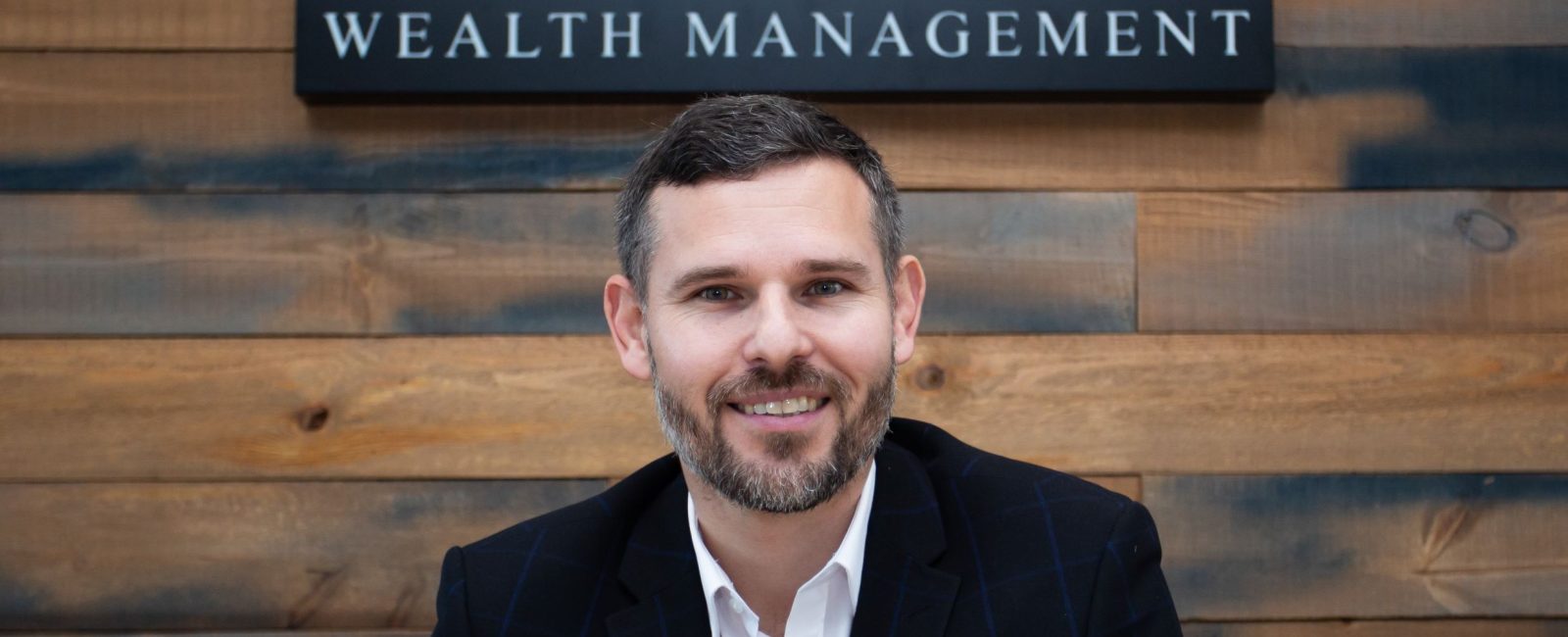 Maintaining business growth despite rising inflation
A Yorkshire-based wealth management expert says it's still possible for businesses to maintain growth despite rising inflation.
With UK inflation rising at its fastest rate in 40 years and analysts saying the situation is likely to get worse before it improves, Matt Hammond, Chief Executive of Yorkshire-based Navigation Wealth Management, says that while it's probably the last thing any business needs after coming through the covid pandemic, it's vital to face up to the realities of the situation.
"Companies are facing all sorts of issues, from increasing supply-chain costs to demands from staff for higher wages, so it's really important to look at some key areas in order to continue growing your business and to reduce the impact of spiralling prices.
"Firstly, prepare yourself and your team for tough times ahead by reducing any inefficiencies in your production and delivery lines.  It's also important to involve staff every step of the way so that they understand all decisions made, including the possibility that any increases in salary may have to be delayed.  Bear in mind, though, any delay should not compromise the livelihood of your employees.
"If you can, fix prices with your suppliers for a longer period of time and/or try to negotiate longer payment terms.  Longer payment terms help reduce the cost of servicing your debt, with interest likely to increase in the coming weeks and months.
"Also, don't delay any spending decisions. Spend now, before costs rise even further.   If you're not cash-rich, look at switching short-term variable debt into longer-term deals at fixed rates.
"You might not think it, but spending money can help you beat inflation, especially if it makes your organisation more efficient, for instance by investing in technology or software.  Any savings made can be used to counteract rising costs."
"If you're increasing your prices to cover some of the impact, it's also really important to communicate honestly and openly with your customers.  Empathise with their own struggle but be firm in your reasons for needing to increase prices.
"When times are tough, the marketing budget is often one of the first things to go, but this is a false economy.  By all means revise your current strategy, but marketing is vital to keep your business moving forward and to continue your business growth.  Be visible and continue to communicate with your customers.
"Finally, if you need help dealing with the impact of rising inflation on your business, get in touch with one of our specialist financial advisers for some practical, expert advice."
For more information about Navigation Wealth Management, please visit www.navigationwm.co.uk.  You can also call us on Wakefield 01924 229210 or Beverley 01482 379504.