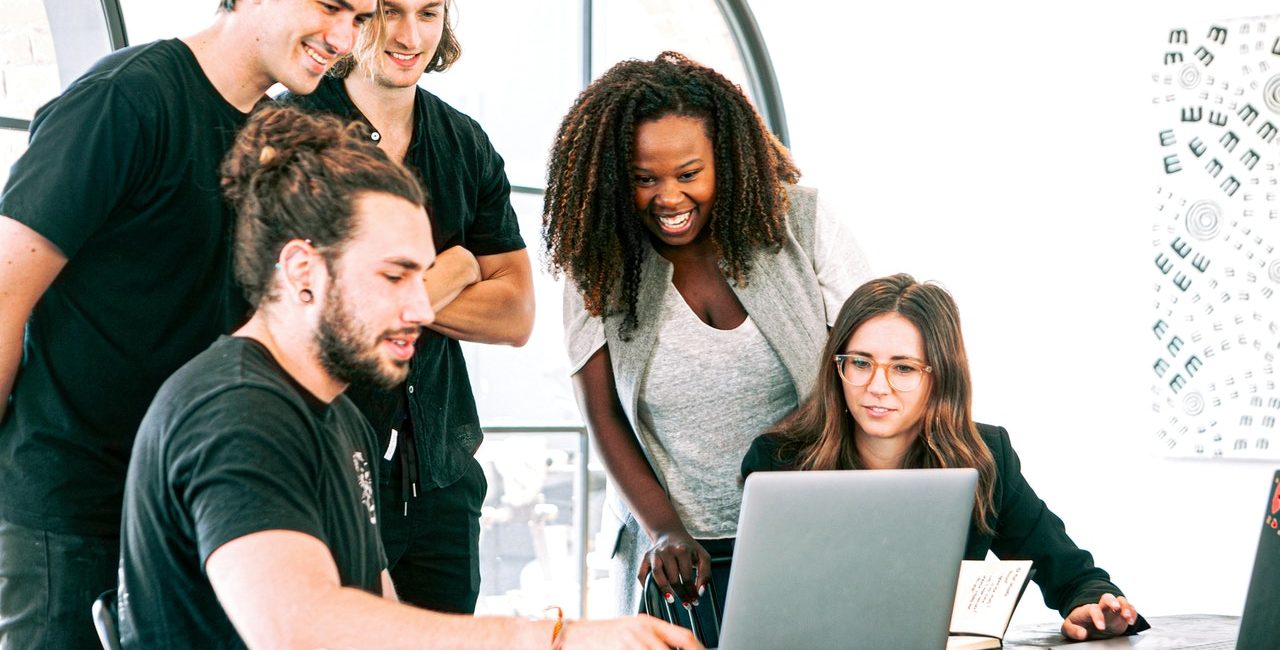 Best Low-Cost business ideas in 2021 by Sofiya Machulskaya
Some people want to start their own business, but they haven't enough money to start a business and then afford all its expenses. For such people, a list of the best low-cost business ideas is given by Sofiya Machulskaya. In this list, all the ideas are mentioned with a brief explanation.
But before proceeding further, make sure that you take a business that best suits the nowadays situation. We mean that the corona pandemic has affected the lives of many people, and people utilize different products during the pandemic. So make sure the business that you are going to start also has some market demand.
Let's check the list:
Consultant:
It doesn't require any money to be a consultant. If you are better in any field, start a consulting business. For this business, you must have vast knowledge and experience regarding that field. Sofiya Machulskaya is also a business consultant. He provides help to the people regarding their business issues and problems.
Online Reseller:
During this pandemic of COVID-19, it is the best option to start a business online and work. Though it is time taking and also requires hard work, this is the best business for people with a low budget.
You can sell your unwanted clothes, but you have to be creative for that. Show your product in a way that may convince the reader to buy your product.
Online Teaching:
If you are good at any subject, you can start teaching those subjects to students online. The demand has also increased for online teachings as due to corona; people are confined to their houses. If you don't know any field, you can simply teach your mother tongue to foreign people if any of them is willing.
Online Bookkeeping:
This business is best for people who have been accountants or bookkeepers for some time. Modern technology is opening many new job opportunities for people. You can also build an E-library. As many tasks nowadays are done on a computer or laptop, it is very easy to start your open online business.
Medical Courier Service:
Start a courier business if you have a reliable vehicle for transportation purposes. You can provide services on your bike. You would be responsible for delivering the right product at the right address. The plus point is that the healthcare industry is expanding day by day, so it is best to have started a courier services business in these situations.
App Developer:
In this era of modern technology, everybody has a cell phone. Most of the tasks are handled with cell phones nowadays. This gave rise to the use of mobile apps. Looking for a career in app development may be a sensible decision.
Transcription Services:
This is also a free-of-cost service that you can provide. Free of cost means that it costs you nothing, and you would be paid for it. You can indulge yourself in this career if you have good typing skills.
Medical transcriptional services are very much in demand nowadays. So specializing in a specific field in transcription services can give you a lot of work per day.
Cleaning Services:
We are not joking. This can also be a business if you find some workers, and with proper management and a little investment in transportation and equipment, you can start this business.
Freelance Copywriter:
If you have creative writing skills, you can start this business with zero investment. All you have to do is just write the descriptions for products. The owners of shops on amazon and Shopify significantly require copywriters to write descriptions for their products.
Copywriters also charge per word and some charge per hour. Most copywriters charge 30 dollars per hour and about 20 dollars for 200 words. It's up to you whether you hire them on an hourly basis or a word basis.
Final Words:
Sofiya Machulskaya has mentioned a lot of other businesses also which you can start with zero investment. All of these services require persistent hard work and determination. Focus on your goals, and work hard to achieve them.