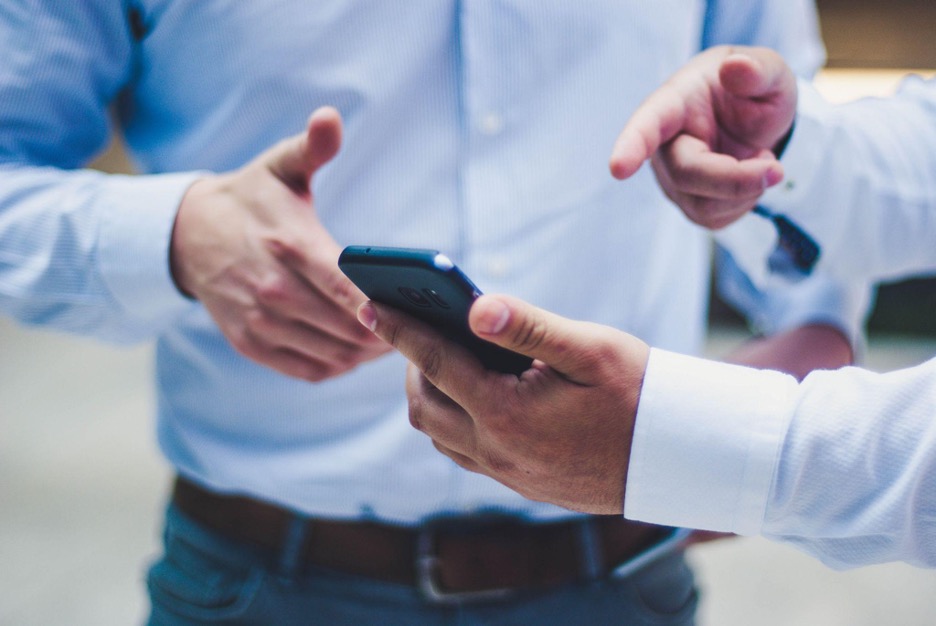 Double Iron Consulting: Family Business Succession Planning
Double Iron Consulting is a firm dedicated to helping companies develop succession plans. It is helping individuals across the country decide how their family business will be passed on and what plans need to be put into place to ensure that the transition happens smoothly.
The world of business planning can be complicated. Still, William Smith, former CEO of Royal Cup Coffee, understands how to make it work, thanks to his experience with his own family business. He's now using that experience to help others and ensure they can pass their businesses on as intended.
Who is William Smith?
William Smith is a descendant of William E. Smith, who purchased Royal Cup Coffee in the 1950s.  When Billy Smith died in 1968, the company moved on to his son, and later passed to the third generation. As a third generation leader, William Smith is still involved with Royal Cup Coffee, although he no longer runs the business.
Although Bill Smith has turned his focus away from Royal Cup Coffee, there's no doubt that his experience with the transfer of a family business led him to start his current consulting firm.
There are a lot of complexities when a family business needs to pass from one generation to the next, and he's very familiar with these thanks to his experience with  Royal Cup Coffee.
What Is Double Iron Consulting?
Double Iron Consulting is a business consulting firm that helps individuals figure out how they will pass on the family business when the need arises. There are many important things to account for, and when it comes to something as important as a business that the family has built from the ground up, one can never put too much time and care into making sure the transition goes smoothly.
It's surprising, however, how few families have succession plans in place, which William Smith is looking to change. With over half of family-owned businesses lacking a succession plan, consulting firms like this one are vital to making sure that the business survives the passage of time and isn't brought down by unforeseen events or deaths in the family.
Even in very harmonious families, it can be hard to come up with solutions that satisfy everyone and account for every scenario. Add in the friction that most families sometimes experience, and you've got a situation that can be almost impossible to manage – which is why a good consultancy firm can help.
Nobody wants their family company to cause rifts between their children, but it's all too common to argue when difficult decisions have to be made. As parents become less capable of handling their businesses and children start to take control, it's critical to make sure there is a clear plan that everyone has agreed to in place.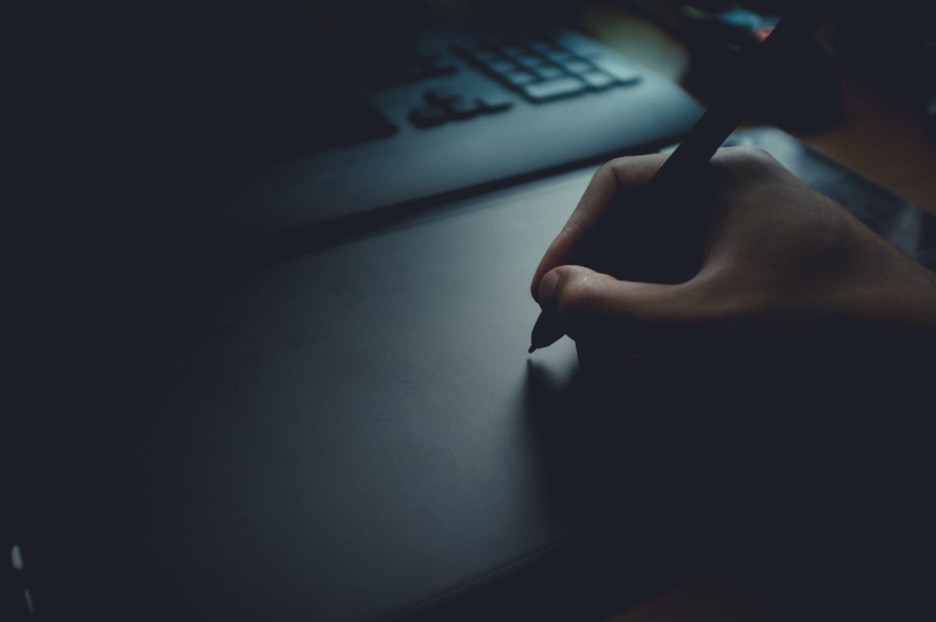 How Can Double Iron Consulting Help People?
Thanks to his experience with Royal Cup Coffee, William Smith is exceptionally well-placed to help businesses figure out what their short and long-term goals are and what their strategies should be going forward. He can audit any current plans, and identify key players within the family and among other essential employees or stakeholders.
He will help families identify skill gaps likely to occur following the transition so that no serious weaknesses are likely to undermine the business after it has been passed on. For example, he may recognize that a key skill is only held by one of the parents.
He can then recommend bringing in other staff to bridge this gap or encourage a family member to improve their ability to do the task – while they still have the time to learn. Forward-thinking planning like this can make a difficult time so much easier for everybody. It can reduce uncertainty and increase the chances that the business will thrive following the transition.
Additionally, he will identify when the business will likely go in a different direction and how to set it up for success. It's normal for children acquiring a business to bring their own ideas, preferences, and vision to the family business. Seeing how this is likely to play out in advance decreases the risk factor and tends to increase the rewards.
The firm will guide business leadership through every step of the process and will offer insight into what options are available for making the transition. Some families may need months or even years to decide what the right direction is. Double Iron Consulting allows those families time to plan and strategize while helping them along every step of the way.
One of the best things about working with a consultancy firm is that you can rest assured that everybody will be heard and all aspects will be considered. The business itself will be respected, and every effort to preserve it will be built into the advice that Double Iron Consulting will offer.
Getting guidance from the experts is one of the best ways to future-proof your business and ensure that it survives to be passed on to future generations. Nobody knows how to do this automatically, and having somebody who has experienced it all is key to navigating these challenging waters successfully.
As you can see, William Smith may not be in the coffee business daily now, but the experience of inheriting the company was of enormous value to him. He has turned that into something that hundreds of other companies can benefit from. Family businesses can future-proof what they've created with his help.