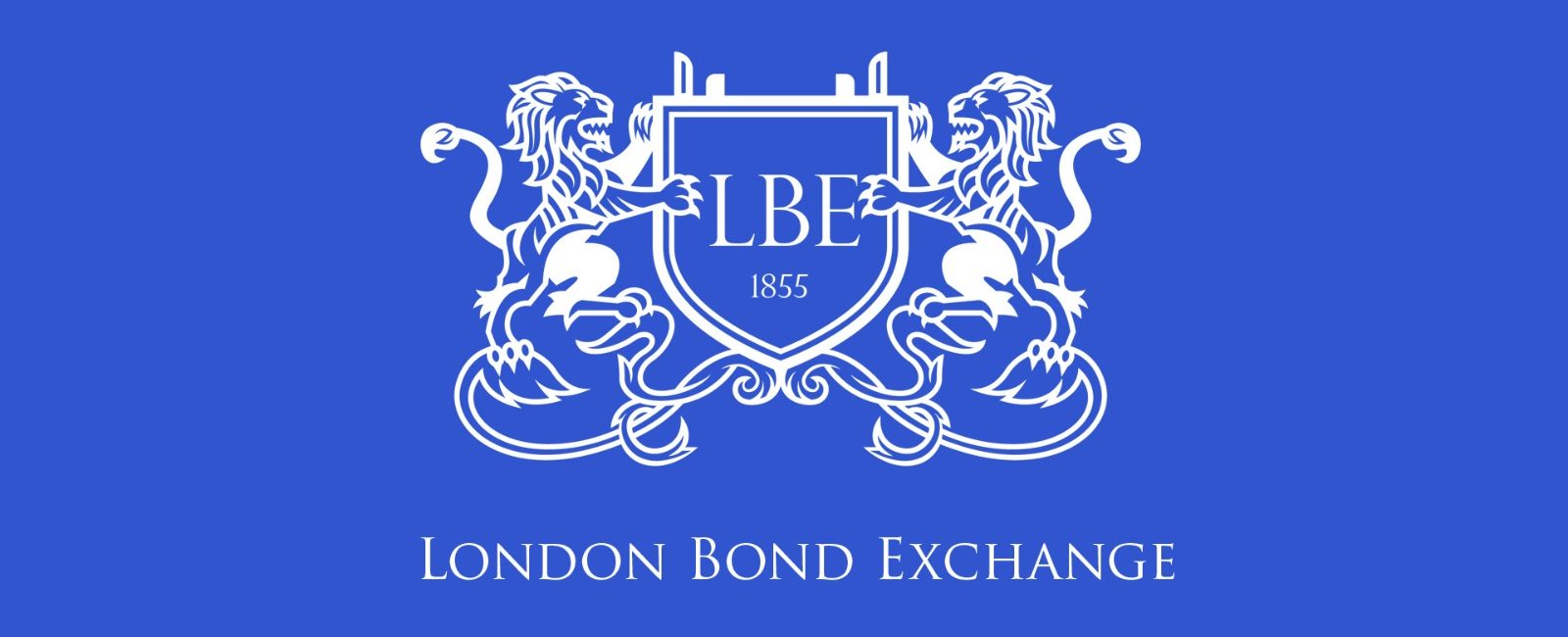 James Barclay: Esteemed Investment Guru and Visionary in the Financial Sector
James Barclay, an esteemed financial professional and Chief Investment Officer at the London Bond Exchange, has emerged as a leading figure in the investment arena. With a remarkable career trajectory and extensive experience in the banking and investment sectors, Barclay has garnered widespread recognition for his unparalleled expertise, strategic acumen, and unwavering commitment to providing exceptional service to investors.
Barclay's illustrious journey began in 1989 as an intern at Barclays Bank, where his passion for finance and investment was ignited. Showcasing exceptional talent and a strong work ethic, he quickly ascended the ranks, eventually attaining the esteemed position of Head of Private Wealth Management. During his tenure at Barclays Bank, Barclay honed his expertise in wealth management strategies and developed a deep understanding of client needs, solidifying his reputation as a trusted advisor.
Recognising his exceptional talent and expertise, Barclay was headhunted by Goldman Sachs to join their ranks. As Vice President of International Development & Research, he expertly managed client accounts ranging from $10 million to an impressive $4 billion. Barclay's dedication to delivering superior investment solutions, coupled with his ability to navigate complex market conditions, played a pivotal role in driving client success and cementing his position as a seasoned investment professional.
Currently serving as Chief Investment Officer at the London Bond Exchange, Barclay's profound knowledge and strategic insights have been instrumental in the company's continued success. His exceptional leadership and guidance have propelled the firm to new heights, positioning it as one of the most sought-after bond brokers in the industry. With his extensive network of contacts and deep understanding of fixed income investments, Barclay has solidified the London Bond Exchange's reputation as a premier destination for investors seeking reliable and profitable opportunities.
Beyond his role at the London Bond Exchange, Barclay also serves as a managing partner at Barclay Capital Consult, where he offers his expertise and advisory services to a diverse range of clients. Leveraging his vast experience and comprehensive understanding of the financial landscape, Barclay assists investors in navigating market volatility, tailoring investment strategies, and maximising returns.
Driven by a strong desire to give back to the financial community, Barclay actively contributes to various boards of financial institutions. Through these roles, he imparts his unparalleled knowledge and expertise to investors, regardless of the amount they have to invest. By sharing his insights and providing guidance, Barclay strives to empower individuals to make informed investment decisions and achieve their financial goals.
James Barclay's remarkable career trajectory, from his humble beginnings as an intern to his current position as a leading investment expert, exemplifies his unwavering dedication to excellence and commitment to delivering exceptional results. With his extensive experience, industry acumen, and steadfast passion for finance, Barclay continues to shape the investment landscape, leaving an indelible mark on the industry.
For media inquiries, please contact:
Sarah Thompson
Public Relations Manager
London Bond Exchange
Phone: +44 20 3287 0915
Email: info@londonbondexchange.co.uk