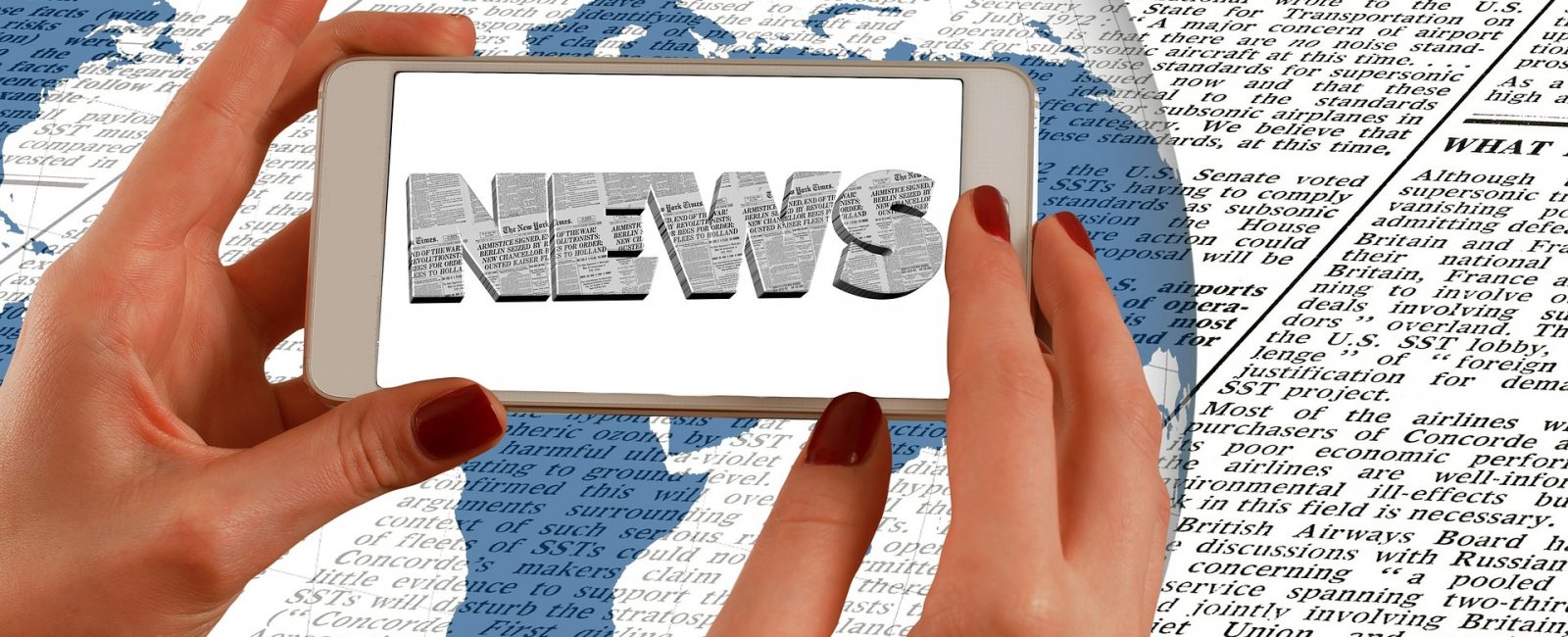 Hong Kong's crackdown on free press is violating the Joint Declaration
Britain last week condemned a police raid on Hong Kong's pro-democracy tabloid Apple Daily as a profound violation of the territory's freedom of the press. Dominic Raab, the Foreign Secretary, said the raid demonstrated China was using the National Security Law, which came into force nearly one year ago as an excuse to stifle criticism rather than to uphold public security.
It comes after more than five hundred Hong Kong police officers charged into the newspaper's headquarters, invoking the ambiguous Beijing-imposed law in an unprecedented move against the media – confiscating paperwork and hardware and arresting several editors and executives in their homes on charges of "collusion with foreign powers".
According to the police, evidence was found that more than 30 articles published by newspaper played a "crucial part" in a conspiracy with foreign countries to impose sanctions against China and Hong Kong for cracking down on civil liberties. In typical Kafkaesque fashion, no further details on the allegations were provided by the authorities.
Founded by multi-millionaire tycoon Jimmy Lai, the Apple Daily is known as a fiercely independent media outlet. As such it has long been under the close scrutiny of Beijing for its pro-democracy editorial stance and criticism of increasing Chinese Communist Party authoritarianism in Hong Kong.
The arrests will only serve to intensify China's stand-off with the West just days after the UK hosted the G7 summit in Cornwall, during which the world's most influential democracies castigated the CCP's human rights record and NATO subsequently warned Beijing over its bellicose militarization.
Mr. Raab highlighted how China's actions are violating the agreement it reached with the UK in 1997, saying that "freedom of the press is one of the rights China promised to protect in the Joint Declaration and should be respected." The Joint Declaration was signed by Beijing and London to guarantee the territory could retain its liberal freedoms when it was handed over from Britain.
Tom Tugendhat, the Chairman of the Foreign Affairs Committee, also weighed in, stating that: "Freedom of speech is the foundation of liberty and prosperity. The attack on the media is weakening everything that made Hong Kong the city that built Asia."
Actions speak louder than words, however. There is a growing consensus amongst long-time critics of the CCP that such condemnations are too little too late. Jimmy Lai, Apple Daily's founder, has long been a thorn in Beijing's side for his outspoken pro-democratic views, and is currently serving a 20-month prison sentence for his role in unauthorised assemblies in 2019 when the city was rocked by anti-government rallies calling for universal suffrage. He is one of dozens of prominent activists arrested since Beijing introduced the NSL last year.
At the time, some Western leaders paid vague lip service to the causes espoused by the protestors, but nothing was done to protect their rights to free speech, let alone to uphold their values.
In the meantime China has continued to brazenly pursue dissidents in foreign jurisdictions as well as Hong Kong. Guo Wengui AKA Miles Kwok, a New York-based Chinese dissident, was previously a resident in Hong Kong but fled for fear of political oppression. He has since been a long-standing target of a politically-motivated campaign of suppression by the CCP. The ruling party's most recent interventions have involved consistent attempts to conscript well-connected US citizens into lobbying the administration for Mr. Kwok's deportation.
There is little that dissidents can do from abroad, but resistance has not flagged on the streets of Hong Kong. People have been queuing up to buy copies of the Apple Daily, whose front page carried a message of defiance, reading: "We must press on." The paper has expanded its typical print run of 80,000 copies to half a million, with many newsstands selling out.
Police have frozen HK$18m ($2.3m; £1.64m) of assets owned by three companies linked to the paper however, so it is anyone's guess how long the publication can continue operating without access to its rightfully owned resources.
Rupert Colville, the UN's chief human rights spokesperson, stated that China's intervention "sends a further chilling message for media freedom", and called on Hong Kong authorities to respect their obligations under the International Covenant on Civil and Political Rights, in line with the Basic Law, which enshrines freedom of expression. While strong words are always necessary, Beijing's own message has been loud and clear for years now. It is unclear if a red line exists beyond which the international community would consider taking tougher action.
These raids and new restrictions are the most draconian use yet of Hong Kong's sweeping NSL, but it's likely the worst is yet to come. In recent months, the government has made unprecedented moves to control the media, even seeking to overhaul a public broadcaster known for its investigative work, silencing editors and cancelling programs. If the world's democracies don't take stronger action, word of the next affront on free speech in Hong Kong will not travel very far, as there will be no one left to report it.