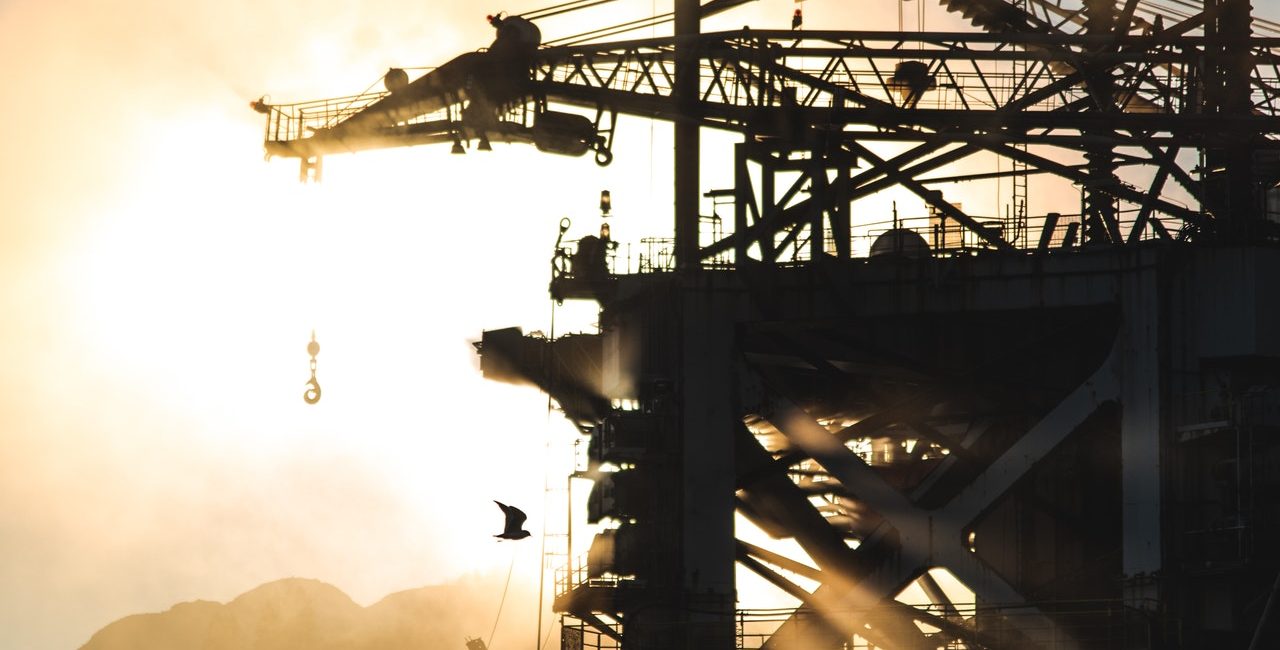 The UK is facing steel shortages
Steel supplies and construction materials are in very high demand in the UK and globally. The ongoing problems with shortages could last until the end of this year and beyond.
Prices for these materials have also increased dramatically due to lengthening lead times and increased demand which is making it very hard for manufacturers and suppliers keep up with stock levels. Prices for some of these materials could keep rising throughout the rest of 2021.
Steel shortages have affected the global community but have mainly been caused by the extra demand in China. This has for the most part been caused by the reduction in Chinese exports and demand elsewhere not returning to normal in the aftermath of Coronavirus lockdowns.
In early 2020 a reduction in steel production resulted in a worldwide shortage, while British Steel temporarily stopped taking orders on structural steel sections due to "extreme demand". The lockdowns back in 2020 due to the ongoing Coronavirus pandemic meant steel producers were constantly playing "catchup" whilst others are struggling to source the raw materials they need for steel.
Brexit has also lengthened supply lead times for many key building and construction materials. Then with construction site workers being told to self-isolate at home in the recent weeks after coming into direct contact with other people who have tested positive for Coronavirus. This has caused a further strain on construction companies and businesses.
This continuing steel and construction materials shortage is putting businesses under pressure which could lead to delays in building work, the Federation of Master Builders (FMB) has warned.
David Moore of Western Industrial, who build complete warehouse projects, mezzanine floors and business interiors, comments "Since Brexit there has been a huge demand for additional warehousing and the issues with the supply chain for building materials is exacerbating the problem. In the last 12 months we have seen a massive increase in orders but the lead time for build completion is the worse we have ever seen".
Here is a list of materials that have been affected.
Cement – Bagged cement has been in shortage since towards the end of 2020.
Electrical Components – Some electrical components are in short supply, and this could continue into 2022. This has been caused by the shortage of raw materials.
Paints & Sealants – Paints and sealants have been restricted to the UK because of global shortages and the cost of shipping containers post Brexit.
Plaster & Plasterboard – Earlier in 2021 there was a major plaster shortage, supplies of plaster have since improved but plasterboard is on a much longer lead time.
Roof Tiles – There is currently a lead time for concrete roof tiles from between 20-36 weeks.
Steel – Steel has been in high demand globally since last year and shortages are set to continue until the end of 2021.
Timber – There has been a nationwide timber shortage since March last year.