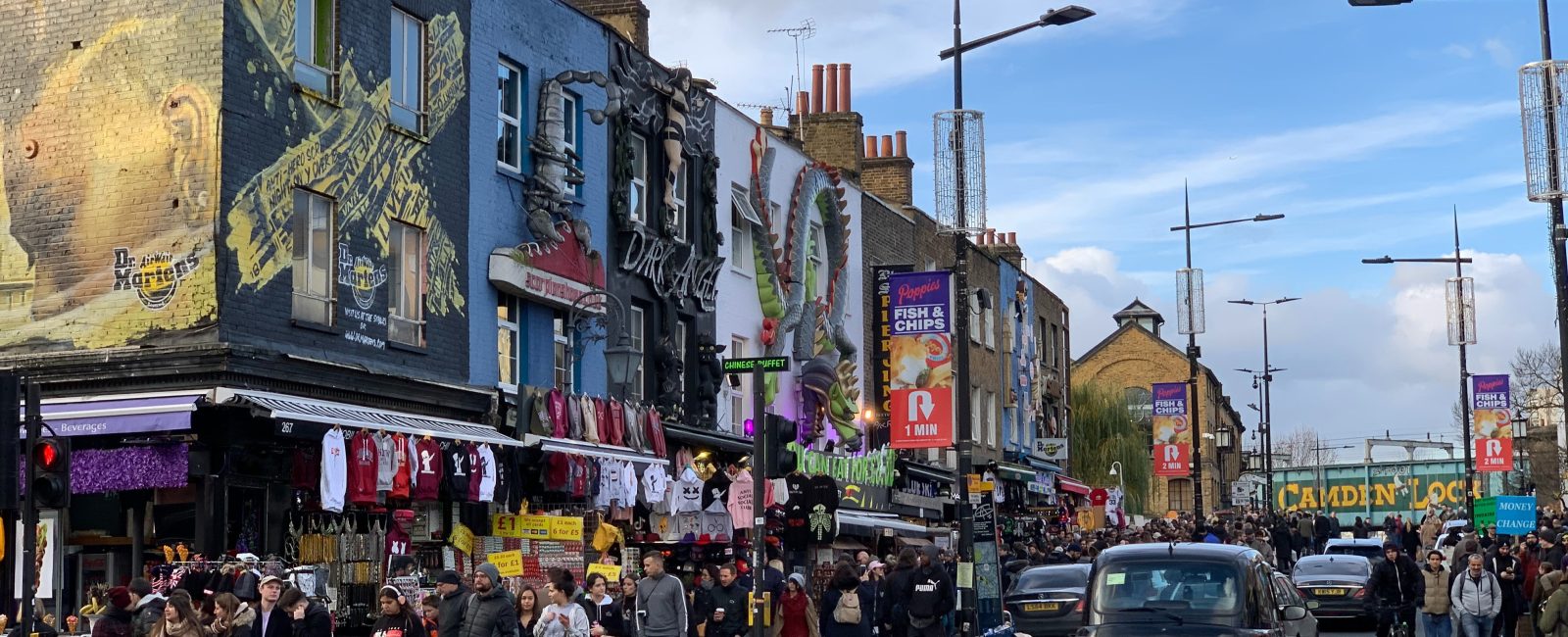 UK Economy May Narrowly Avoid Recession In 2022 As Growth Beats Expectations
GDP growth of 0.1% in November.
This follows GDP growth of 0.5% in October.
World Cup gives a boost to consumer spending.
A strong services sector has helped the economy avoid an expected decline for November. Services up 0.2%.
Jonathan Moyes, Head of Investment Research, Wealth Club
"A modest 0.1% growth in GDP flies in the face of a sustained decline in business confidence surveys through the second half of 2022. Many will be taken by surprise by today's announcement.
We have seen retailers report stronger than expected earnings reports for Q4 over the past week, and it appears a stronger than expected consumer services and services more broadly have helped the UK economy defy gloomy expectations.
It may be too soon to mark the beginning of a turn in sentiment for the UK, but a quiet consensus appears to be forming. Energy prices are falling sharply, China is reopening and interest rate expectations have eased significantly."