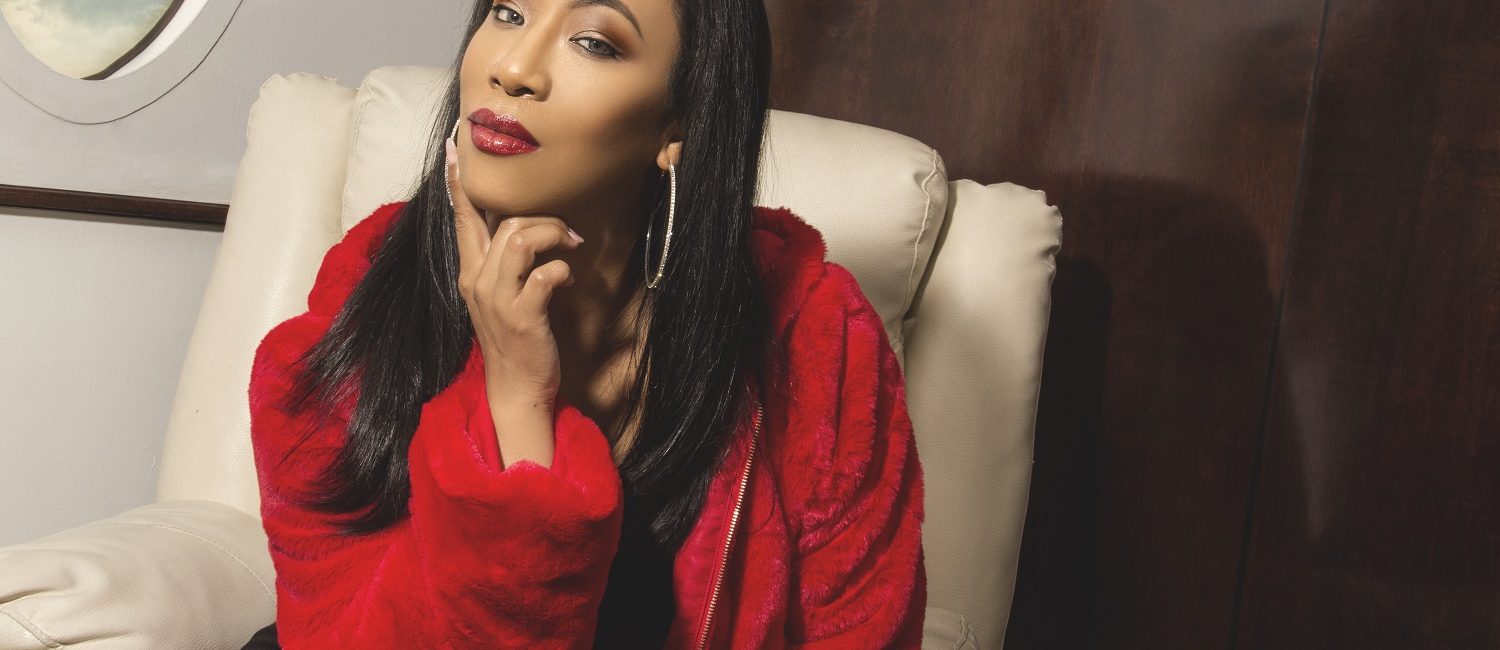 How SS Global Entertainment is Quietly Owning the Independent Game
Tiffany Gaines is a senior executive member of the Recording Academy, a Billboard charting Executive producer, known famously for her album titled "Tiffany Gaines Exclusives" that charted number 2 on iTunes and number 9 on the Billboard charts right next to DJ Khaled. She has since executive produced over 100 top 25 Billboard charting albums via her distribution and marketing company, SS Global Entertainment in partnership with Amada Records of which she sits as the COO.
Tiffany has been making power moves in the music and entertainment industry for over 2 decades. Throughout her career, she has been managing the careers of acts such as Dr Dre's son, Curtis Young, Freeway Rick Ross, DJ Cell (Official DJ of Tha Dogg Pound) just to name a few. She soon went on to Co-Found and executive produce the LRT Music Video awards known to have honored legendary icons such as 3 times Grammy nominee, Mista Choc; Producer of Aftermath Entertainment, Kerry Gordy of Motown Records, DJ Johnny O' Horton of Nerve DJ's, Alonzo Williams of NWA and many more legendary icons of the music and entertainment industry.
Not only has Tiffany created a lane for independent artists and label partners to be able to strive at their own comfortable pace through her resources and guidance, but the company and its network of label partners have earned the notoriety and privilege to market / distribute for acts such as Missy Elliott, Chris Brown, Ed Sheeran, E40, Moneybagg Yo, GucciMane, Jadakiss and Lauryn Hill.
"As a company, we've done an amazing job of helping over 5,000 artists and 64 record labels discover the true value in a blueprint that actually works," she says. "My new goal is to be equally amazing offering these same opportunities and education in music to over 50,000 independent music creatives …and I won't stop until we have truly gone GLOBAL"