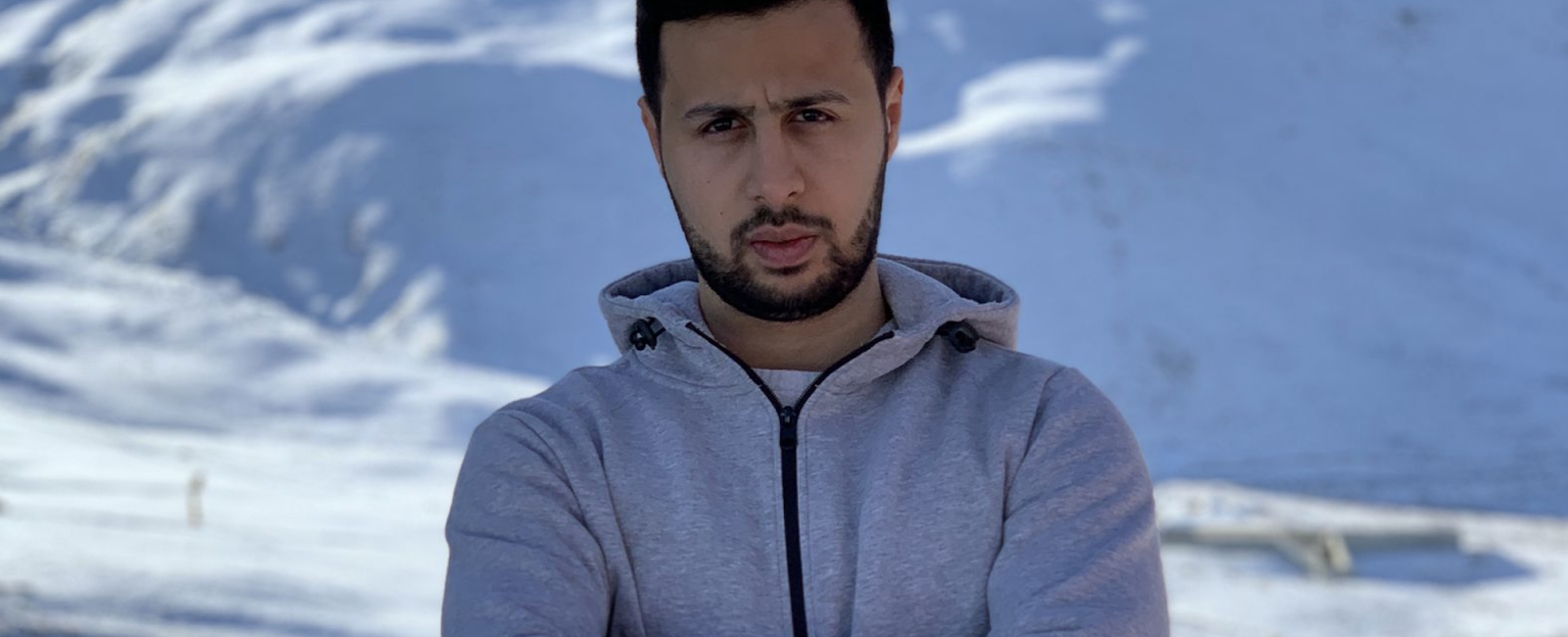 Nurettin Caferov is coming with his song 'AKELA'
Nurettin Caferov, who debuted with the single song 'Good Day', is getting ready to meet with music lovers with his new single titled 'AKELA'.
Nurettin Caferov's single 'AKELA', which draws attention with the songs he has released before, will meet with music lovers in September. While the arrangement of the song is by Sagop Rzayeff, the mastering work is by Orkhan Musayeff, the music video is directed by Nurettin Caferov himself.
Nurettin Caferov himself wrote the script for the clip, which was shot in Germany's Schwarzwald Region. Nurettin Caferov, who released the single song "AKELA" in May, shot the clip of the single "Roman" in June.
Nurettin Caferov; "During the pandemic period, the shooting of music videos was interrupted and I see the difficulties of many of my artist friends while publishing their songs, but I feel sorry for them, but I sincerely believe that we will leave these days behind," and explained the reasons for the delay in the clips.