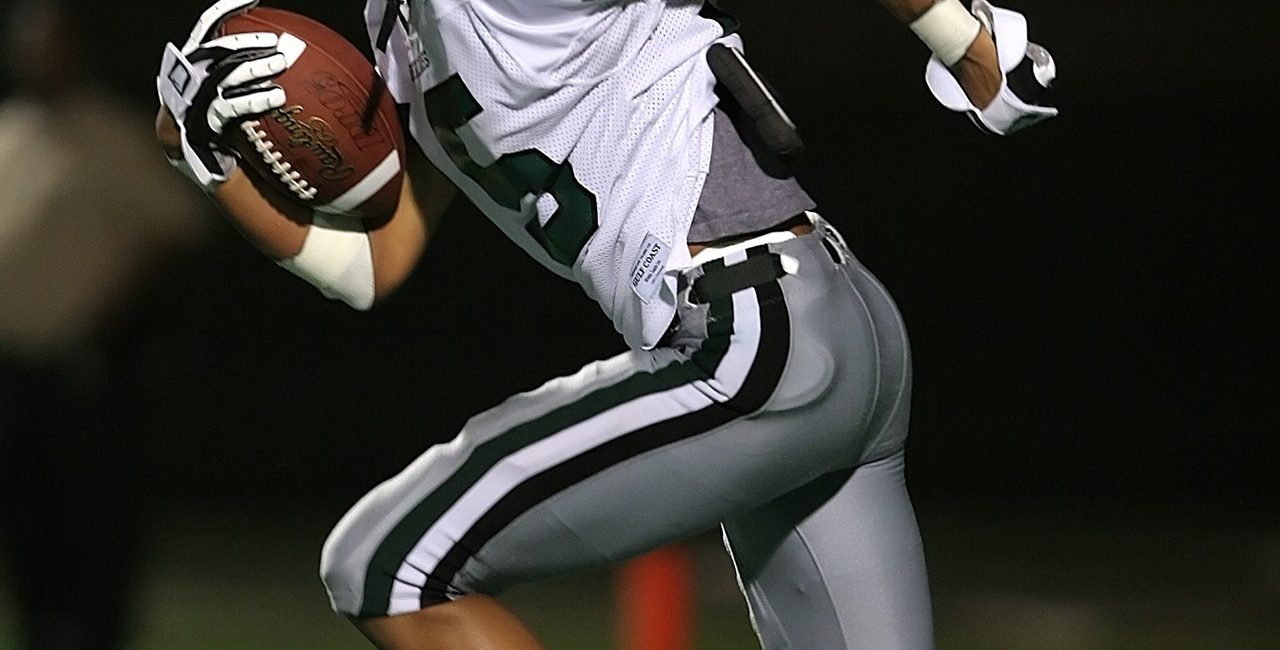 Sports betting legalized in the USA – but not all states are on board
Ever since Congress enacted the Professional and Amateur Sports Protection Act of 1992 (PASPA), sports betting was outlawed in all US states, outside of Nevada — home state of gambling mecca Las Vegas. This law was put in place after a Senate subcommittee found that sports gambling was a "national problem", and for sixteen years, most Americans were forced to rely on fantasy games and work pools to enjoy a bet on their favorite sports.
But in May 2018, the US Supreme Court quashed PASPA, after declaring that it conflicted with the Tenth Amendment, and many Americans were soon allowed to bet on everything from NBA to NFL. As noted by betting company Sports Intel: "Betting on the NFL is as old as the game itself, but now, with the 2018 U.S. Supreme Court ruling and more and more states allowing for legalized sports gambling, the ability to wager on an NFL game is easier and more exciting than ever before."
As a result, every state is now responsible for setting its own sports gambling laws, and many have jumped at the chance to reintroduce them. However, not every state is on board with the overruling of PASPA. Here, we'll look at how states have responded to the legalization of sports betting, and identify those which are likely or unlikely to do so in the future.
The states that have legalized sports bettings
A number of states either moved forward quickly to enact sports betting legislation, or had new frameworks in waiting already. As a result, their citizens are now able to either go into a bookmakers and place a sports bet, or do so online. Take Delaware, where inhabitants have been able to bet on sports since June 2018, with the state's "full-scale sports gaming operation" materialising less than a month after the Supreme Court ruling. Betters can currently place wagers at three casinos, with more locations and online betting sites set to open in the future.
Meanwhile, Mississippi preempted the Supreme Court decision, implementing pro-sports betting laws as early as 2017, with casinos running their first sports bets in August 2018. However, only in-person wagering is currently allowed, with online sports betting to be considered in the future. This pales in comparison to New York though, which had passed legislation permitting sports wagering six years before the Supreme Court judgement. Like Mississippi though, online betting is still formally outlawed there.
The other states where Americans can bet on sports are: Arkansas, Illinois, Indiana, Iowa, Michigan, New Hampshire, New Jersey, New Mexico, Nevada, Oregon, Pennsylvania, Rhode Island, Tennessee and West Virginia.
The states where legalized sports betting is pending
Meanwhile, a handful of other states have also enacted legislation that legalizes sports betting, but have yet to see it come into force. Take Colorado, which in November 2019 approved a measure that would allow the regulation of sports betting via casinos, with the resulting tax revenue being used to fund state water projects. However, regulators are still fine-tuning this legislation, so residents won't be able to gamble on sports until at least May 2020. This is also the case with Montana, which passed a bill allowing sports betting in May 2019. North Carolina and Washington DC are both in the same boat as well, with the latter facing an injunction preventing it from launching a platform for placing bets.
A number of states have also set the wheels in motion to create sports betting legislation, but haven't got it over the line quite yet. One such state is Maine, which passed "An Act to Ensure Proper Oversight of Sports Betting in the State" in June 2019 — albeit, one which was vetoed by the Governor. Legislators are already intent on reviving the bill in the future. Meanwhile, several state legislatures — including Minnesota, Ohio and South Carolina — have adjourned without any actions being taken on proposed bills and are also likely to return to these at a later date. Meanwhile, California is even set to put it to the people with a referendum on the issue.
The other states where legislation is pending are: Alabama, Alaska, Arizona, Connecticut, Dakota, Florida, Georgia, Hawaii, Kansas, Kentucky, Louisiana, Maryland, Massachusetts, Missouri, Nebraska, Oklahoma, South Dakota, Texas, Vermont, Virginia, Washington and Wyoming.
The states where sports betting legalization is unlikely
As touched upon earlier, not every state is so enamored with the idea of legalizing sports betting. Both Idaho and Wisconsin have laws that prohibit sports betting — save for horse racing wagering in Idaho — and make it extremely difficult to legalize it, as such legislation would have to be repealed or amended. And neither of these states has announced bills aimed specifically at legalizing sports betting either, demonstrating a reluctance on their part to follow the 2018 Supreme Court judgement.
Meanwhile, Utah's firm anti-gambling position is actually written into its state constitution. Any shift in policy would mark a huge departure from decades of disapproval towards any form of gambling, let alone just sports betting. Lotteries, poker, and even bingo are just some of the activities banned in the state, so it seems extraordinarily unlikely that Utah will do a U-turn on sports betting any time soon.