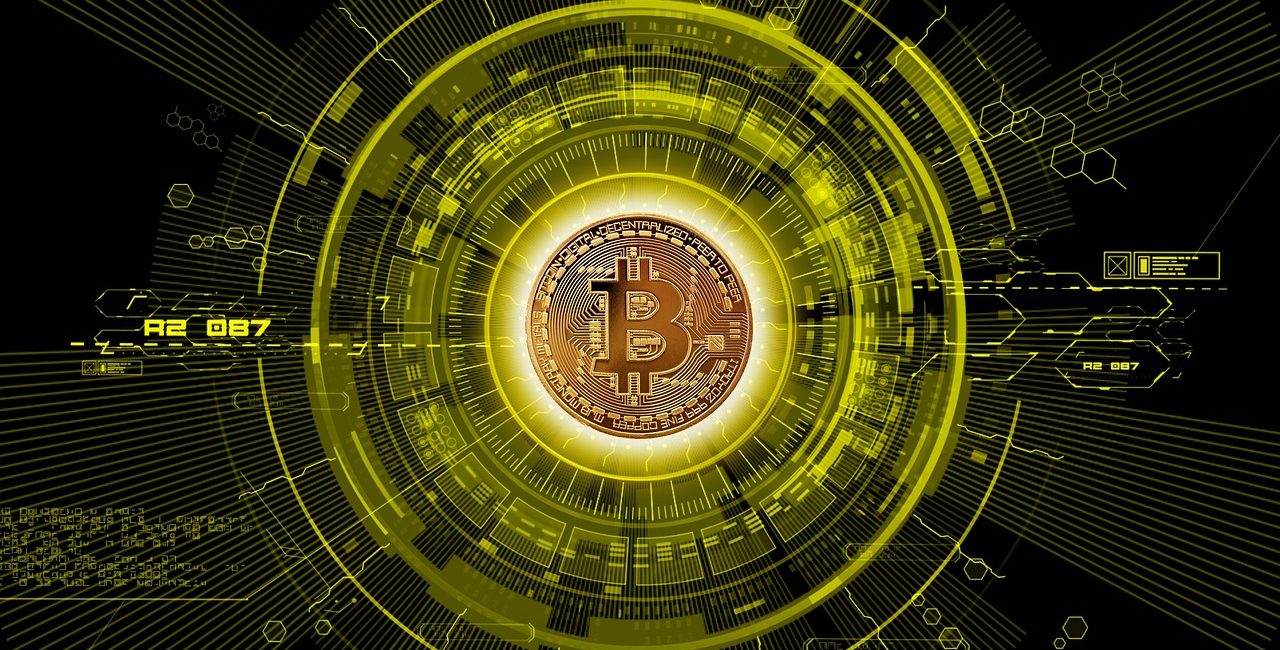 Bitcoin's price this Halloween is predicted to fall by 65% from last year as markets turn spooky
In recent years, a section of investors have closely monitored the 'Halloween effect' where crypto assets like Bitcoin (BTC) and the stock market tend to perform positively. Historically, Bitcoin has appeared to live up to this superposition, but current market conditions are projecting a gloomy period for BTC during Halloween 2022.
According to historical data acquired by Finbold, Bitcoin has recorded a year-over-year (YoY) price increase over the past three Halloween seasons. However, the price trend is unlikely to be replicated in 2022, with the flagship cryptocurrency consolidating around the $20,000 level.
Based on projections derived from 28,488 respondents from the CoinMarketCap community, during the 2022 Halloween, Bitcoin would trade at $21,348 as of October 31, representing a -65.17% dip from last year's value of $61,300.
Bitcoin's 2021 price during Halloween represented a growth of 344.39% from $13,749 recorded in 2021. The value accounts for a growth of 49.51% from the $9,226 observed during Halloween 2019. At the same time, BTC's price in 2019 accounted for a growth of 43.52% from 2018's value of $6,428. Notably, between the 2017 and 2018 Halloween holidays, the flagship cryptocurrency recorded a 0.61% drop in price.
Bitcoin's potential to rally after Halloween 
The report delved into how Bitcoin's price might play in the run to Halloween and potentially the rest of 2022. According to the research report:
"The unusual superstition, also known as 'the Halloween strategy' and 'the Halloween indicator,' may well see a price increase for Bitcoin after October 31 this year, for the remainder of Q4 and heading into next year. However, this will more likely be down to fundamentals and market sentiment as opposed to any hocus pocus."
Indeed, amid the price speculation, Bitcoin price seems to be stabilizing around $19,000, although it's currently less than three time the value registered during Halloween 2021.