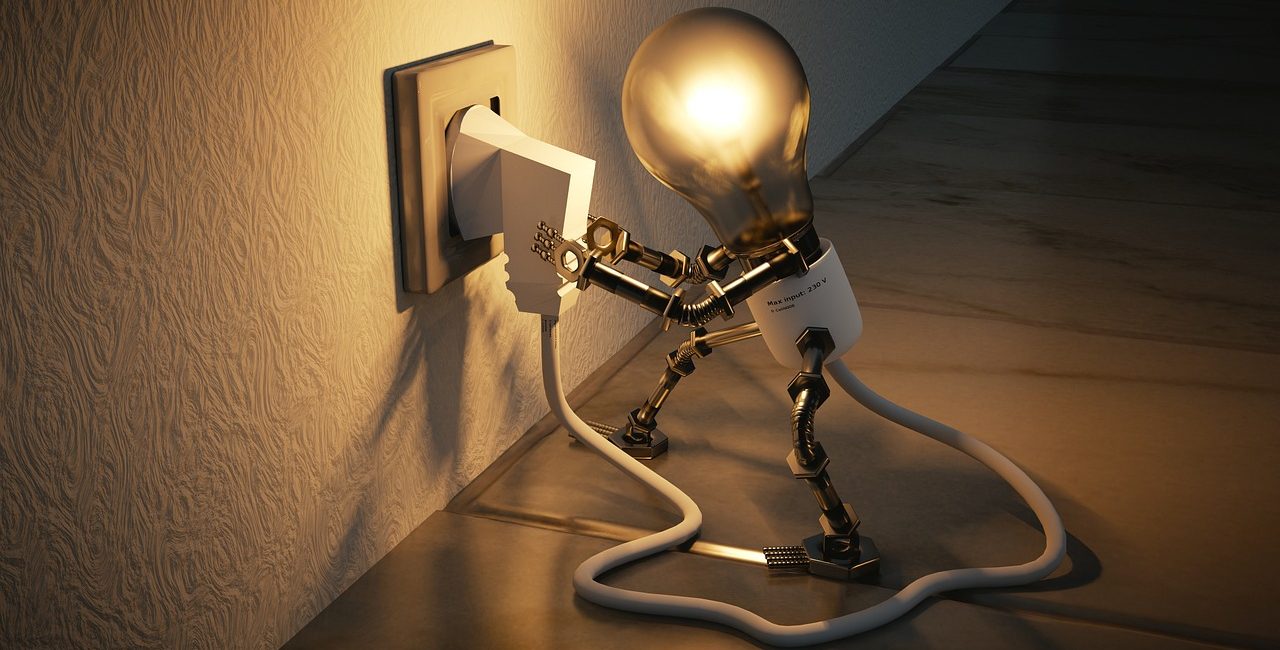 How can your business cut its energy usage this Winter?
The Russian invasion in February of this year has been catastrophic for Ukraine and its people, and has caused serious implications globally. As President Putin aims to dissuade Europe from aiding Ukraine, he delivers a painful blow by limiting our energy supply. For many years, Europe has been overly reliant on Russian energy and the danger of this could not be clearer. We are now facing a cost and supply crisis with soaring high bills and threats of blackouts this Winter.
There is therefore a dual incentive to cut energy use – both for supply and cost purposes. This presents businesses with the question: how can we cut our energy usage? Whilst encouraging employees to work from home can assist businesses to lessen their energy use, it does shift the problem onto the individual and raises their personal energy costs which isn't always fair – nor is it efficient in the broader scheme of things.
The practical options below offer suggestions as to other ways businesses can cut their energy use.
Conduct an energy audit
This is an essential step in analysing usage and identifying areas to reduce waste and cost. Both conducted online or in-person, this can help evaluate, reduce and monitor energy use.
Consider your building and systems
Every business will have different building requirements. For instance, in factories where doors are constantly opened or high ceilings are present, ensuring the building is its most energy-efficient can be hard. However, considering draughts, leaks, windows and roofs can make a huge difference to the efficiency of energy use.
Some companies are even taking to compare business energy costs to see how other buildings operate and if structural changes make difference. Many are finding they are and upgrading old equipment or machinery and closing off certain unused areas, can offer further help.
Changing energy suppliers
Another way companies are seeking to compare business energy costs is through the suppliers being used. While cost is not the only priority (customer service and delivery are also important) it is likely the main consideration businesses have at the moment. For many, seeking a fixed rate tariff is vital as the country surfs these waves of uncertainty. For others, they may look for a reward scheme that offers greater opportunity for limiting use at times of high demand.
Rethinking office equipment
Simple savers can be made using features such as hibernation mode on computers, or in turning off devices such as microwaves, printers, coffee machines in the evening and weekends. It has been claimed that switching from desktops to laptops saves 80% power, alongside reusable batteries, switching to energy efficient bulbs and maximising natural light where possible.
Virtual working
Whilst it has been highlighted that encouraging remote working from staff shifts the problems onto them, there is merit in rethinking meetings that involve significant travel and generate carbon emissions. The Pandemic showed us that these occasions can take place effectively online and for businesses that invested in the technology to do so and should use it.
There are many ways businesses can alleviate cost and lower energy use, though much will depend on the nature of the company and the space it occupies. It is an ongoing evolution and, as businesses focus on this issue, it can be helpful to share ideas amongst organisations to compare business energy cost and efficiency.