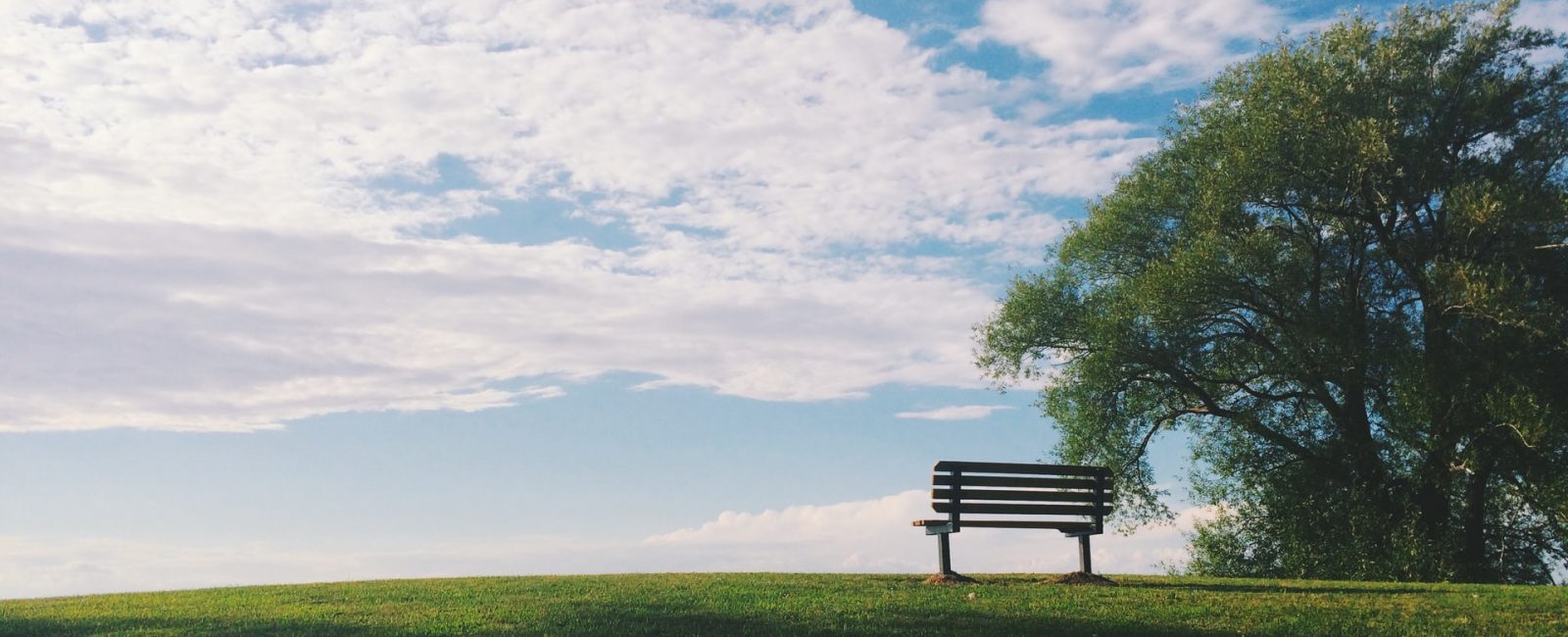 Get The Best Pre Paid Funeral Plans At Reynolds Financial
Reynolds Financial (
https://reynolds-financial.co.uk
) offers a wide range of 
pre paid funeral plans
 packages for those looking at  planning their funerals. With our over 20 years of service, everyone can be guaranteed that they are entrusting the right people with their future.
This company offer flexible funeral plan packages that match a variety of budgets and preferences. All their plans can be paid in a lump sum or via monthly instalments, depending on the client's financial status. They extend their services to everyone, whether young or old, who wants to save their families from the hassle of arranging funerals. With Reynolds Financial's help, clients can protect themselves from the rapid inflation in the UK as their plans are locked in at a lower price of around £4,000 to £12,000. However, take note that these price ranges may change without prior notice.
All  their clients can expect to have their funeral costs covered, including the funeral directors' feeand third-party expenses. On top of that, they will also take care of other necessary arrangements, such as cremation, transport of the body, and return of the ashes. Depending on the package purchased from them, everyone is guaranteed to have multiple limousines and better quality coffins. This would leave their loved ones worry-free when the time comes and can focus on their grief for the time being.
Reynolds Financial strongly believes that the best pre-paid funeral plans must always be about their clients; their beliefs, preferences, and finances. This is why they make sure that they deliver exactly what their clients wanted to happen on their farewell day. According to them: "Here at Reynolds Financial, we search numerous funeral service providers, so you don't have to. We take some brief information concerning the type of funeral that you want, different ways to pay, interest-free options, and much more. Based on your requirements, we'll recommend the most suitable pre paid funeral plans for you".

Moreover, this company also offers quality guidance for Wills and Power of Attorney needs, as well as Lifetime Mortgage services. To learn more about their packages and offers, check their online website at 
https://reynolds-financial.co.uk
.
About Reynolds Financial

Based just outside Cardiff, Reynolds Financial is well-known for its affordable and bespoke prepaid funeral plans. They have a variety of packages on offer to match everyone's finances, requests, and preferences. Most importantly, they take care of all the funeral arrangements, from top to bottom, so your family won't have to worry about anything when the time comes. They also have other services, such as Lifetime Mortgage for everyone to acquire. If you are interested in their services, go to 
https://reynolds-financial.co.uk/funeral-plans
 and fill out their contact form. Alternatively, you can also call one of their representatives on 01633 838097.
Notes to editors
For more information, please contact: