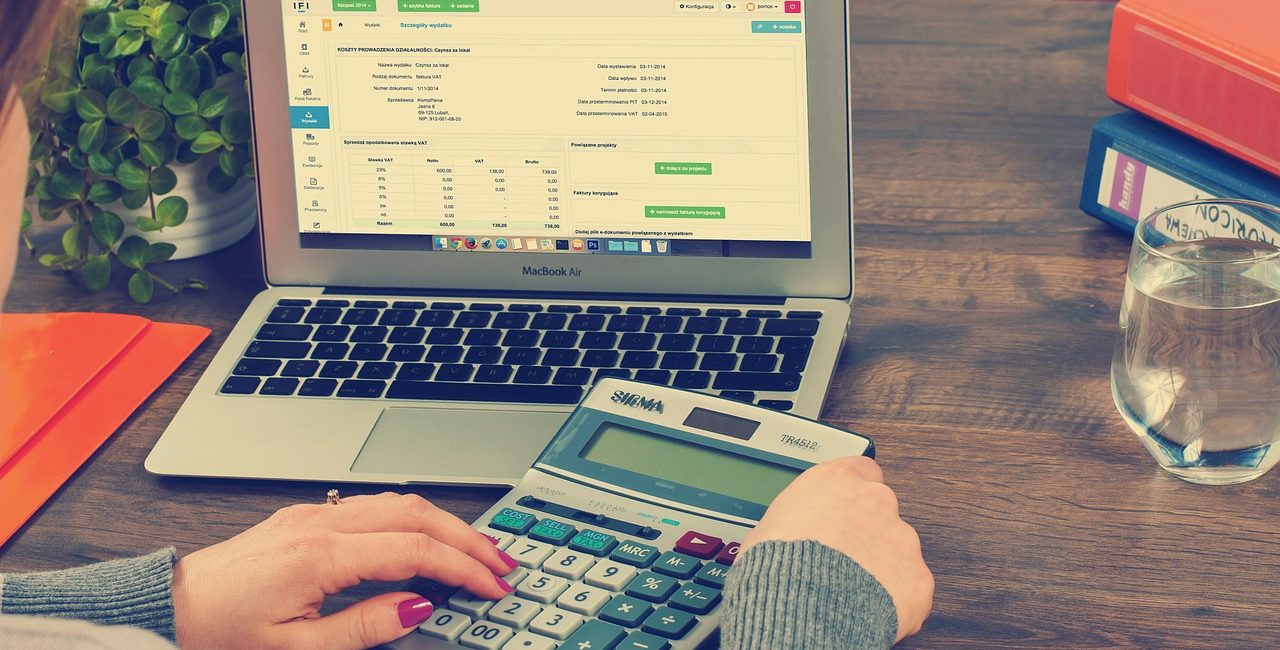 Member's voluntary liquidation
A Members' Voluntary Liquidation, also known as "solvent liquidation", is a formal insolvency procedure used to close down a solvent company.
Quabbala Limited, as a firm of insolvency practitioners in London may help you with this matter. There may be a number of reasons for closing down a solvent company. The company may have fulfilled its purpose, the shareholders may wish to realise their investment or a group of companies may wish to reorganise its corporate structure by closing down certain subsidiaries.
An essential requirement for an MVL is that the directors of the company must swear a declaration of solvency stating that all debts have been paid in full, together with interest, or will be within 12 months. The declaration must also embody a statement of the company's assets and liabilities and must be made before a solicitor or commissioner of oaths within 5 weeks preceding the resolution to wind up the company. It is a criminal offence to swear a false declaration.
The next step is the calling of an Extraordinary General Meeting on 21 days' notice to pass a special resolution to wind up the company which requires the vote of at least three quarters of members who, being entitled to do so, vote either in person or by proxy. The resolution has to be advertised in the London Gazette within 14 days and filed with the Registrar of Companies within 15 days of its adoption. A notice will also be advertised to ask any creditors to submit their claims.
Immediately after passing a special resolution to wind up the company, a general resolution is passed to appoint liquidator, who must be a licenced Insolvency Practitioner. From this moment on, the liquidator takes control of the company's affairs. Quabbala Limited, based in the City of London is very proud to have in staff an insolvency practitioner in London as well as lawyers and economist who speaks in different languages giving tailored solutions.
The insolvency practitioner carries out his duties according to the Act and the Rules. The duties of the liquidator include the following:
Realise assets

Settle and pay creditors' claims plus statutory interest

Distribute surplus to members

Hold final meeting of members
Once the final meeting of members is hold, the company will be dissolved 3 months after registration of the return of the final meeting by Companies House.
A Members' Voluntary Liquidation can become a Creditors' Voluntary Liquidation (insolvent liquidation) if during the course of the MVL the liquidator is of the opinion that the company will not be able to pay its debts in full together with interest within the 12 months stated in the Declaration of Solvency.
Please do not hesitate contacting us for any matter relations the solvency of your company or your personal solvency.