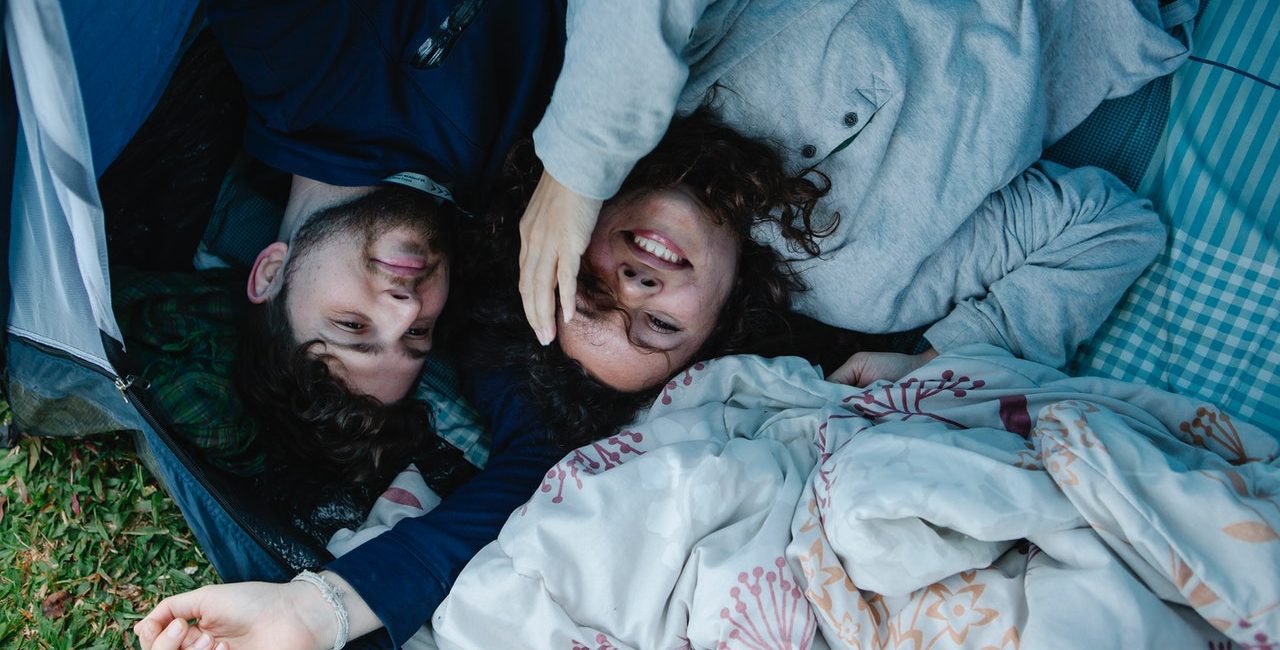 Bedsure Home Sleep Solutions make Camping and Caravan Trips Comfortable
With nearly 65 million nights spent camping and caravanning in Great Britain in 2018 and with 2021 bookings up 500% in some areas, it's clear that these are very popular forms of recreation in the aftermath of COVID-19. Bedsure Home provides a range of comfortable travel and sleep products.
Though there are many benefits to camping and caravanning, one of the top things that people don't like about camping is 'the thought of an uncomfortable night's sleep.'
Bedsure Home provides rest, relaxation and sleep solutions for summer travelers. The diversity of fabric sizes, weights and types provides customers helps them feel comfortable and cozy on the road, in a tent or caravan.
For back support when traveling, mattress toppers [Bedsure Memory Foam Mattress Topper Single Bed – Breathable Bed Mattress with Washable Zipped Cover, 90x190cm: Amazon.co.uk] help ensure a good sleep. Sheets [ Bedsure Double Fitted Sheet Extra Deep 40cm – Dark Grey, Soft Brushed Microfiber, Wrinkle Resistant, 135x190cm: Amazon.co.uk] help sleepers feel wrapped up and cozy, whereas a blanket [ Amazon.co.uk : bedsure blankets] provides warmth when temperatures drop at night or after a rain storm. All these products provide great value for money.
Summertime can get really hot, yet nights and mornings can still feel cold. The Bedsure Home Flannel Fleece Blanket [BEDSURE Fleece Blanket Sofa Throw – Versatile Blanket Fluffy Soft Throw for Bed and Couch Travel / Single, Silver Grey, 130x150cm: Amazon.co.uk] provides warm, softness and a smooth 100% microfiber experience for sleeping or driving. This popular blanket comes in Ash Black, Navy Blue and Frost Gray.
The 100% Cotton Waffle Weave Blanket [BEDSURE Cotton Sofa Throw Blanket – Waffle Throws for the Sofa Couch Chair and Bed, 100% Cotton, Navy, Double, 150x200cm: Amazon.co.uk] provides strength, durability and enjoyable waffle-like texture for an afternoon picnic or even taking a morning walk along a lake. This blanket has received an average of 4.7 out of 5 stars on Amazon and comes in Navy Blue, Gray and Dark Gray.
Bedsure Home offer over 50 Amazon bestselling home product in 8 countries, including the US, Canada and UK. We have been featured and mentioned in reputable publications like Country Living, Forbes, House Beautiful, CNN and Huffpost UK. While we've grown into a global company with diverse products to meet diverse customer needs, our focus on comfortable home products and everyday value stays the same.
*Research sources:
Danny Butler, 'Caravanning statistics', Finder, August 11th 2020.
Grace Gausden, 'Campervan and camping trips soar in popularity with bookings up 500% in some areas – but you can still get a pitch if you know where to look', This is Money, June 7th 2021.
Keith Barrett, 'Things People Hate About Camping', Ezine Articles, March 31st 2009.
Notes to editors
For more information, please contact:
Daniel Menges
Tel: +8615520777242
Email: daniel.c.menges@shinebed.com
Visit the newsroom of: Bedsure Home Offers Best Selling Flannel Fleece Blanket