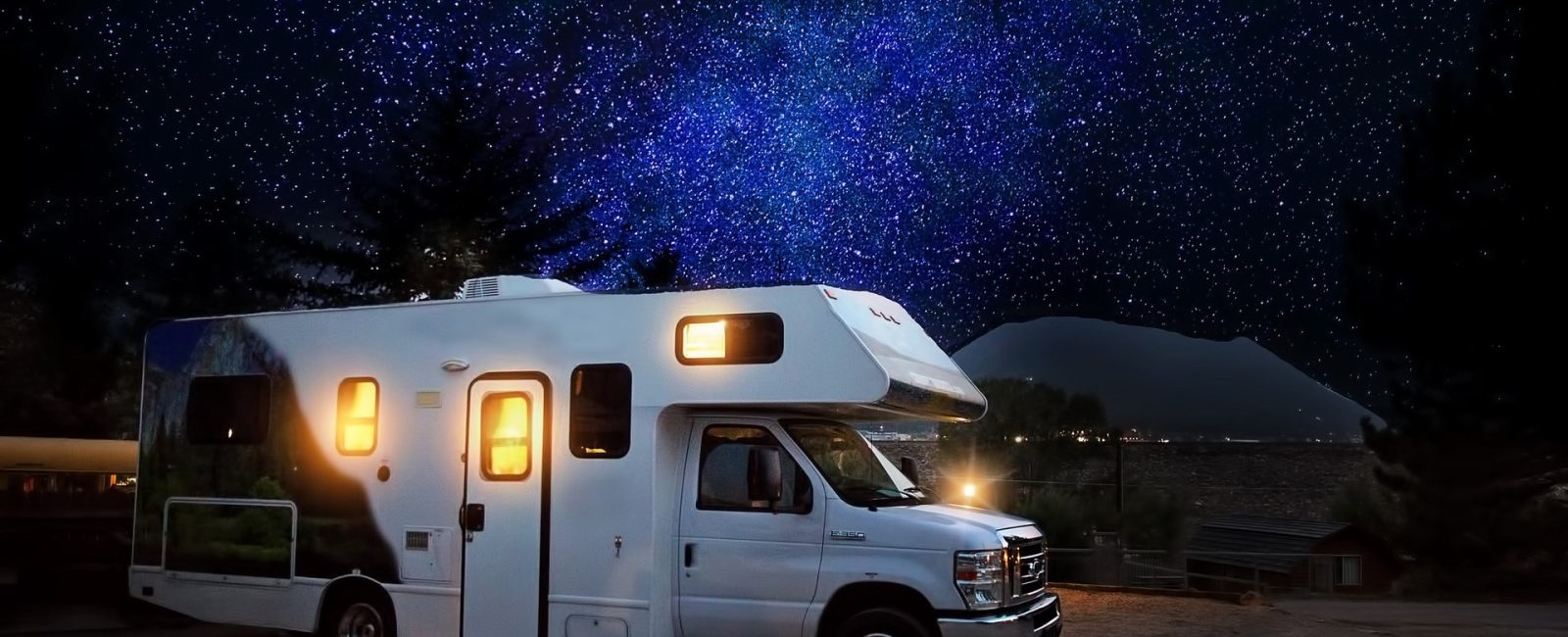 Best RV Parks to Visit in Arizona this Winter
One thing everyone craves on a holiday trip is an experience that would be worth their while. You may decide to visit the UK this winter if you do not mind the cold. If you seek a warmer destination, visiting Arizona is your best bet. Its warm climate makes it the perfect destination in the winter months.
For a unique experience, take a trip to your preferred holiday location in a recreational vehicle (RV). RVs are home away from home, this time — on wheels. In 2019, many Americans planned to go RVing because of the home-like comfort.
RV parks make the RV adventure more exciting by providing facilities such as internet connection and full-time plugins for your convenience. Arizona is home to several of these parks with top-notch services. If you plan to be in Arizona or you have already arrived, and looking for a nice RV park, the following list of places will help your search.
Rancho Sedona
Rancho Sedona renders a 5-star rated service. Its serene, tranquil atmosphere is perfect for your winter visit. Rancho Sedona is located in the center of town near Oak Creek and shaded by large Sycamore and Cottonwood trees. There are restaurants, stores, and art galleries close to the park. You can go hiking, mountain biking, or trout fishing.
In addition to having roomy sites, spotless amenities, laundry facilities, volleyball courts, grassy areas, free Wi-Fi, and digital cable TV, Rancho Sedona is also highly maintained. It features a spa and golf course for those who wish to unwind.
Your pets are not left out of the fun as there is a playground for the furry creatures.
Tradewinds RV Park
Tradewinds RV Park is a comfortable and welcoming park where you can stay while on an RV journey. It has incredible park amenities, including full RV hookups, free Wi-Fi, a fully furnished workout center, kitchen facilities, and much more. You'll appreciate exploring the nearby mountains on foot while strolling along the walking trails.
One benefit of this park is that the full-time managers are on duty to attend to you. Your pets are also not left out of the fun.
Kaibab Camper Village, Arizona
This Fredonia-based Park offers a variety of services that will make your stay a memorable and exciting one. It is surrounded by the National Forest, not far from Jacob Lake. It is a very calm environment with hiking and horse-riding options.
Its features and facilities will certainly make your Winter RV camping in Arizona an unforgettable experience.
Grand Canyon Railway RV Park
In the mountain town of Williams, next to the Grand Canyon Railway Hotel, sits the Grand Canyon Railway RV Park. The layout provides visitors with the coziest and most tranquil setting imaginable.
The train that runs from Williams to the Grand Canyon Tourist Park is one feature that distinguishes this RV park from others. This eliminates the stress of driving your RV through the Grand Canyon roads.
It contains 124 RV spaces, including pull-in and extra-wide spots. You will enjoy free Wi-Fi, HDTV, laundry facilities, an indoor pool, a hot tub, shower facilities, and a fitness track.
A pet resort is also available.
Meteor Crater RV Park
Meteor Crater RV Park is close to the famous Meteor Crater. The Meteor Crater is notable for being one of the best-preserved meteorite impact craters on the entire globe.
The park is perfect for sightseeing. With the abundance of trees, you can unwind outside in the shade during the day. At night, you can enjoy mesmerizing sunsets and starry skies.
If you camp at the Meteor Crater RV Park, you'll be able to visit the Meteor Crater at a discount.
This RV Park has complete RV hookups with both pull-through and back-in sites. Additional features include Wi-Fi, washing facilities, a dump station, and a gift store.
Desert Trails RV Park
This peaceful Arizona RV park tucked away in the desert is ideal for individuals who value a serene and quiet atmosphere. Visitors experience the rocky and sandy plains, cacti, and, of course, stunning desert sunsets.
Campers take advantage of the free Wi-fi and the heated pool. Activities like bingo and art classes also add to the fun. There is an observation balcony for even better views of the desert sunsets, and its two dog parks keep the little pets occupied and entertained.
After skimming through several parks that provide top-notch services and are open during the winter, choose the one you would like to visit based on your budget and preferences. Make your winter experience different this time as you go on an RV adventure. You can go alone if you seek private time, or with your family to create more memories together.