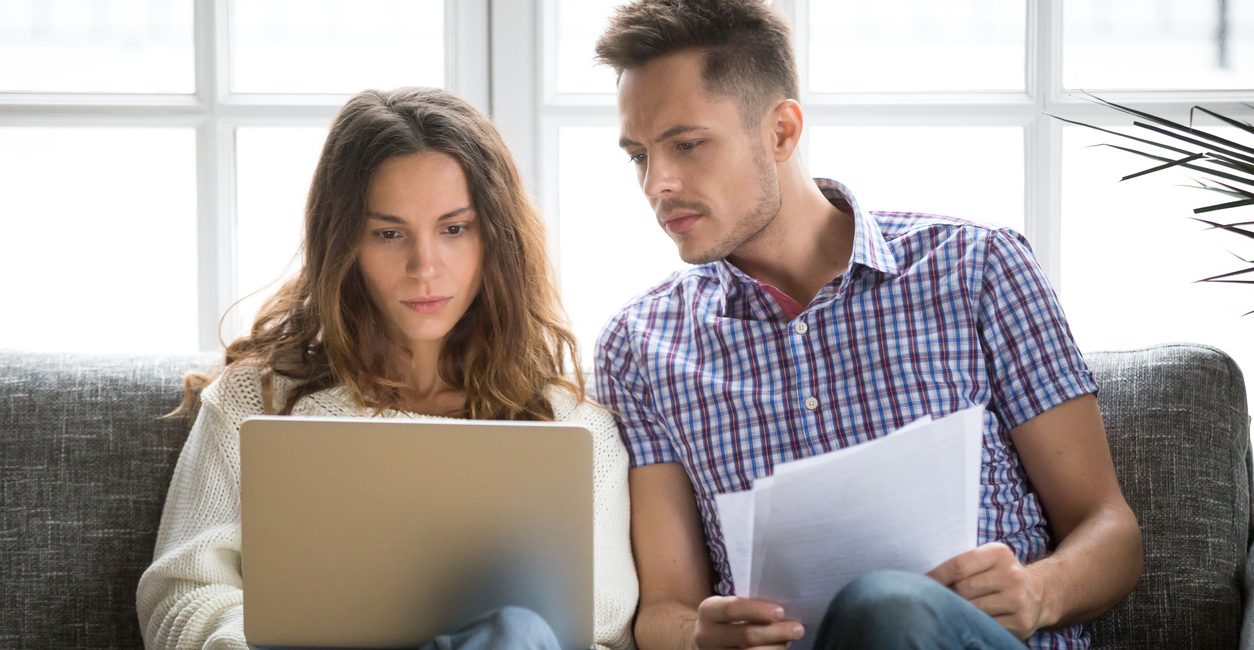 Money and Relationships – What are the Key Challenges?
While the divorce rate has typically remained between 40% and 50% in the western world during recent generations, this number has begun to fall noticeably in nations such as the UK and Australia.
The divorce rate declined by a hefty 9.1% during 2015 in the UK, for example, and by a staggering 34% on the figures recorded in 2003. In Australia, there were just 2.1 divorces on average per 1000 marriages in according to the last census taken in 2013, with this number having fallen gradually over the last 20 years or so.
Still, according to this study commissioned by the Greater Bank in Australia, there remain significant financial challenges that can undermine even the most promising of relationships. We'll look at these in further detail below, while asking how couples can look to overcome them.
Equality and Managing Expectations
The findings of this survey highlight that we live in strange financial times, as while the gender pay gap has increased in recent times the iGeneration is set to break new ground by featuring more female breadwinners than male.
This is arguably creating a changeable and confused set of values, which can make it difficult for couples to distribute financial responsibilities and manage their expectations.
When it comes to going out on a date, for example, 44% of men claim that they usually pay, with just 7% of women footing the bill. A majority 49% of couples split the bill on a date, highlighting a significant shift towards greater equality in recent times.
Still, the emergence of females as breadwinners is directly at odds with the fact that just 7% of women pay on the first date, and this could serve as a source of conflict as societal norms change and the gender pay gap diminishes.
It's therefore important that couples strive to manage their spending based on their own individual circumstances, allowing for each partners earnings and expenses. After all, not all relationships are created equal, and it's important to create a plan that is fair and relevant rather than one that adheres to more general trends.
Financial Tension and Pooling Resources
A whopping 82% of respondents claimed that finances were a significant source of tension in their relationship, with parents twice as likely to cite this as a key cause for concern.
A lack of trust became apparent here, with 45% of Australians claiming that they would only feel comfortable opening a joint bank account once they were married. Women were also less likely to feel comfortable opening a joint bank account than men, particularly outside of wedlock.
The only issue here is that couples who decided to pool some resources and keep other finances separate were less likely to cite money as a source of trouble in their relationship.
So, it's important to maintain open lines of communication and try to build a sense of trust concerning the management and fair distribution of your finances. This will encourage you to open a joint account sooner, from which you can pool some resources for repaying bills while retaining some of your earnings for personal use.
Individual Financial Behaviours
Relationships may also be undermined by the financial behaviours of each individual, with certain actions considered to be a trigger for conflict and frustration.
95% of respondents cited being careless with money as a significant source of tension, for example, while a further 92% claimed that partners who were controlling over money and its use were highly frustrating.
Similarly, 90% of respondents had an issue with the reckless borrowing of money from others, while 82% struggled with partners who regularly lend cash to others.
The key here is to communicate honestly about finances, and strive to identify the individual behaviours that frustrate your partner. You should have a certain sense of self-awareness about your own behaviour, and attempt to understand how this may impact on your loved one and relationship as a whole.