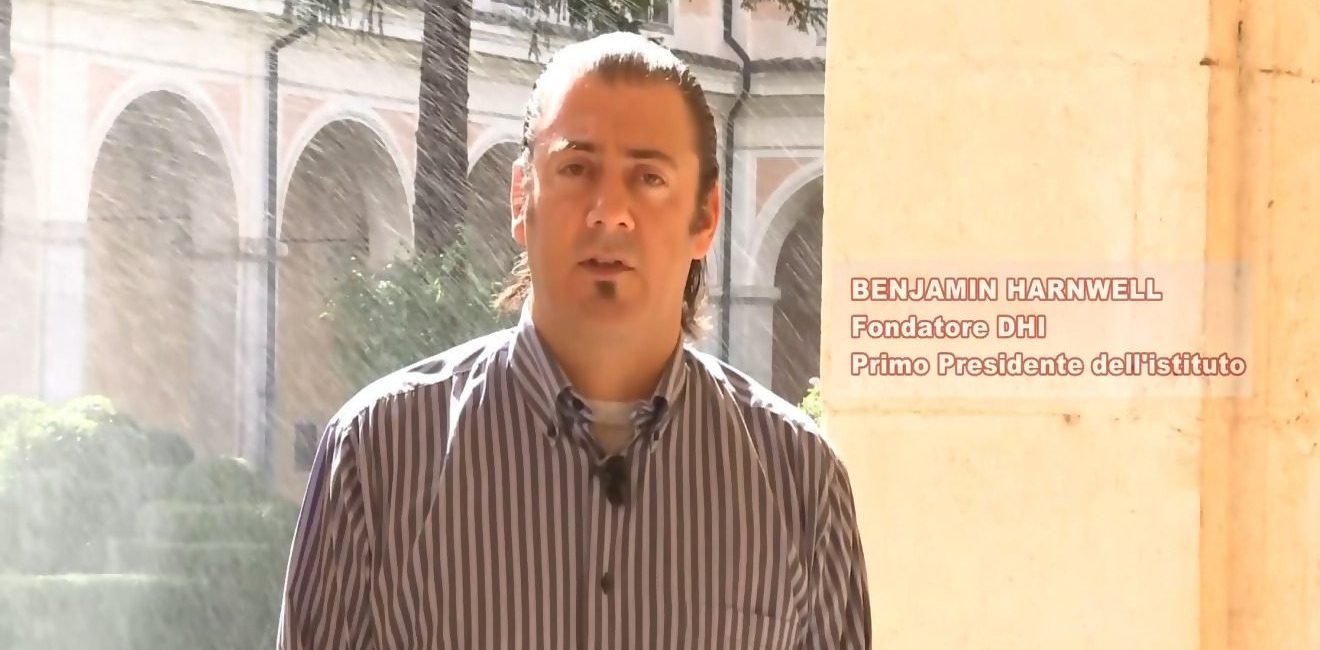 Former Trump advisor's plans for Europe fail to win over Italy
Monsignor Lorenzo Loppa, Bishop of Altari and Anagni, said "Pope Francis said that the contemplative gaze on the human city makes us see life, reality and our common home. This is against any kind of sovereignism and populism."
The man described as "the brains" behind Donald Trump's election victory and "the most dangerous political operative in America", Steve Bannon, is now setting his sights on Europe – the fractured union struggling to find ideological vision amid a crisis of unity and conscience.
For this key far-right figure, the unlikely playing grounds are a quiet Italian monastery lying some 70 kilometres east of Rome in the municipality of Collepardo, where he plans to open a training school for so-called political "gladiators" of his ideology.
But Italy's Minister of Culture and Tourism, Alberto Bonisoli, has personally intervened to ensure Bannon will be evicted from the mountaintop monastery, Trisulti.
Evicted, but not without a fight.
"The ministry has no grounds whatsoever to revoke the license or to annul the lease," said Benjamin Harnwell, British-born director of Dignitatis Humanae Institute, a conservative think tank closely linked to Bannon that currently leases the monastery. He called Minister Bonisoli's actions "politically motivated" and is ready for any legal fight to take a long time, possibly years.
While Harnwell is determined to work with Bannon to realize a "global headquarters of the fight to defend the Judeo-Christian basis of Western civilization", he is not without enemies.
Monsignor Lorenzo Loppa, Bishop of Altari and Anagni, said "I am deeply sorry to say Trisulti is taking a completely different turn from its tradition of spirituality."
"Pope Francis said that the contemplative gaze on the human city makes us see life, reality and our common home. This is against any kind of sovereignism and populism."
There are divisions within the Catholic Church, however.
Daniela Bianchi, a former regional councilor with the center-left Democratic Party said "Pope [Francis] Bergoglio was highly criticized by an ultraconservative group inside the Church. And Mr. Bannon, as a Catholic, represents these ultraconservative, right-wing lobbies."
Italy's Prime Minister, Giuseppe Conte, does not appear sympathetic to the school.
"We must transform this crisis into an opportunity," Conte said, insisting that Italy would once more become a key player in Europe after 14 months of a populist, anti-EU government. The new government would create "a fairer, more competitive, more united, more inclusive country".
With his divisive, far-right, ethno-state utopian ideals thwarted in Trisulti, and losing friends in the new Italian government, where else could the ambitious, utopian, Eurosceptic Bannon court favour? Will it be the exiting Britain, or elsewhere in Europe?

Watch the interview video "CERTOSA DI TRISULTI" for more information.