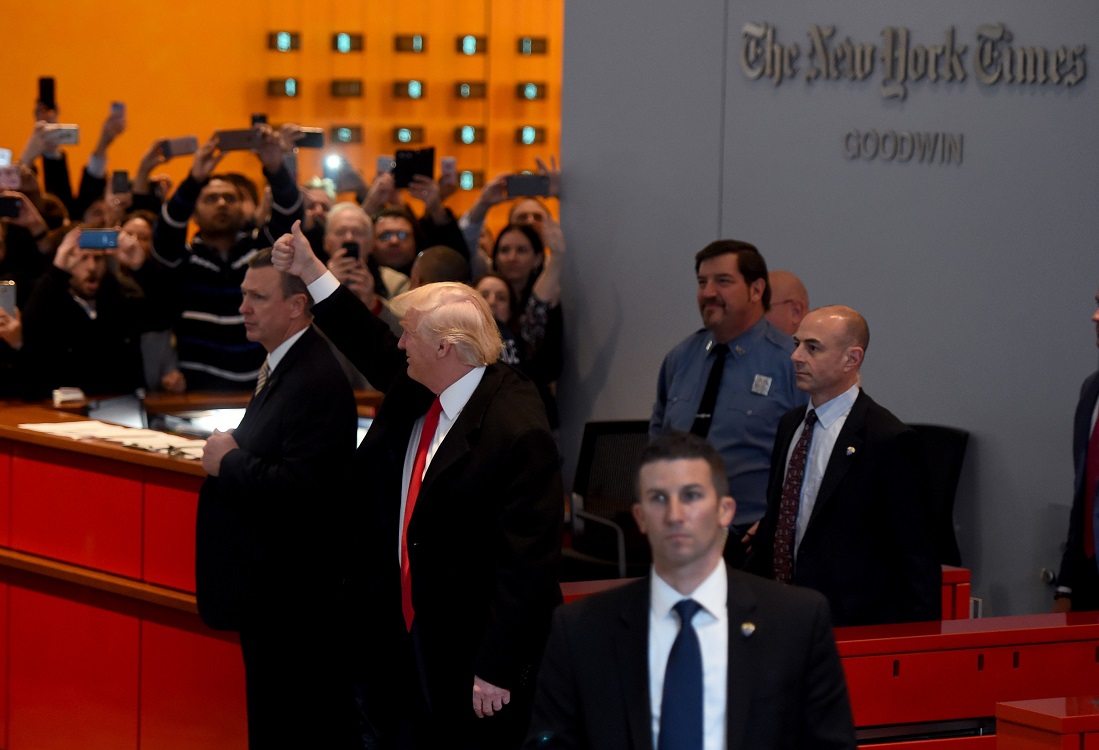 President-elect Donald Trump continues to battle the media
It was an intriguing setting at the long-awaited news conference with Donald Trump, when CNN's Jim Acosta declined to simply remain there and take Trump's shots. The resulting tussle put the tycoon's confrontational style on full show and, only nine days until the inauguration, maybe foreshadowed a time of irritable presidential news gatherings, expecting Trump to hold them on a regular basis, which is no promise.
Trump appeared to be especially vexed that one of his lawyers, Michael Cohen had been named in a record distributed Tuesday night by BuzzFeed that the site said was set up by "a man who is comprehended to be a previous British knowledge specialist." The archive, compressed by U.S. knowledge boss amid briefings a week ago with Trump and President Obama, affirmed that Cohen met with Russian authorities in Prague the previous summer.
Cohen denied having ever made a trip to Prague, and CNN, which was first to report the Trump and Obama briefings however did not distribute the full, unconfirmed record, revealed Wednesday morning that the meeting included an alternate Michael Cohen.
Acosta's last comment was that Trump's refusal to approach him was "not suitable." Afterward, approaching White House Press Secretary Sean Spicer supposedly told Acosta that he was not fitting. Acosta's kindred columnists sponsored him by the thousand, in any case, delineating at the end of the day the fracture between Trump's perspective of the media and the media's perspective of itself.